ERDINGER Alkoholfrei Athlete of the Month returns for 2017
We need you to help us find the worthy winners…
Great news – the ERDINGER Alkoholfrei Athlete of the Month is back for the 2017 season!
Backed once again by long-time triathlon supporter ERDINGER Alkoholfrei (www.erdinger-alkoholfrei.co.uk), we'll be recogising (and rewarding) athletes for their efforts through the year, and we want you to help us select them. Take a look at our 2015 and 2016 winners to see the range of athletes that we have selected in the past, and check out how you go about nominating them below.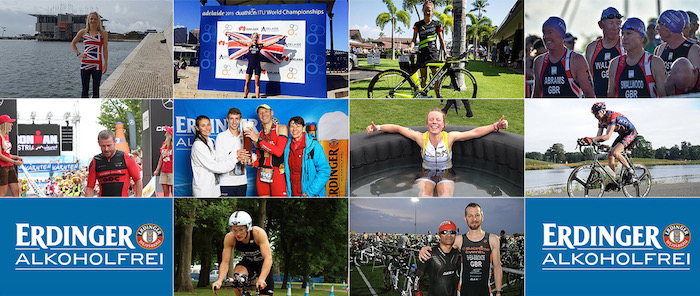 We know that events and race results are some of the most popular and well used resources on the site, which thousands of you rely upon every week to plan your triathlon season and review your performances. With the support of ERDINGER Alkoholfrei – the Refreshing Isotonic Recovery Drink – we'll be profiling our Athlete of the Month from that information… and, we want your input too!
The choice may be based on one, or perhaps a combination of factors including (but not limited to!):
Outstanding performance at one race,
Consistent performances over a number of events,
Recognition of an athletes efforts over many months, years…or even decades in some cases!
Overcoming setbacks, challenges or obstacles.
Or indeed, any other reason we (or you!) can think of!
As well as the recognition on Tri247 for that month, each monthly winner will receive the following great prizes from ERDINGER Alkoholfrei:
1 x 24case ERDINGER Alkoholfrei Cans
2 x Water Bottles
1 x Rucksack
1 x Visor
1 x Multifunctional Scarf
1 x Small Towel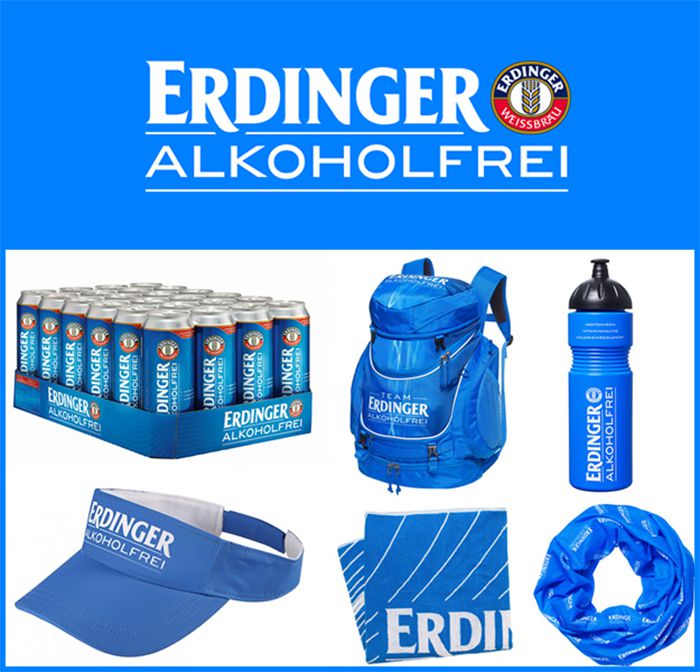 Help us find the Athlete of the Month! – #AOTM
We want YOU to help us identify an Athlete of the Month candidate each month through the year. Our first award will be for March 2017.
Perhaps you have got a friend, rival or club-mate who you feels deserves recognition for their efforts – as well as some tasty bottles of ERDINGER Alkoholfrei plus some great prizes? The criteria is up to you – they may be the fastest, have recovered from injury, have sacrificed their own performances from others, shown consistency… anything you think is worthy of recognition!
How can I nominate someone?
Simple – two really easy options:
Simply email [email protected] with who you would like to see recognised and a brief note on why, or,
If you are on Twitter, use the hastag #AOTM and tweet us @tri247 and let us know when you have seen a noteworthy performance, or have someone you would like us to recognise!