ERDINGER Athlete of the Month – September 2016. And the winner is…
Last month we announced Ruth Purbrook as our ERDINGER Athlete of the Month, presenting her with our award for August 2016.
It's now time to reveal the recipient of our recognition for the month of September 2016.
The month was headlined by events including the ITU Triathlon World Championships in Cozumel, the IRONMAN 70.3 World Championship in Mooloolaba, ETU Middle Distance Championships in Walschsee, The Vitruvian (TE Middle Distance Champs), Brighton and Hove Triathlon, Ironman Weymouth, Ironman Wales, Woburn Abbey Triathlon, The Sandman, Braveheart, Hever Castle… the list goes on!
As we've said from the outset, picking a winner for this award can be based upon a range of factors including (but not limited to!):
Outstanding performance at one race,
Consistent performances over a number of events,
Recognition of an athletes efforts over many months, years…or even decades in some cases!
Overcoming setbacks, challenges or obstacles.
We have a long list of people here that we would be massively pleased to present this award to… but we have to select just one, from the many very worthy potential recipients.
Please do continue to keep your nominations coming in through the year, it really is appreciated and they are all reviewed. Read on to find out this months winner…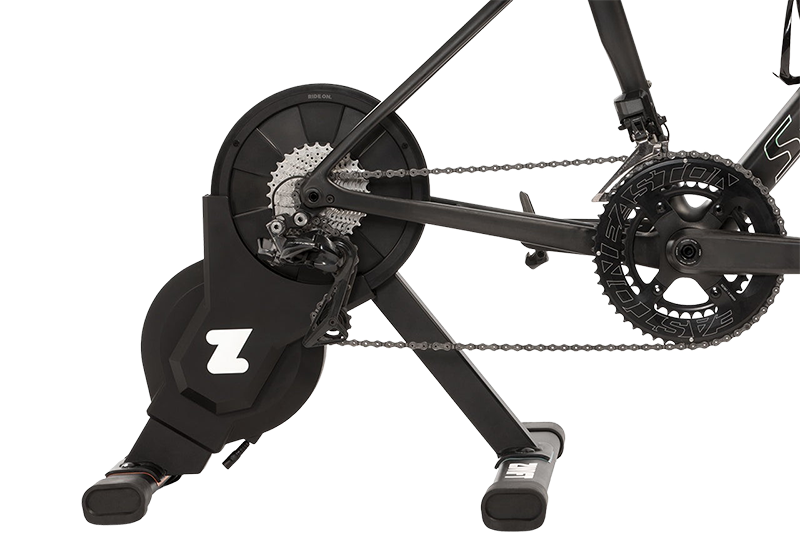 September 2016: Michael Smallwood
Our selection for September recognises an athlete who has been producing top-level performances in his age-group for many years now, but in Cozumel, Mexico produced not one, but three medal winning World Championship results in just five days.
When you add that to an already packed season of success, it really has been quite a year for out latest ERDINGER Athlete of the Month winner.
The ITU World Triathlon Grand Final in Cozumel, Mexico provided three medal winning opportunities for Age-Group athletes across the week, in Aquathlon, Sprint Triathlon and Standard Distance Triathlon. The large travelling Great Britain team had eleven athletes racing across all three races… but one man took the headlines, earning two Gold and one Silver from his three outings in the sweltering heat of Mexico. That is why Michael Smallwood from Rugby Tri Club is out Athlete of the Month for September 2016.
Those results alone would represent an amazing season for anybody, but Michael has been busy all year collecting medals at Triathlon England, British, European and World level. Among his feats this year, he is now British, European and World Champion at Sprint Distance Triathlon for the 70-74 category. Here is a quick summary of some of his 2016 championship racing:
April: British Duathlon Championships, Windsor – SILVER
April: ETU Sprint Duathlon European Championships, Kalkar – GOLD
May: Triathlon England Standard Distance Triathlon Championships, St Neots – GOLD
May: British Sprint Triathlon Championships, Emberton – GOLD
May: ETU Sprint Triathlon European Championships, Lisbon – GOLD
June: ETU Aquathlon European Championships, Chateauroux – GOLD
August: British Standard Distance Triathlon Championships – GOLD
September: ITU Aquathlon World Championships, Cozumel – GOLD
September: ITU Sprint Distance Triathlon World Championships, Cozumel – GOLD
September: ITU Standard Distance Triathlon World Championships, Cozumel – SILVER
Congratulations on a great year Michael – and especially on the 'Cozumel triple'!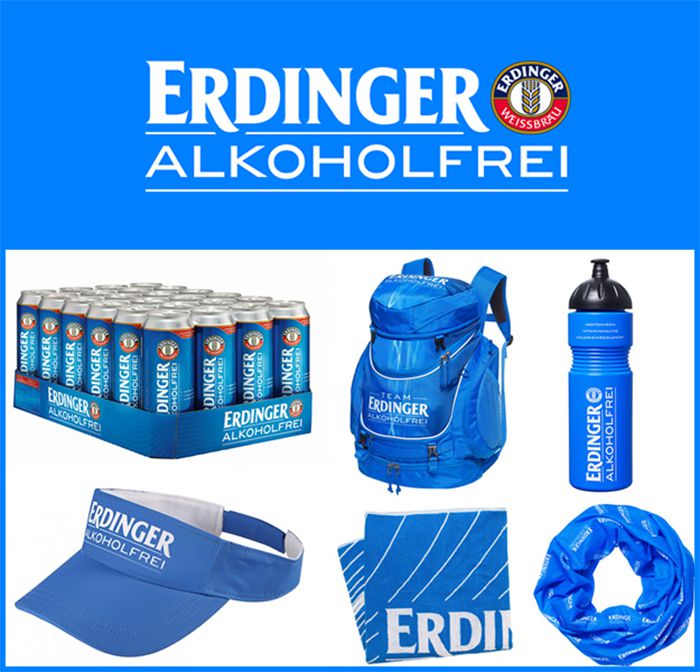 We are delighted to make Michael Smallwood our ERDINGER Alkoholfrei AOTM for September 2016. Michael will also receive these great prizes courtesy of ERDINGER Alkoholfrei:
1 x 24 case ERDINGER Alkoholfrei Cans
2 x Water Bottles
1 x Rucksack
1 x Visor
1 x Multifunctional Scarf
1 x Small Towel
Help us find the Athlete of the Month for October 2016! – #AOTM
We want YOU to help us identify an Athlete of the Month candidate each month through 2016!
Perhaps you have got a friend, rival or club-mate who you feels deserves recognition for their efforts – as well as some tasty cans of ERDINGER Alkoholfrei plus some great prizes? The criteria is up to you – they may be the fastest, have recovered from injury, have sacrificed their own performances from others, shown consistency… anything you think is worthy of recognition!
How can I nominate someone?
Simple – two really easy options:
Simply email [email protected] with who you would like to see recognised and a brief note on why, or,
If you are on Twitter, use the hastag #AOTM and tweet us @tri247 and let us know when you have seen a noteworthy performance, or have someone you would like us to recognise!