Congratulations Michelle Willcocks: ERDINGER Athlete of the Year for 2017
A few weeks ago we asked for your help to identify the second winner of the ERDINGER Athlete of the Year award, won last year by Jon Zigmond.
The winner was to be selected by you, the readers of TRI247, from the shortlist of our nine winners of the ERDINGER Athlete of the Month award during the calendar year of 2017.
With nine fantastic options, we were always going to end up with a very worthy winner!
However, there can only be one first place and – gaining 31% of the votes cast – you have selected MICHELLE WILLCOCKS as the ERDINGER Athlete of the Year for 2017.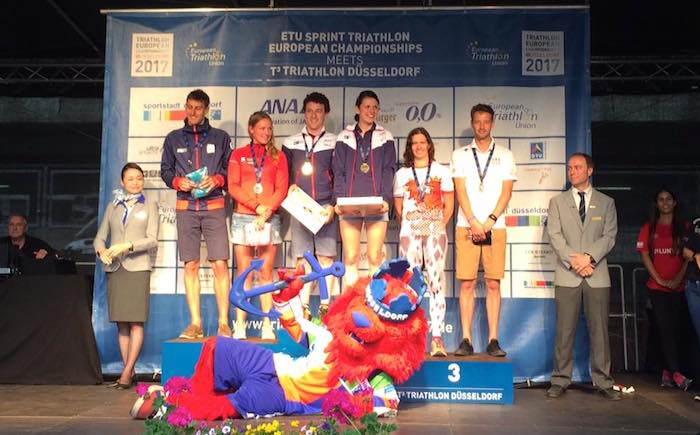 Michelle had an amazing season in 2017 – and after winning the ERDINGER Athlete of the Month, she went on to even greater heights, winning the ITU World Championships in Rotterdam over the Standard Distance in her 30-34 Age-Group (where she was also the second fastest Age-Group athlete across all categories). World Champion, European Champion and Multiple English Championship wins all in 2017.
Great results, but there is more to the story too… she has achieved all of this whilst dealing with the effects of Ulcerative Colitis. Michelle underwent major surgery in 2011 (ileostomy) where her whole large bowel was removed and competes with a stoma.
To participate in sport at all with this condition is considered an achievement, let alone at the very high standard Michelle does. She inspires fellow 'ostomates' from all over the world through social media who struggle to come to terms with their own conditions and lets them know it is still possible to lead an active lifestyle.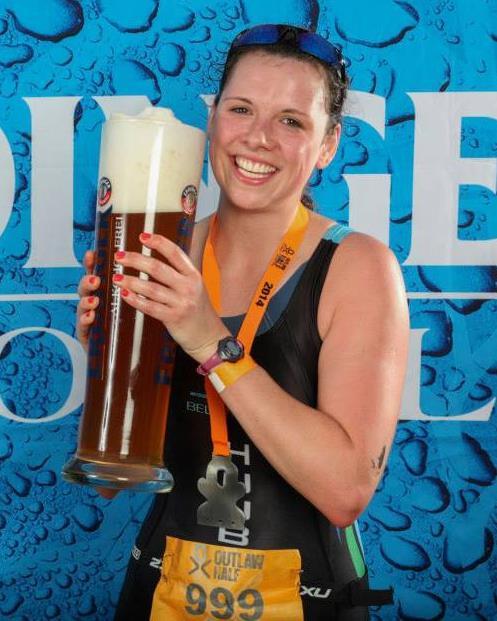 Congratulations to Michelle, we'll be in touch very soon about your prize!