Neuff Red has pulled together a team of pro-triathletes, top coaches, sports scientists, physios and others to create resources to support all athletes achieve their own best potential.
In this series, Laura Siddall (visit Laura's website here) muses on COVID 19's impact on triathlon, and the opportunities presented by many more people starting to get active.
Laura will be co-writing with Neuff Red a series of articles covering what you need to get started, beginner kit lists, entering your first race and a triathlon A-Z.
---
Let's face it, the last few months have been slightly odd and well frankly quite rubbish really in some ways. Of course, I very much appreciate the severity of the situation, and for so many reasons life has changed. It's not just that we can't swim, bike and run, and race, many things are so different and we are having to adapt and evolve.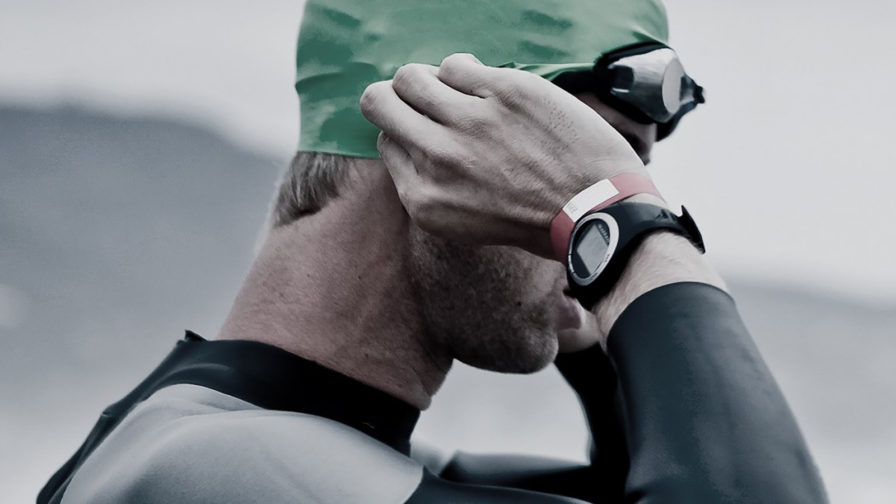 I appreciate that we are incredibly privileged to be able to do the sport of triathlon. We are very fortunate in this respect, and there are much bigger issues in the world, than us not being able to race.
Be better each day
However, there are also lots of opportunities to be had out of the situation. There is an opportunity for all of us to come out of this as much stronger, better people and athletes. To see it as an opportunity to learn, build resilience and grow. It also makes us all consider the reasons we train and do the sport. For me it's just solidified the fact that I love what I do. I love the training, I love being healthy* and active. (*Yes I may be having a few more G&T's and slabs of chocolate these days, but everything in moderation and whatever is needed to get through this right?). For sure I love racing, but I still love the training, the process, trying to be better each day.
There is also another positive that I hope we can grasp with both hands and welcome in. The number of people cycling and running has increased.
1.3 million Brits bought a bike during lock down – that's almost 5% of UK consumers. Bike shops are also one of the business sectors that have perhaps seen a boost from the pandemic, fortunately able to remain open during lockdown by being deemed an essential business. My local bike shop (Newark Cycles) said they've been swamped all through lockdown, with an influx in customers, who had dug out bikes from the back of garages, that hadn't seen the light of day for years, and they have been struggling to keep up with demand.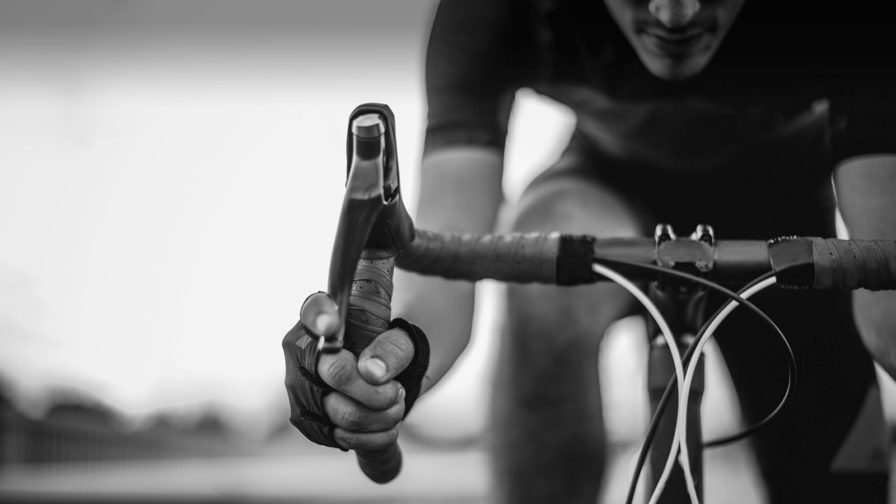 With lock down restrictions, and working from home, people turned to cycling to grab that sense of freedom. As well as, perhaps turning to the bike as a method of commuting.
Working from home has meant people not only saved on commuting costs, but also saved time on the daily commute, which many found, gave them more time to exercise. As restrictions lift, public transport doesn't sound quite as appealing, as we try to still manage social distancing measure.
Time to tackle obesity
The UK Government has also announced that we as a nation need to start tackling obesity. Research released shows that those with 'excess weight' are more at risk of serious illness or death from Covid-19. The government also named obesity-related illness as one of the biggest health crises in the country, with 63% of adults in England being overweight or obese.
Cycling has been encouraged as a way to get fit.
So how can we, as a sport, capitalise on this increase? How can we open our arms and welcome all these new exercisers into the sport that we love? How do we break down the barriers and say that Triathlon really is a sport for everyone? All ages, all abilities, all backgrounds, it really is a lifestyle that everyone can benefit from.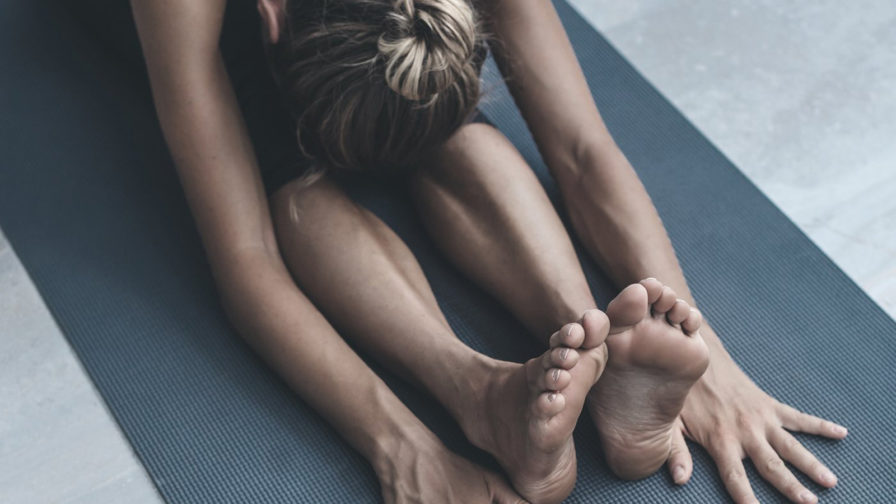 So, if you are reading this, perhaps as a triathlete, but having friends who are now jumping on a bike, or putting on their trainers…
If you have come across this as someone yourself who started to run or cycle during lockdown….
Maybe you are a runner already, or a cyclist, or a swimmer, but looking for something a little different…
…Then read our series of articles for beginners, where I hope to provide you with some beginner and entry level advice to come and join us and have a go at this awesome sport of swim bike run.
Coming soon: The articles in our beginner triathlon series:
What kit do you really need?
Preparing for your first race
Triathlon A-Z