The Argon 18 Smart Bike – what's it all about?
It was widely regarded as one of the "wow" products of the 2016 Eurobike show in Germany last week – but what is so special about the potential of the Argon 18 Smart Bike that has got everybody excited?
We had the opportunity to get the inside track on the bike, its development and potential future applications from Marc Graveline, the Product Champion for the Smart Bike. No access to a wind tunnel? This bike can help. Want to take out a Strava segment? This bike could tell you when you might have the best chane to do so.
Check out this short video to find out more about the Smart Bike concept.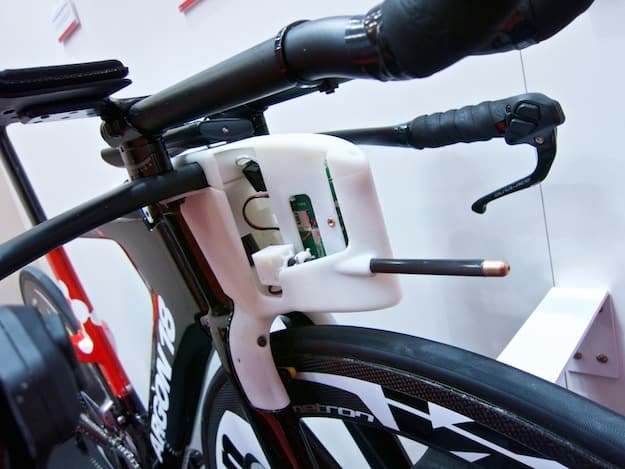 The second video below then shows the Argon 18 Aero Concept Bike, a "vision of the near future", which takes many of the development ideas from the Smart Bike and applies them to what, potentially, could be the next generation of road bike.
It is all very clever and could all be coming your way relatively soon.
The Argon 18 Smart Bike – Marc Graveline
Argon 18 Concept Bike – Mike McGinn