Hammerhead just opened pre-orders for its new Karoo 2 cycling computer. After the positive reviews for the original Karoo, the team spent two years taking the best of Karoo 1, adding more power, while developing it into a lighter and more compact form. It's coming soon!
We reviewed the first edition unit last year and we were impressed – you can see how we got on with that one HERE.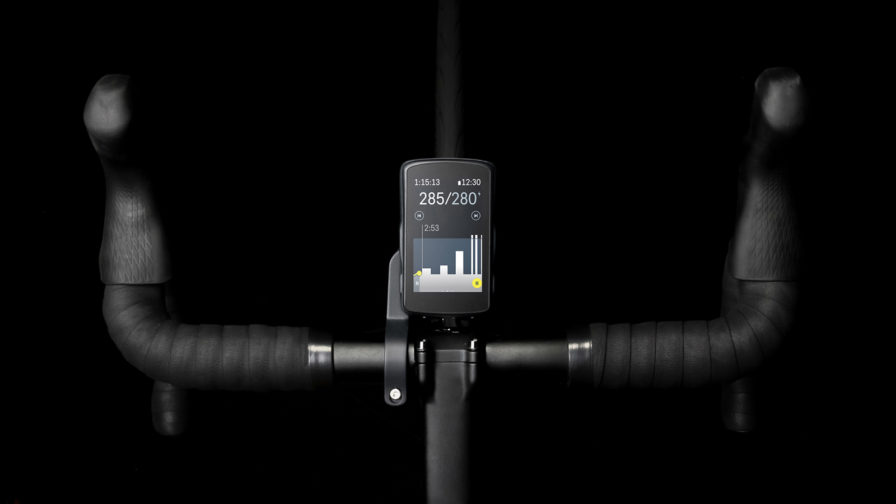 The Karoo 2's ultra high definition touchscreen (480×800 resolution) looks as impressive as the original Karoo for displaying routes with full turn-by-turn navigation and upcoming elevation, check performance metrics, and compete virtually via live Strava segments.
The new form is much sleeker than the original, which will good for riders with TT bars as it should fit nicely in-between the extensions.
For those using the turn-by-turn function, the new model now features a speaker to deliver an audible alert with each direction update. It still works with bluetooth headphones or helmets such as the Coros SafeSound, which we featured recently.
Software and functionality will be mostly the same as the original and updates will support the outgoing model for sometime according to Karoo. It should be updated as long as the hardware is capable of running the updates.
Karoo 2 Hardware Specifications
Housing
Removable tail and cover shell allow for replaceable wear-parts, and customisation of exterior colour
Removable, waterproof cover for SIM card connector
IP67 ingress protection
Size and Weight
Less than 60 x 100 x 18mm
Under 125grams device weight, under 170 grams when including mount
Screen
3.2" Screen
480 x 800 pixel resolution
292 ppi
Same daylight-readable technology as the Karoo with a lower power consumption
Matte-finish Dragontrail cover glass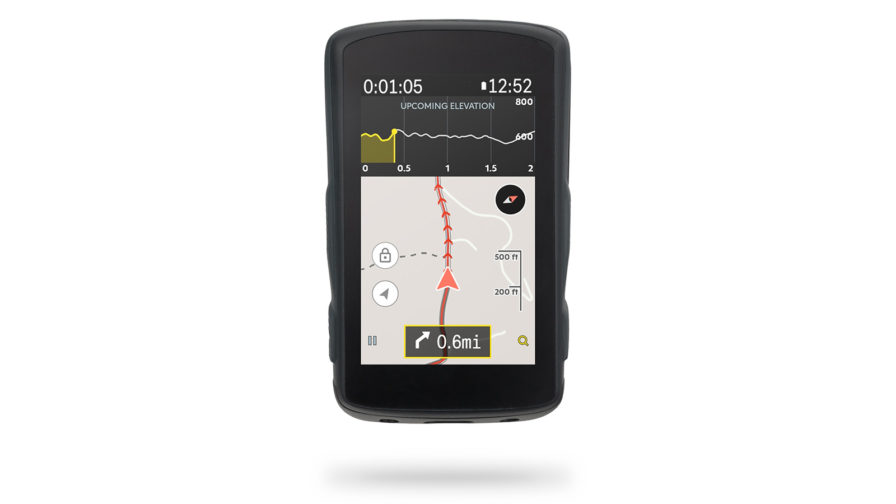 Charging and Battery
2500mAh battery with expected full-functionality ride-time of 10+ hours (recording sensors, navigating, showing maps)
USB-C charging through IP67 port
Processor
32 Bit Quad-core 1.1Ghz CPU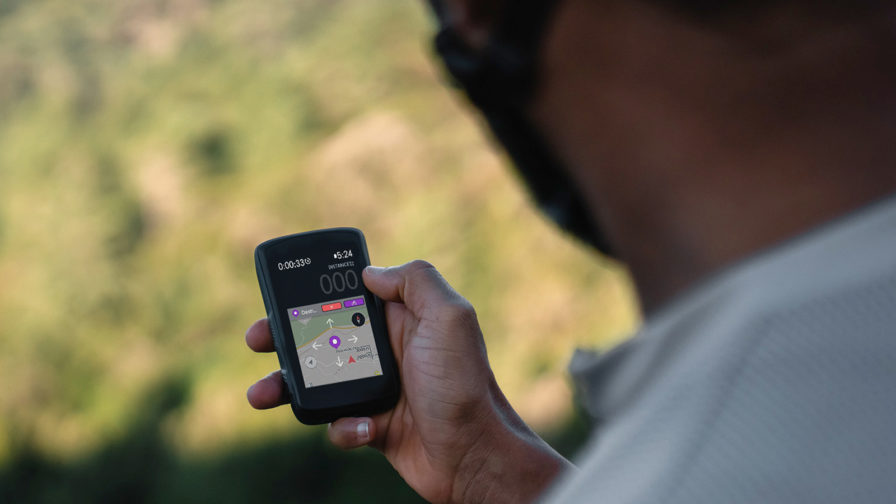 Storage
Radios
BT 4.0 concurrent with capability for Bluetooth audio and smartphoneg notifications
ANT+
WIFI (b,g,n)
GSM (2G, 3G, 4G band coverage)
GNSS – Compatible with GPS, GLONASS, Galileo
Sensors
Barometer and ambient temperature sensor
3 Axis Accelerometer, magnetometer and gyroscope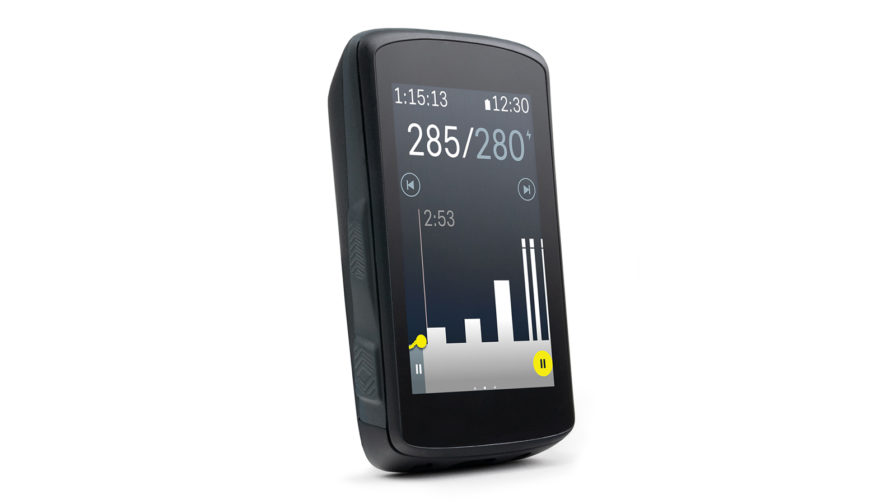 Operating system
Customised Karoo OS with Hammerhead-built state management, navigation, sensor stream and logging libraries, built on Android 8
The Karoo 2's evolving software updates ensure cyclists have a future-proof device that continually enhances their rides, and USB-C fast-charging takes the battery from 0% to 30% in thirty minutes.
"The new Karoo 2 provides a window into the future of cycling technology. With the most detailed and accurate navigation, and a stunning display for all data, cyclists have the ability to explore new roads and expand what they thought was possible on two wheels." – Laurence Wattrus, Co-founder.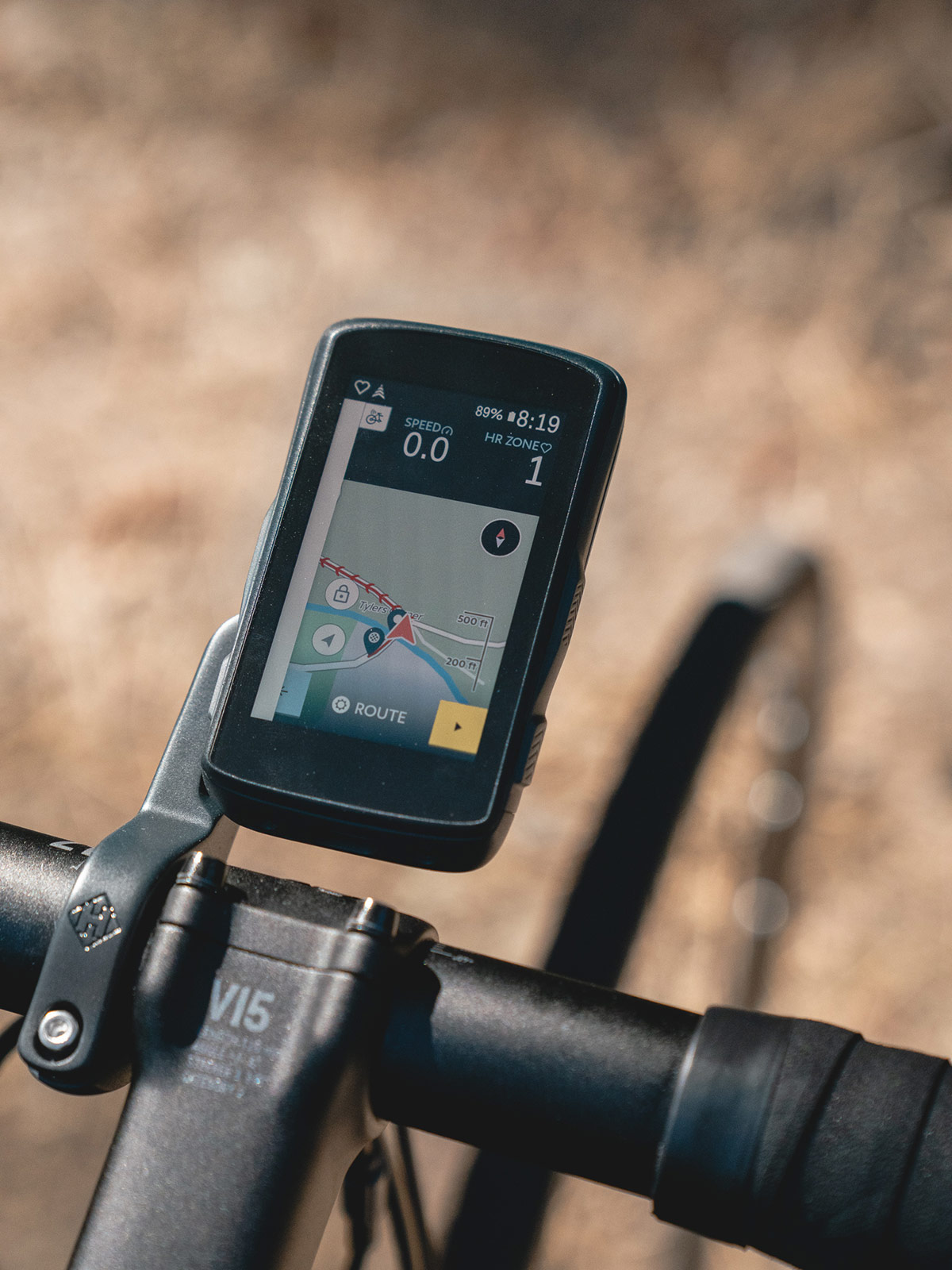 The web-based Karoo Dashboard allows easy creation, modification, and management of routes, as well as importing of GPX files and rides from Strava, Trailforks, Komoot, and many other platforms, all of which automatically sync wirelessly with the Karoo.
Cyclists who want to get their hands on the Karoo 2 first can pay a refundable £75.26 deposit on the device to secure their place in line, ensuring they receive a launch day Karoo 2 from the first batch available while supplies last. When orders open, pre-order customers pay their remaining balance. Pre-ordered Karoo 2 units will be delivered first, in the order in which their order was received. Pre-ordering is available to cyclists in the US, Canada, Europe, UK, and Australia.
Karoo 2 pre-orders opened August 24 HERE, and Karoo 2 will begin to ship in late October.