The Oakley® Custom program is a new program designed with an emphasis on personalisation. You can set yourself apart and showcase your individuality through your customisation of Oakley's best-selling sport-performance and lifestyle sunglasses.
The program offers everyone a one-of-a-kind piece of Oakley eyewear. Match your eyewear to your sports team, equipment or your personal style. According to Oakley, there are more than 40 million different combinations to choose from.
Depending on the frame style, there are up to six customisable pieces, from frames to lens tints, icons to ear socks, and stems to decorative components. Choose from more than 30 different styles available for customization, including iconic Oakley styles Sutro, Holbrook, Radar EV and Frogskins. There is also the option to further personalise frames by adding an etching to the lens.
Oakley have also released a limited edition set of the custom Sutro Lite Factory Pilot. The frame features a Factory Pilot etch in the centre of the lens. The special Factory Pilot icons are available in colours inspired by the original eyewear. Each of these frames will ship with an exclusive Factory Pilot micro bag.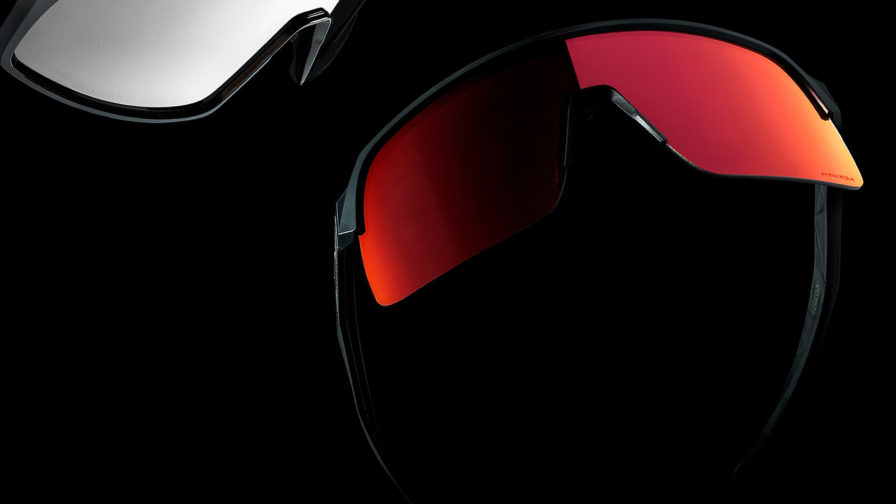 The Oakley Custom Program is available exclusively at Oakley.com, Oakley stores and selected Sunglass Hut stores.