Spring is looming in the UK and what better time to look at a new pair of eye shades. Sutro from Oakley have been available for a few seasons and are well crafted full-rim glasses.
Going down the path of bigger is better here, the shades offer large lenses to keep as much wind and rain out as well as protect your eyes from road debris and of course, the sun.
Our test models came in polished black rim with Prizm Black lens engineered for bright light conditions. The Prizm lens works well to enhance contrast and still works well on greyer days.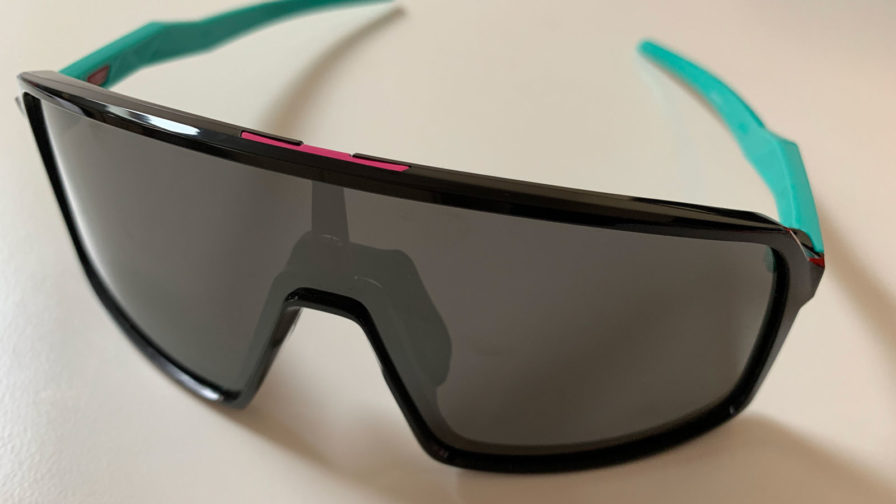 Oakley manufacture solid, high quality eyewear and the materials in the Sutro are no exception. Minimal flex and premium feeling plastic feels solid and robust. The arms open and close with a satisfying action.
The wide lenses so do not interfere with your vision, but despite the (large) size, as lightweight and comfortable. The bridge piece is a nice squishy rubber ('Unobtainium ™') that sticks well on the nose and stays in place.
Optically the Sutro was spot on and in our Grey/Black lens option, not too dark for general use off the bike either.
The build quality alone makes the glasses good value at £130, but if you look around there are plenty of great prices for the range to be found.
You can find out more about the Sutro range at the Oakley website here.