Could the new Parcours Ronde wheelset be, for many, a one size fits all?
"A new benchmark for an all-road disc brake wheelset" is their claim, and having spoken directly with Parcours founder Dov Tate yesterday, the Ronde is new addition that he and the Parcours team have huge confidence in.
Launched today by the British brand, the Ronde combines versatility, lightweight and aerodynamic excellence with a retail price of £1,049 for the (disc brake only) pair.
Described as an 'all-road' wheelset that has been specifically built around a 28mm tyre width and tubeless ready. If you like to mix up your road riding with gravel and mixed terrain, then this is aimed at you. It's no coincidence that the 'Ronde' is named after the tough Belgian Monument of Pro cycling, the Tour of Flanders (Ronde van Vlaanderen).
British-based Parcours have increasingly been seen in the triathlon world on bikes including Tom Davis (HERE), Fenella Langridge (Coming soon!), Laura Siddall (HERE) and others, providing real world results. In addition though, Parcours products are always built from the ground up, using science and fully tested. In the modern world, that of course means a White Paper release, allowing the data-minded of you out there to make your own assessment.
Parcours results indicate the Ronde to perform aerodynamically in line with the Enve 3.4AR (which is more than twice the price), and ahead of the similarly priced Zipp 303S. With the addition of a lifetime warranty and a tubeless kit included, on the surface, this looks like an attractive offering that deserves to be on your shortlist.
Hopefully we'll get the chance to test them ourselves over the coming months, to see whether they deliver. Here's what Parcours have to say about the new addition to their range
---
PARCOURS LAUNCH BRAND NEW WHEELSET – THE PARCOURS RONDE
Aerodynamic, stable and lightweight, the Ronde is ready for your next all-road adventure.
British brand Parcours have added an exciting new all-road wheelset to their range, the Parcours Ronde. Aerodynamically optimised for a 28mm tyre whilst weighing in at just 1,400g, the Ronde wheelset builds upon Parcours #thinkwider rim technology from their award-winning Strade wheelset (2020) and applies it to a shallower carbon rim depth. This delivers a rim profile that is aerodynamically optimised for a modern, all-road 28mm tyre, and provides stability in the most serious of conditions.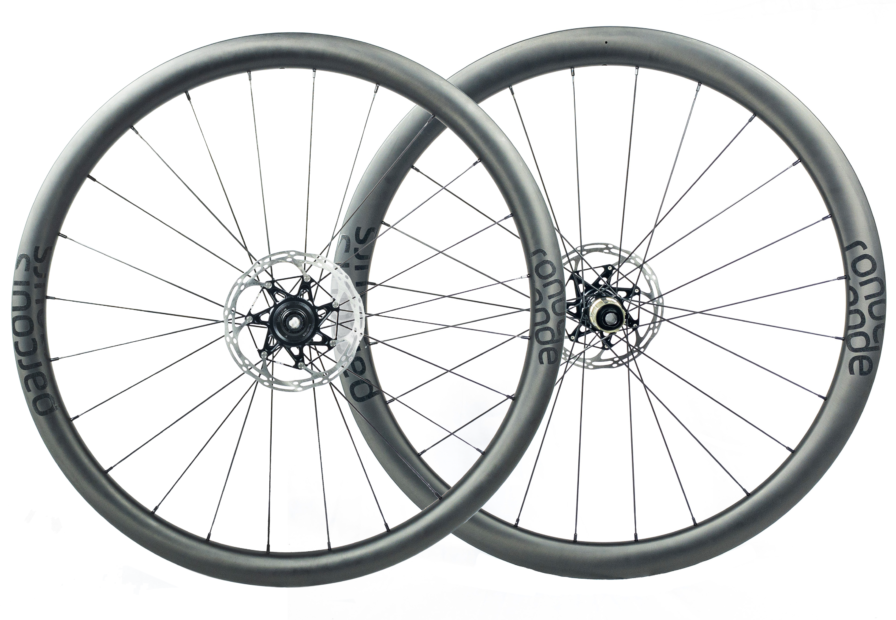 Just at home on the cobbles of the Spring Classics as it is flying up the high mountain passes, the Ronde is the versatile choice for taking on your next road adventure, wherever it may take you. Built with precision-machined alloy hubs and high-grade EZO cartridge bearings to deliver a smooth ride, the wheelset is built up using 24 Sapim CX-Ray spokes front and rear for a sturdy feel. The rim also has a hooked profile so can be used with either a clincher or tubeless tyre.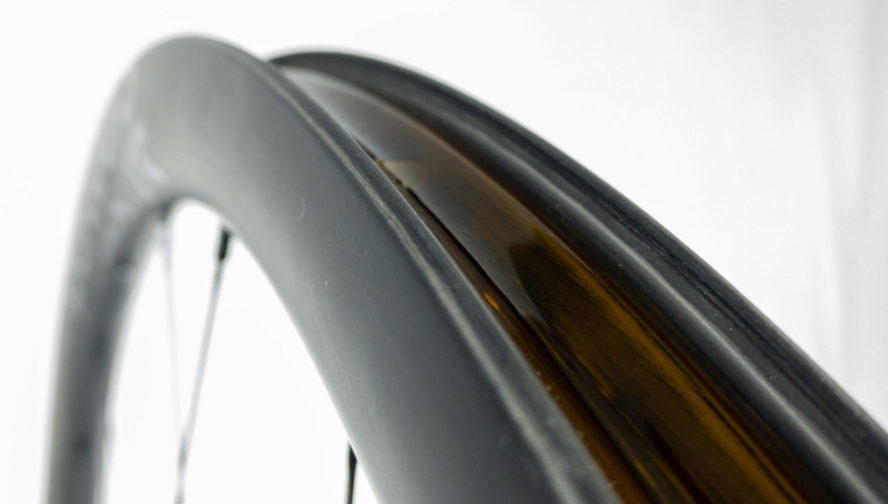 The Ronde is the most stable wheelset profile ever produced by Parcours; and is 14% and 17% more stable than their Strade and Grimpeur Disc wheelsets respectively. Don't let these shallow rims fool you though; the Ronde is designed for speed too, proven to be nearly 5 watts faster than the Parcours Grimpeur disc that it replaces, and comparable to market leaders despite being available at a lower price point.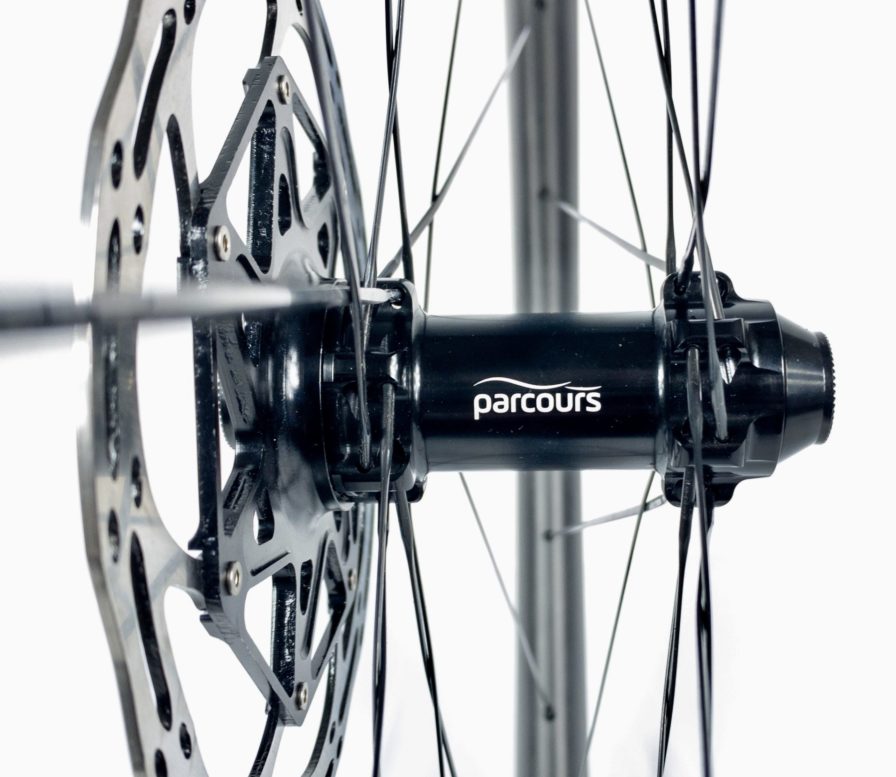 Parcours Ronde: Specification
Rim depth – Front: 35.6mm | Rear: 39.3mm
Rim width – Front: 32.0mm | Rear: 30.5mm
Internal rim width – 22.5mm
Weight – 1,400g (wheelset)
RRP £1,049 (US $1,399.99 & EU €1,049)
Dov Tate, Founder of Parcours, says "Following the success of our Strade wheelset, we set out to apply our #thinkwider rim technology to a shallower rim depth, and the result of this is the Ronde. The Ronde sets a new benchmark for all-road performance, blending class-leading aerodynamics with low weight, whilst still being robust enough to handle all types of surface."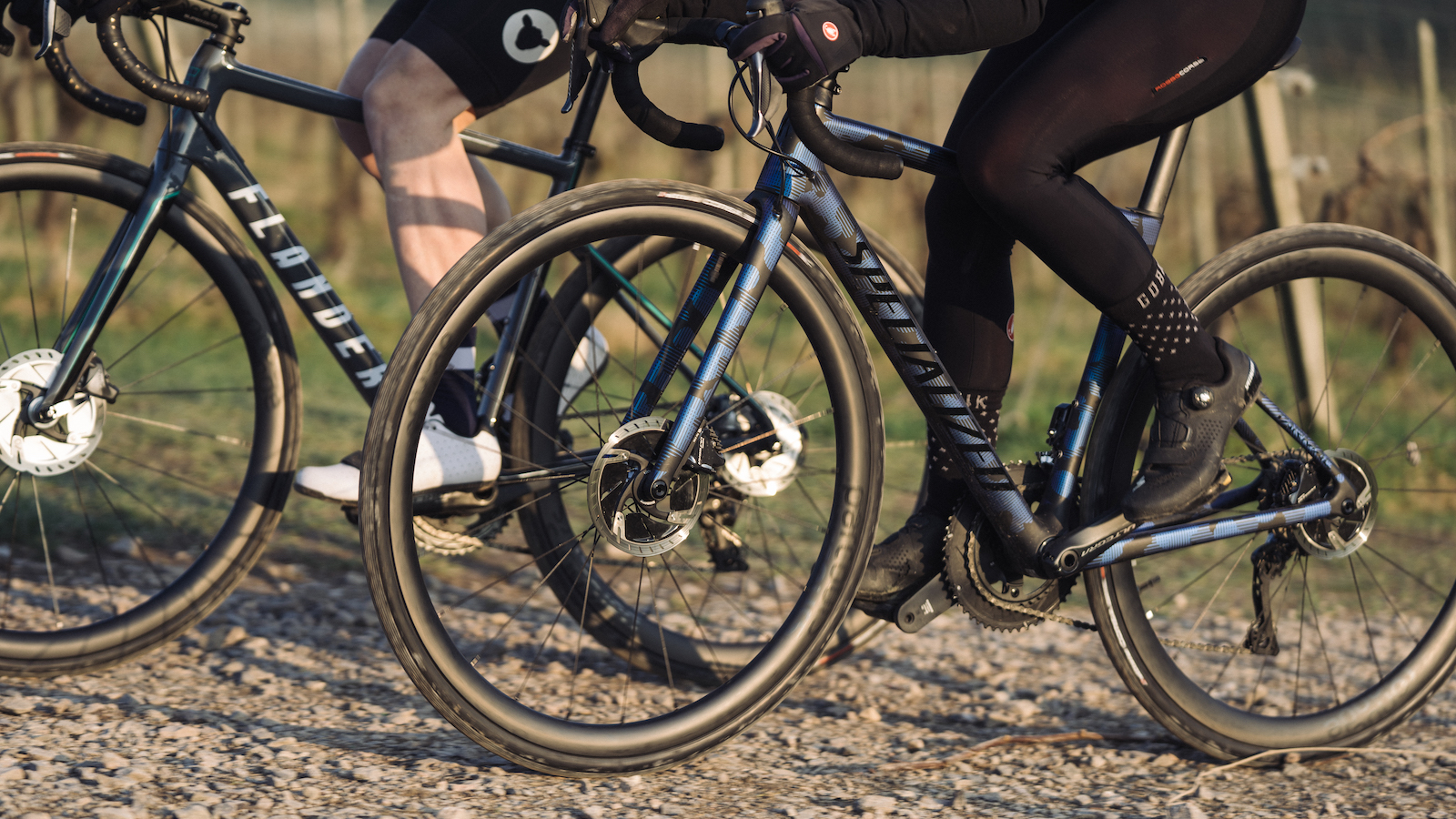 Chris Hall, endurance cyclist and Parcours rider, says "When I set out to complete my '91 Descents' trenching challenge on Box Hill, I knew it would push my body to the limits, so equipment choice was key. Riding on the new Ronde wheelset was ideal as I could run a nice wide tyre without compromising on aerodynamics. Having a lightweight wheel was invaluable for all of the climbing too."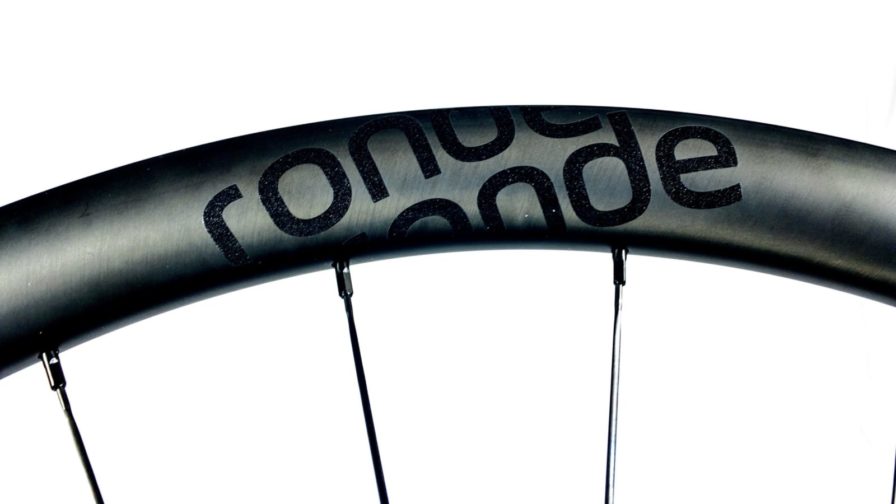 For more information about the full range of Parcours wheels, visit www.parcours.cc.
The team can also be found on Facebook, Twitter and Instagram.