Laura Siddall's new 2017 race bike: CEEPO Viper-R
Great Britain's Laura Siddall (www.laurasiddall.com) has been in fine and improving form over the past couple of years.
The former multiple World Age-Group Champion has well an truly made the transition to top performing professional. Less than two weeks ago she came within 28 seconds of victory at Challenge Wanaka after a race-long battle with Yvonne van Vlerken. That was her third consecutive second place at the "world's most scenic long distance triathlon".
Much of her success has been down to her speed on two wheels – and for 2017, she's riding a new steed, this CEEPO Viper-R (www.ceepo.com).
It appears a good match too, Laura riding it to a bike course record in Wanaka by more than nine and a half minutes.
The CEEPO will be back out again on Saturday at IRONMAN New Zealand. And before you think, "that's not enough time to recover", last year Laura went even faster in Taupo, finishing a fine fourth, only four minutes adrift of Lucy Gossage.
For full details on the bike, scroll through the image gallery above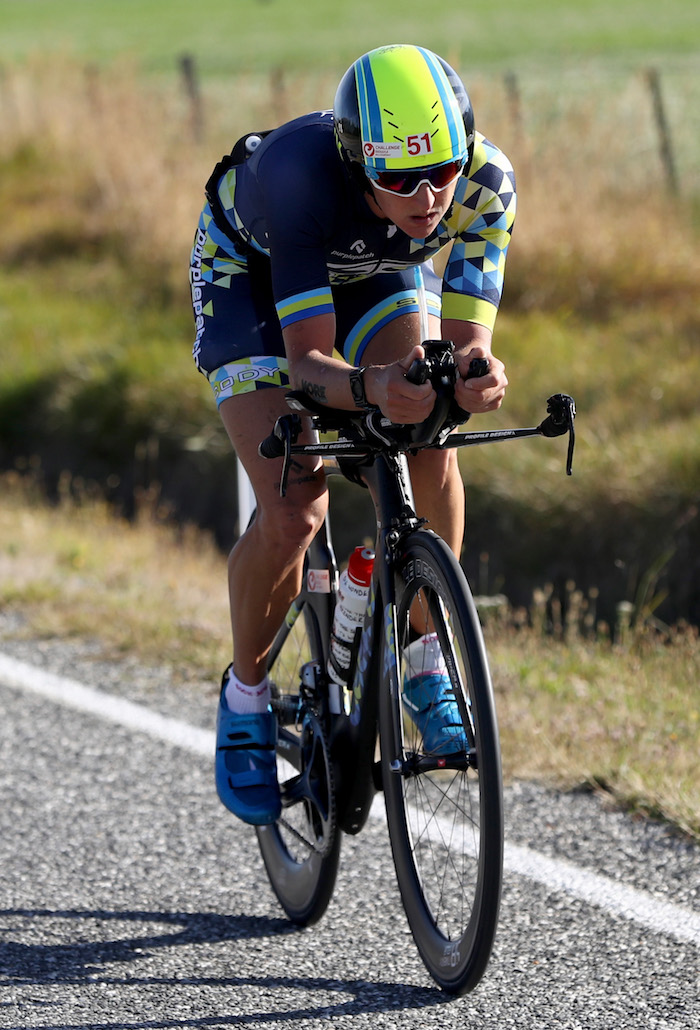 For more information on CEEPO Bikes in the UK, contact:
Velotech Services
26-27 Western Rd
Stratford Upon Avon
CV37 0AH, UK
Tel: 01789 295470