New in for testing: RŌKA GP-1X £215
Having recently arrived in for a full review, which will be coming up in the next few weeks, Andy Tomlinson takes a first look at the RŌKA GP-1X.
Designed by triathlon and cycling specialists RŌKA, these could well be the performance glasses you need.
---
RŌKA say "The GP-1X was born out of direct work with the best world tour cyclists, to solve the problems they face in extreme race conditions. Tough enough for Paris-Roubaix, but versatile enough for the farm road down the way, the lower rim adds security and maximum protection from anything the ground can throw up at you. Ultralight and with an unrestricted forward field of view, the GP-1x boasts the world's best optics in a sleek, stylish package."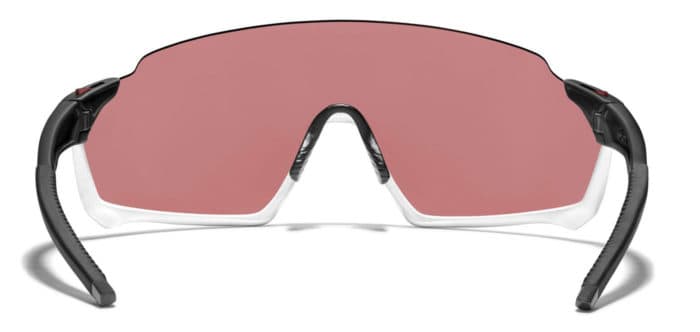 Straight out of the box the glasses are lightweight and feel well constructed. Visually they are great to look at and have several sizes of nose pieces to gain the perfect fit.
Available in two lens sizes and with various optional lenses for different conditions we'll have a full test coming soon.

Any glasses that come with detailed instructions on swapping the lenses and nose pieces are off to a great start already. Changing lenses is my most common cause of breaking them as it's often not obvious which bit needs clipping or twisting and bits break! Good work so far RŌKA.