2018 collection inspired by the strong female community with new bold designs and vivid colours
New items include 'Pennginton Flash' sleeved trisuit and 'Bushy Park' running capri
Designed to empower women and encourage competition
Third season from London-based triathlon, cycling and running specialists
THRĒO, the high-performance triathlon, cycling and running apparel brand for women, has released their stunning new collection ahead of the 2018 season – adding new product lines and technical enhancements, developed in response to the ever-increasing needs of the female endurance sports community.
The new collection marks a step-change in technical innovation, design and breadth of offer, following the success of the sold out 2017 range.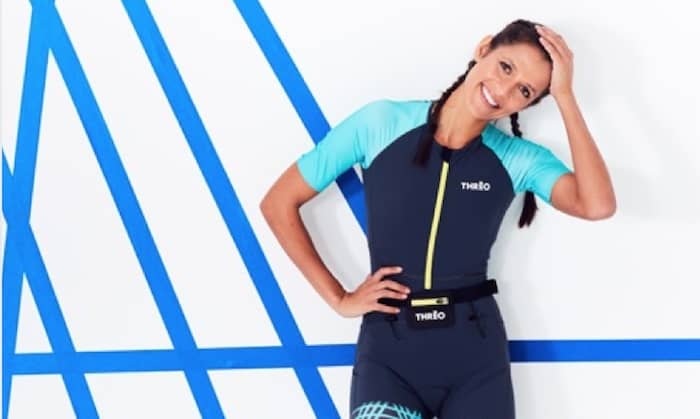 New products for 2018 include an innovative new sleeved triathlon suit featuring UVA and UVB protection as part of the new 'Pennington Flash' set, a new colour way of the perennially popular trisuit 'Lac du Verney' and expansion of the successful cycling jersey and high-wasted cycling shorts sets with 'Fleet Moss' in aqua and 'Hope Valley' in coral.
Following a hugely successful debut season, the tri separates are now available in a striking hot pink, named 'Heartbreak Hill' after the notorious climb on Ironman Zurich inspired by women from the THRĒO community.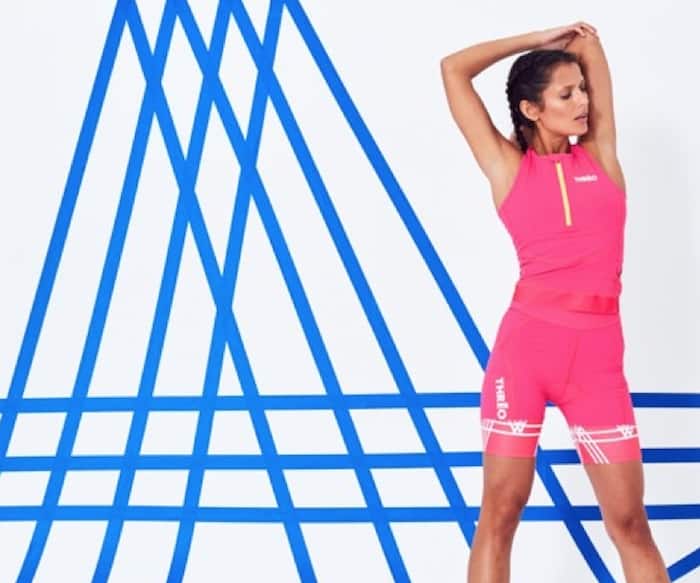 A totally redesigned and contracted lightweight singlet featuring a weighted band to enable flexibility but reduce movement has been added, along with high-waisted, compression shorts to refresh the 'Battersea Park' running range.
Finally, new a running capri named 'Bushy Park' has been launched in response to popular demand, featuring Speedflex fabric and a balanced length to span a range of seasons.
Each product continues to be named after a iconic climbs, or open water swims, popular with the THREO community,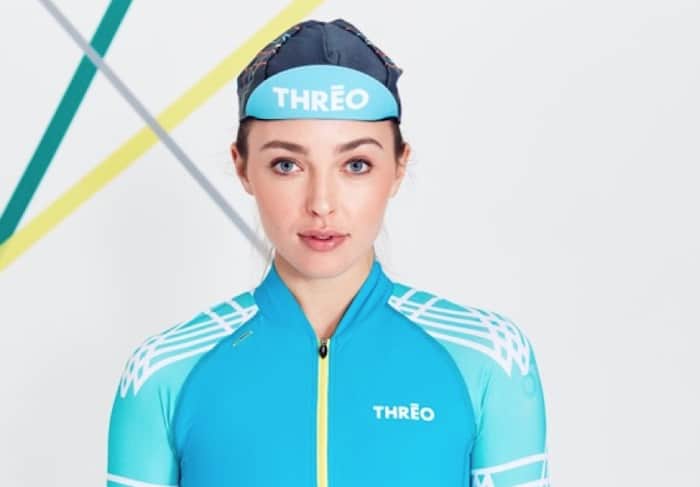 Co-founder Rhian Ravenscroft explains: "The 2018 collection is a step-change in the innovative materials and product features we have been able to embed across an expanded range, featuring new product lines. The incredibly high quality apparel is designed, tested and refined to meet the needs of women who want their kit to work as hard as they do – whether competing in an Ironman or going on their first weekend ride.
Co-founder, Laura Mundy, added: "At THRĒO we always set out to make women feel at their best in our kit. We take excellent design and product quality as the minimum standard and we are really confident this range has once again raised the bar. By coupling this technical focus with a bolder use of our distinctive 'peaks' motif across brighter, stronger colours, we have created technical kit that looks and feels unique."
In addition to the latest collection, THRĒO has continued to build a community approach to supporting women and ensuring the product is rooted in their needs.
The 2018 collection has been developed and tested across thousands of hours working with the London triathlon, cycling and running communities. From early morning rides to run clubs and triathlon sessions.
Visit threo.co.uk and follow instagram.com/wearethreo, twitter.com/wearethreo and facebook.com/wearethreo for more information.