This, according to Zipp, is "the fastest rim shape Zipp has ever produced".
Welcome to SawTooth™, the most standout visual feature of the Zipp™ 454 NSW® carbon clincher wheelset from the brand that is the perennial leader of the wheel counts undertaken at the Ironman World Championships in Kona.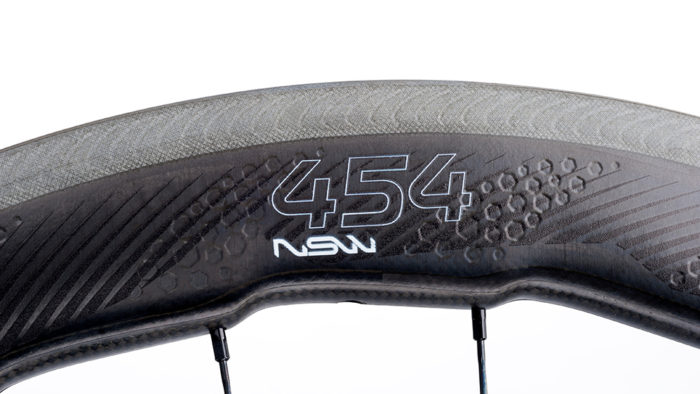 "It simultaneously reduces both aerodynamic drag and side force" say Zipp, for what they are branding at AeroBalance™. The acronyms continue with HyperFoil™ fin-shaped nodes along the inner diameter of the wheel which, in conjunction with HexFin™ dimples improve airflow around the wheels.
Terminology aside, it is certainly a visually interesting looking departure from the current wheels on the market as these images show.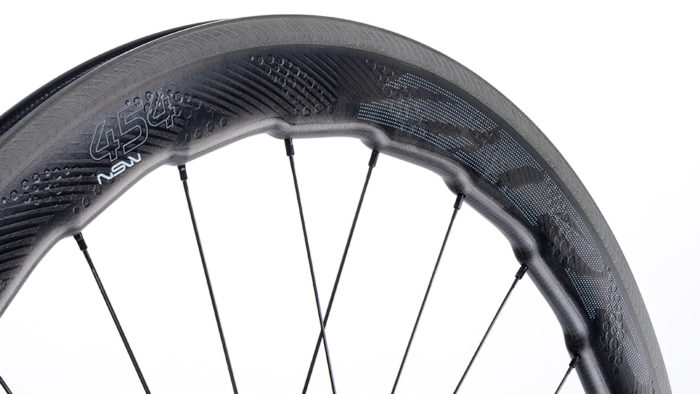 If you've ever felt unstable on deep section wheels then Zipp's claim for the 454 NSW® will be of interest to you, with buffeting reduced as "SawTooth creates a greater number of smaller, less powerful, yet more predictable vortices leading to greater wheel stability." Plenty of people – myself included – could do with stability assistance in that department. Perhaps I should just ride more though?!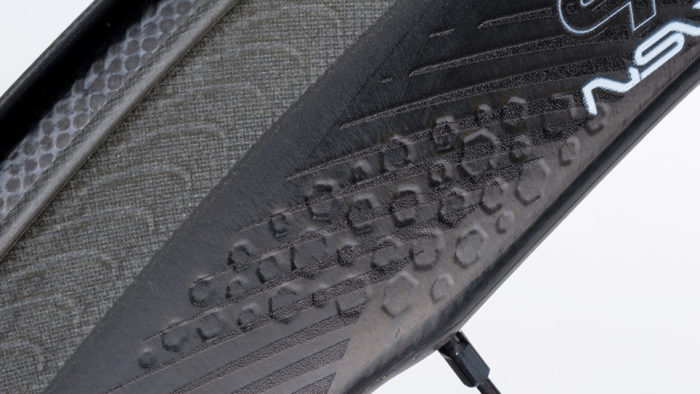 Zipp 454 NSW® carbon clincher video
And the price for all of this technology? Well, you knew it wasn't going to be cheap, didn't you? Well, it will meet or exceed your expectations on that front, with a wheelset price of £3,500 – available from November 2016.
Really cool to be at the launch of the new @ZippSpeed 454 NSW. Most radical design I've ever seen pic.twitter.com/U5uixureZZ

— Alistair Brownlee (@AliBrownleetri) November 3, 2016