With so many new product releases each month we will bring you a selection of items that are worthy of a quick "First Look" before we get to test them out further and bring you a fuller review in due course. Here's three for this week.
---
Gelpacks Direct
Gelpacks Direct are a family company offering a range of hot and cold therapy products to help with soft tissue injuries and recovery. We have being looking at the reusable hot and cold gel pack with a compression wrap that will fit around most body parts from head to toe. A couple of hours in the freezer will chill the pack perfectly and it remains flexible to best fit the injury area and a quick 30 seconds in the microwave provides a decent heat source.
Keeping the pack in the fridge ensures it is always ready and it was cold enough to deliver an initial cold treatment which you can follow using the pack in the freezer as per the instructions. Even from the fridge it provided a good 5-10 minutes of cooling sensation.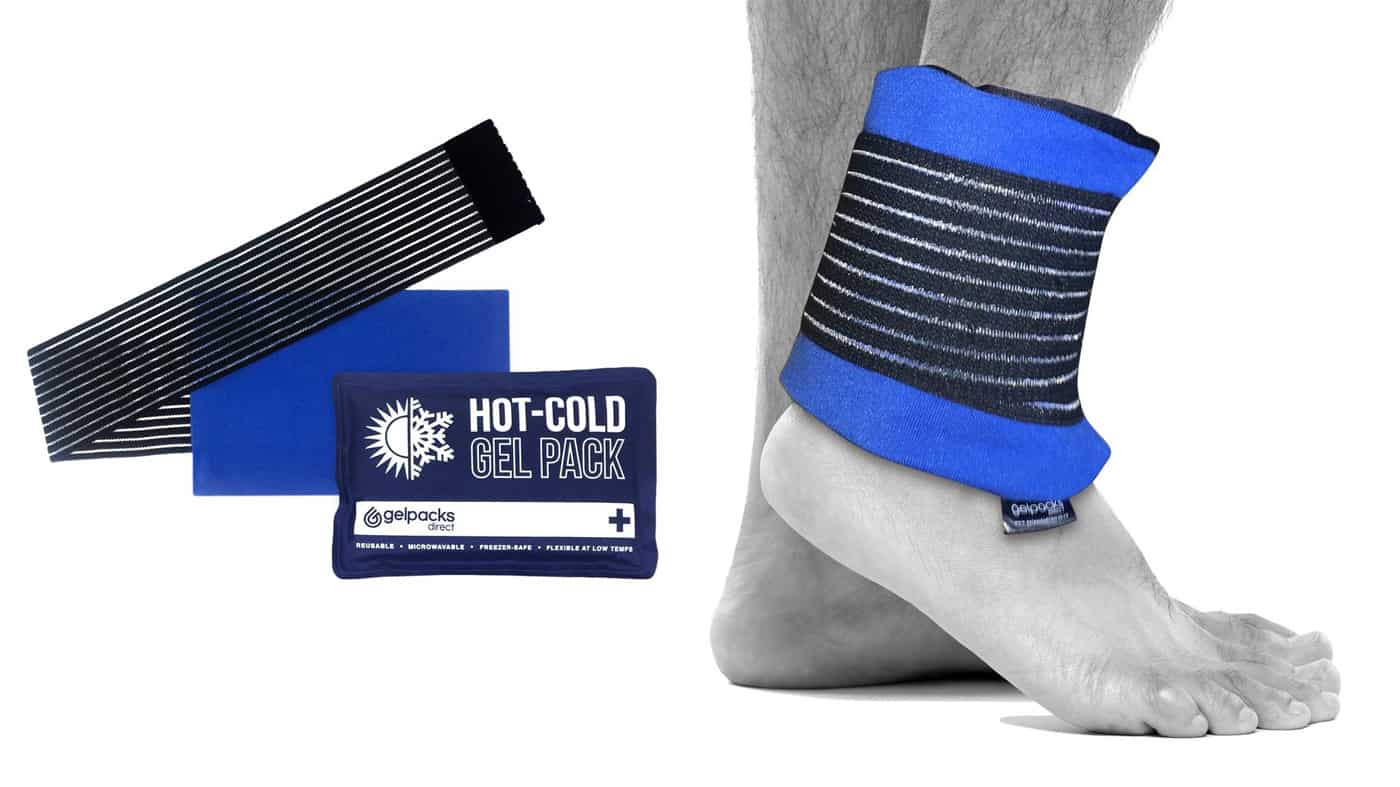 The gel pack is well made and feels like it will last you through plenty of treatments and the wrap is large enough to go around the waist to cover back pain. The company do offer single use cold packs but the reusable nature of this product makes it especially appealing and will always be ready should an injury or pain arise.
Product: Reusable Ice Packs for injuries with Hot or Cold Compress Wrap. Price: £14. You can visit their website here.
---
Solestar Performance Insole
German sports scientist Oliver Elsenbach has spent years developing the technology with professionals in the cycling industry and pro-cyclists. Replacing your existing shoe insole, the Solestar KONTROL was developed for performance-minded cyclist, focusing on improved force transmission and improved comfort.
The KONTROL model we have been testing has a glass fiber core whilst the BLK model has a carbon core. The insoles have been designed to keep your foot in the neutral zero position with improved stability to reduce unnecessary foot movement throughout your pedal stroke.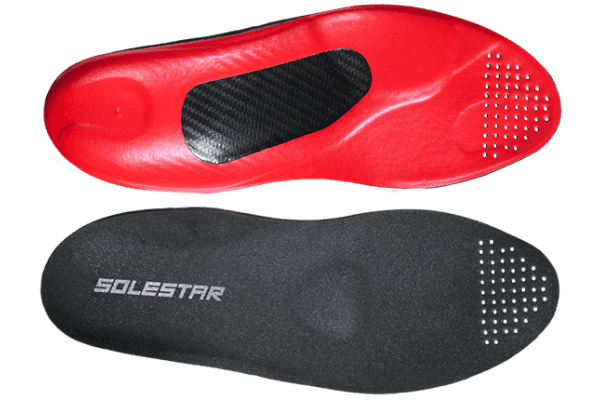 The insoles are very specifically designed so when you are choosing the correct model you will need to select your shoe brand and size. The website offers a comprehensive list of shoe brands and there is a manual option should your brand not be on the list.
Fitting the insoles was straight forward and they fit my cycling shoes with only a little bit of wiggling required to get them positioned perfectly.
On the bike I soon forgot I had a different insole installed as they were comfortable on both short and more challenging, longer rides. The insoles provide a solid platform in the shoe and I have had no issues to date with adapting to the product.
You can spend a lot of money on shoe inserts but these offer a reasonably priced option that have been working perfectly.
Product: Solestar Kontrol cycle insole. Price: €99. You can visit their website here.
---
361 Degree Nemesis Running Shoes
The 361° Nemesis is a well constructed stability shoe offering a roomy and solid connection to the ground. We have featured previous models on the website and long term they have been hard wearing and comfortable throughout their lifespan. The Nemesis should be no different. The QU!KFOAM Midsole offers a stable platform with decent flexibility which is very noticeable on rough terrain. As a road shoe it performs very well and fulfils its stability duties admirably.
The Nemesis midsole has so far kept its shape well and shows no sign of compression despite quite heavy use. We tried out the 361° Sensation 2 way back in 2017 (You can see that test here), and despite now having done many miles its midsole is still going strong.
The uppers are not overly padded and offer a fine balance between breathability, comfort and not too heavy. The tongue is thin but adequate, again, perfectly comfortable. The Nemesis is a very elegant shoe and does offer good stability as promised. It feels nimble on the road and even though it is not really an off road shoe, on dry on rocky trails with plenty of boulders of all sizes it inspired you to trust it for grip on the rocky surface and gritty sand.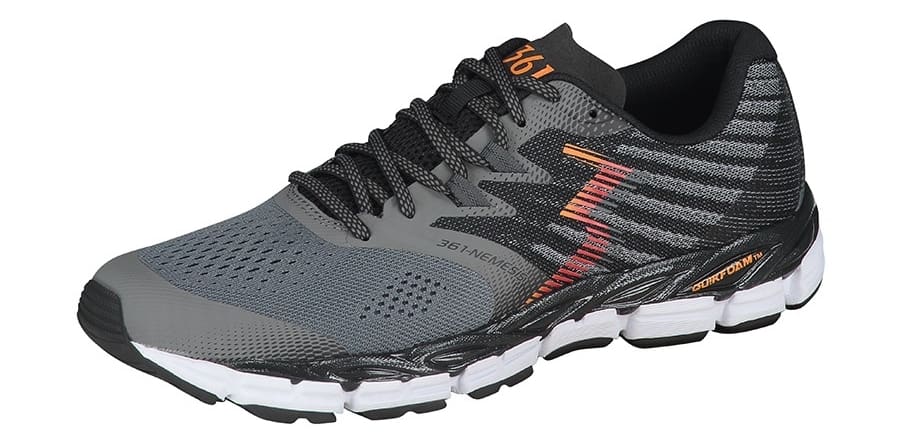 Breathable Mesh – Air can flow in and out with ease
Wider Toe Box – Allows warm feet to expand and splay
Cushioned Footbed – Cradles the foot in a comfortable position
QU!KFOAM Midsole – Delivers supreme cushioning and a smooth ride
QU!K Spine Shank – Foot is stabilised by an extended medial post
QU!K Flex 4Foot – Engineered technology provides you with a natural and balanced toe-off for enhanced acceleration
Heel Stack Height – 21mm
Toe Stack Height – 12mm
Heel to Toe Drop – 9mm
Product: 361 Degree Nemesis Running Shoes. Price: £119.99. You can visit their website here.