With so many new product releases each month we bring you a selection of items that are worthy of a quick "First Look" before we get to test them out further and bring you a full review in due course.
Here's a selection for this week.
---
Muc-Off Cleaning
Utilising their three step approach, clean, protect and lube the Muc-Off range covers every angle of bike care. From a sponge to a power washer the range has you covered and cleaned. We have a few items to showcase the various products in their range.
Bio Drivetrain Cleaner From £19.99:
The Muc-Off Bio Drivetrain Cleaner is a complete drivetrain cleaning solution that can either be poured into a chain cleaning device or sprayed directly to your chain rings, rear cassettes and derailleurs to clean your entire drivetrain swiftly. It's also fully biodegradable and safe for metal, plastic, rubber and seals. This worked very well with a clip on chain cleaner and shifted plenty of road dirt picked up and I imagine gets rid of road salt residue as we hit winter and the road gritting season.
Bike Protect £9.99:
Developed to drive out moisture and leaves a sparkling, non-sticky protective layer on your frame, drive chain, metal parts and paintwork. It's ideal to spray onto your chain to drive out moisture after washing.
It then prevents dirt adhesion between washes and reduces future maintenance time as well as helping reduce friction, wear and energy consumption.
C3 Ceramic Lube From £10.99:
The secret to the C3 Ceramic Wet Chain Lube is its unique ceramic coating that provides incredible durability and long distance performance on all bicycle chains. The formulation in the chain oil also uses Boron Nitride to ensure ultra low friction for ultimate drive chain efficiency, high performance and durability. The waterproof qualities of the C3 Ceramic Wet Chain Lube also means that your drive chain will excel in the harshest of riding conditions. It's also 95% biodegradable and is ideal for Road, Cyclocross and MTB. The bottle comes with a little UV light for the most OCD of us out there to ensure a full coating. Marginal gains require scrupulous applications.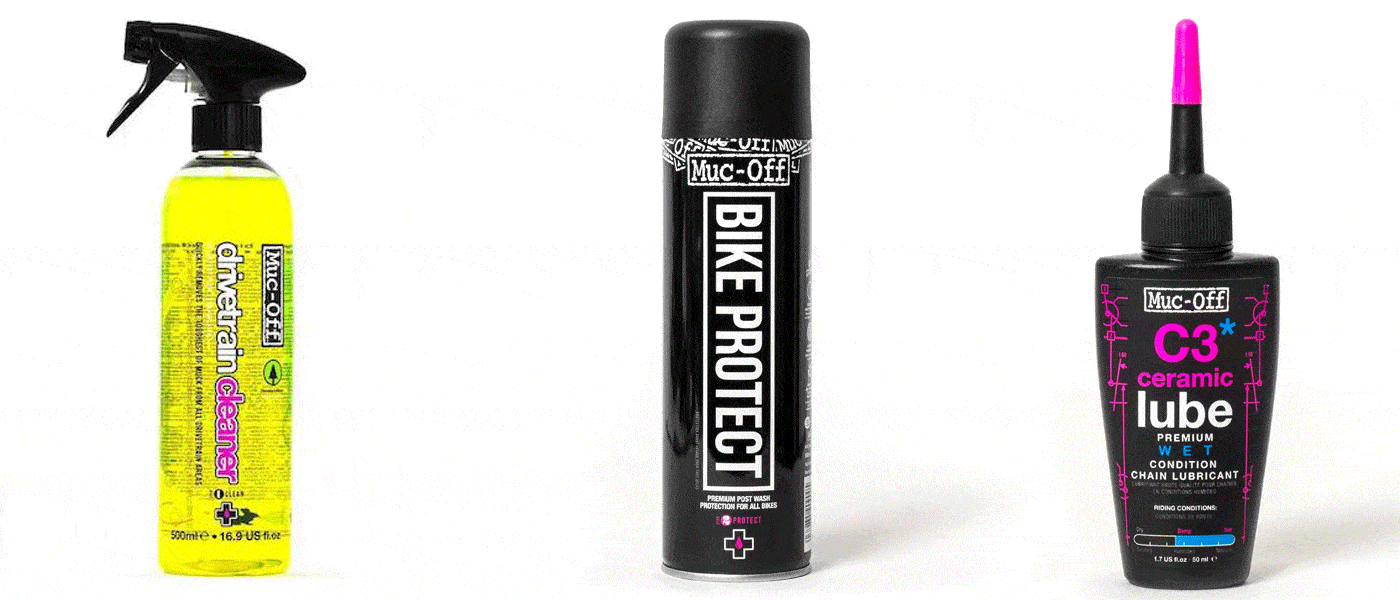 Product: Various. Price: £Various. You can visit their website here.
---
Mission Tea
Stemming from a charity ride in 2016 and extensive testing over 500 blends, researching different ingredients that would truly make a difference when it came to physical performance and wellbeing. As well as Yerba Mate, the most significant ingredients included Matcha, known for a slow release of energy and Rooibos, known for its anti-inflammatory properties. MISSION is a range of teas designed to enhance performance. Instead of focusing on short term energy effects like sugar-based energy drinks and coffees.
The brand offers a subscription service that you can cancel at any point and features an easy questionnaire to get you the the right tea for your needs or you can buy individual teas.
Nicely packaged and very palatable they come in various combinations to energise or relax you in plastic free bags or clever powders depending on the type of tea you select. It seems tea has gone hi-tech!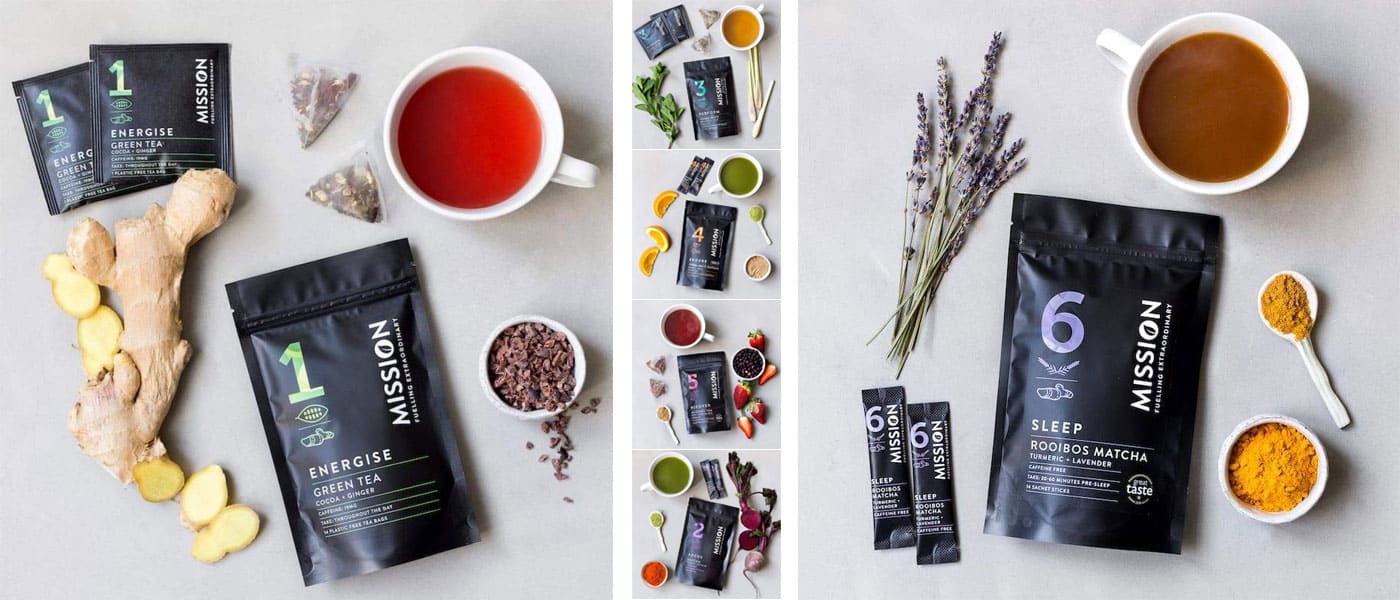 Product: MISSION performance teas. Price: £Various. You can visit their website here.
---
STRYD 3
Now in it's third model the Stryd running power meter has added several new features to enhance your training and data collection. The big headline feature is wind detection, this applies to head and tailwind measurements. Measuring air pressure, the Stryd 3 works outdoors, on indoor tracks and on treadmills to enable you to run efficiently and with the confidence of data collected. The unit can also help you with drafting whilst running and show you the benefits to your power whilst running close on a competitors heels.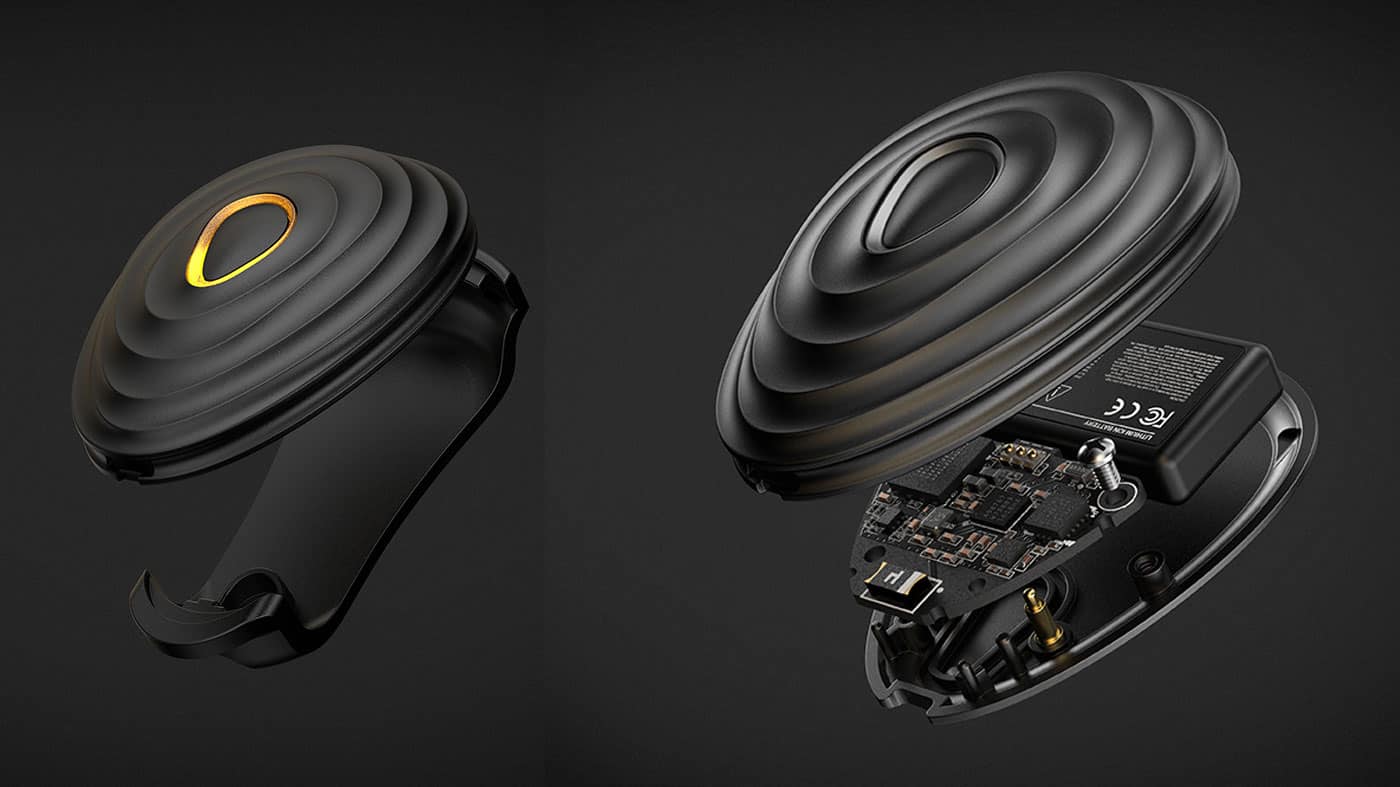 Charging is now via an unobtrusive clip on dock similar to the way you attach the unit to your shoe which might not be as cool as the previous wireless charger it does make it better for travel and means it won't get knocked off and not be charged ready for your next run, and far better if you are charging on the move.
If you are new to Stryd, this is a powermeter for runners. The tiny foot pod clips to your laces and allows you to record your running metrics including power. With a compatible app or watch you can also see realtime power output and this is the great bit, it's realtime and this gives a clear benefit over pace or heart rate which suffers with the issue of laggy data. As you crest a hill your visible heart rate will be high and remain high even as your effort falls as the terrain levels out but your heart rate will still be elevated for a period of time until you recover.
Power on the other hand will be measured and displayed in realtime and adjust as your situation changes, as you crest the hill and hit the flat your power will adjust straight away without any lag or delay. Using this data you can work within better limits and employ more accurate training analysis.
The unit features new motion and environment sensors for better accuracy and also has more storage to collect more data. All together an evolution of the device and an altogether better device!
Product: STRYD Running Powermeter. Price: £199. You can visit their website here.
---
LOMO Prime Triathlon Wetsuit and Neoprene Training Buoyancy Shorts
Hailing from Glasgow and launching with a tiny product line up in 2000, LOMO have steadily grown and evolved their product line up and expanded the sports they service including kayaking, sailing and diving. Along this journey LOMO have produced a triathlon wetsuit aimed very squarely at the entry level market. The Prime is LOMO's entry tri wetsuit and is a great example of how technology is shaping wetsuit development, allowing multi-thickness neoprene material to offer flexibility and buoyancy where many triathletes need it. The Prime features neoprene in thickness from 2mm-4mm.
The suit is impressive in its construction given the price point and offers plenty of flexibility in the shoulder area. The YKK zip has a decent length pull strap and feels solid and smooth. On first impressions I might like a chunkier zip but it's not an issue so far. As an entry level suit this ticks plenty of boxes and looks pretty smart too. LOMO's direct to the consumer business model allows them to keep prices at a very competitive point and at first look, this suit offers a great bargain. Unless you are looking at spending a lot more, this suit has plenty to offer.
Since you have saved plenty of hard earned money on the Prime, why not partner it with the training shorts? Made with 5/3mm smoothskin neoprene these shorts promote a better position in the water to help you with training sessions and reduce sinking legs. You can partner these with the Prime for extra float in your open water training sessions.
LOMO have a growing range of triathlon related and open water swimming kit for in the water and on dry land which is definitely worth your time checking out.
Product: Prime Triathlon Wetsuit. Price: £99. You can visit their website here.
Product: Neoprene Training Buoyancy Shorts. Price: £37. You can visit their website here.