For an item so seemingly basic and simple, a good pair quality of socks can significantly enhance your comfort while running and cycling.
The CEP Ultralight Short Socks aren't the cheapest out there – but if you are looking for performance (and colour!), Chris Hovenden suggests they are pretty hard to beat, based on his testing this season.
| | |
| --- | --- |
| Product: | CEP Ultralight Short Socks |
| Price: | £21 |
| Size: | Tested in a Medium III, available in Sizes II to V – see website for guidance. |
| Weight: | 32g |
| Colours: | Viper/green; black/green; red/green; electric blue/green; white/green |
| Website: | www.cepsports.co.uk |
---
What we thought
The CEP Ultralight Short Socks' combination of light-weight and breathable material along with relatively little padding makes them a good option whether you're riding for several hours or hitting the trails.
The slight compression on the arch and ankle is designed to enhance stabilisation – it is hard to tell whether there is any noticeable difference, but the extra support is by no means a negative.
Weighing just over 30g the socks live up to their 'Ultralight' name, and on hot rides or runs you appreciate the light-weight breathable material. Importantly, after several months of testing, the socks have proved very durable unlike many 'light-weight' options.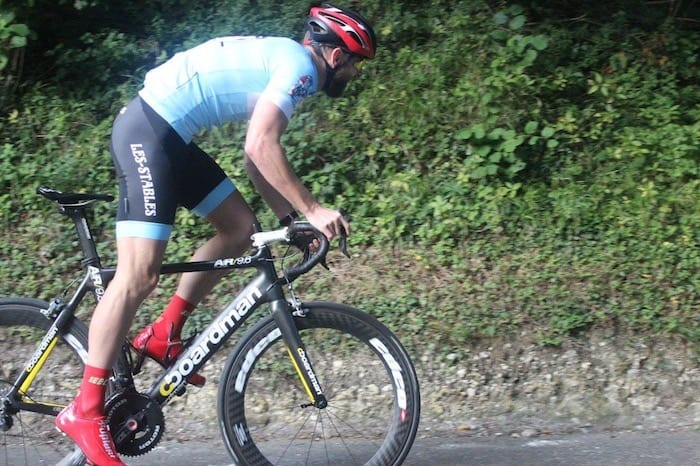 If using particularly snug bike shoes you may prefer socks with even more minimal toe box padding, but I found them to be comfortable in nearly all of my bike and tri shoes.
If you're into the latest cycling trend for long socks the CEP Ultralight Short Socks' 4 inch cuff may not be long enough, but performance-wise these socks are hard to beat – for example, the cuffs do not slip after long hours in the saddle or when running hard.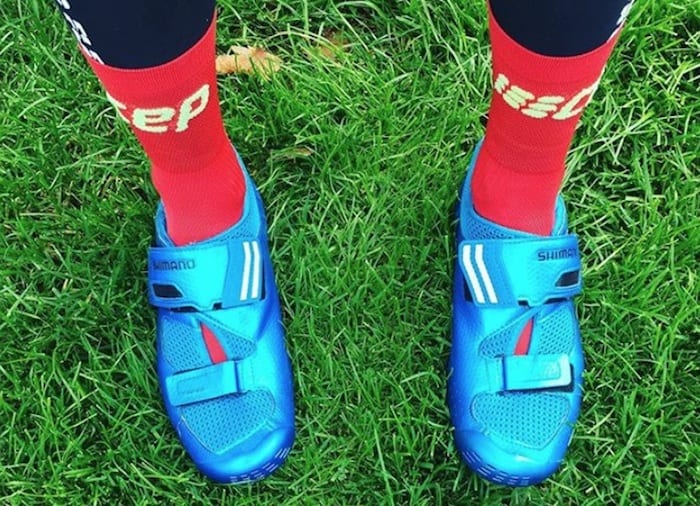 Lastly, the CEP Ultralight Short Socks are available in several eye-catching colour combos and have L and R to ensure you get them on the correct foot!
Verdict
Very good – my 'go to' socks for cycling and running. However, they have a substantial price tag.