This week we have 'first looks' at Moggans face covering, UYN Marathon running shirts and shorts, plus footwear from minimal shoe brand Vivobarefoot with their Ultra III Bloom.
Moggans Community Face Covering​ – £9.99
Live On The Edge are behind the new Moggans face masks. They are designed in Scotland and manufactured in Portugal with a comfortable, fitted design. With focus moving away from performance clothing, the delivery of a high-quality mask seemed like a logical product shift.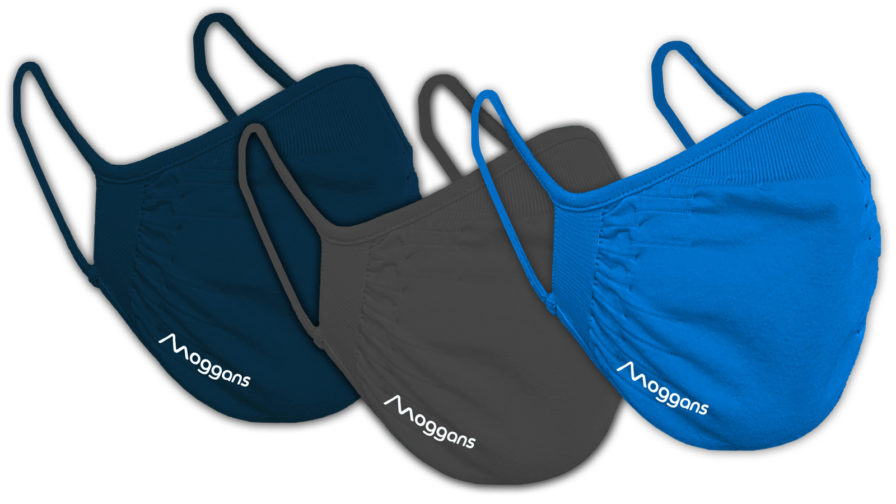 The fit is very good, with comfortable ear straps and machine washable to keep things hygienic. The mask is constructed using MERYL® Skinlife Force 2.0 yarn. Small silver particles woven within the fabric act as antimicrobial agents due to their unique chemical and physical properties.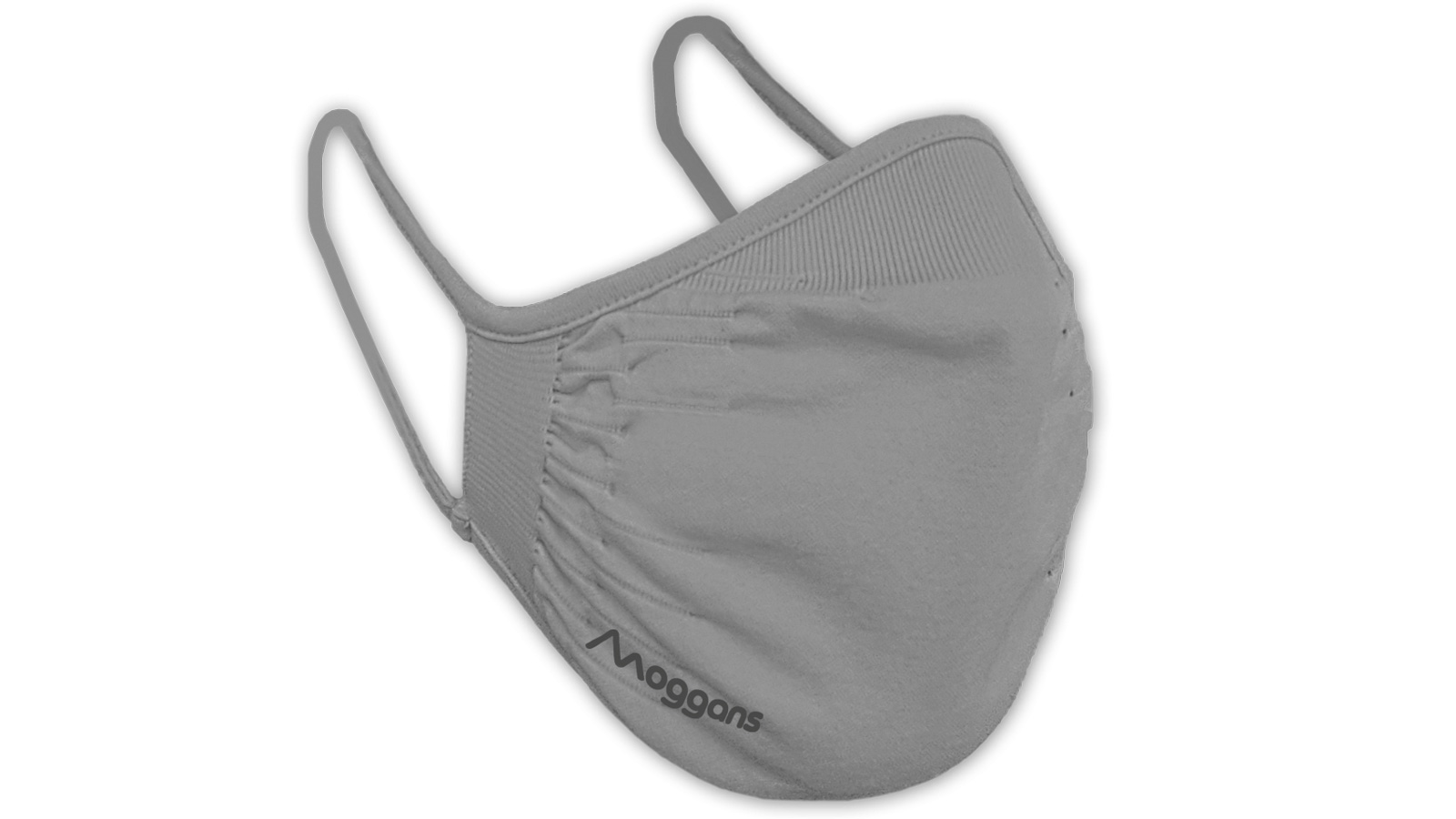 Silver interacts with sulphur bearing moieties of viruses leading to inhibition of post-entry stages of infection through blocking of viral proteins. The small silver particles contribute to a broad spectrum of anti-viral mechanisms that are not prone to inducing resistance.
After washing the mask several times, it retained its shape, fit and dried fast for a quick turnaround between uses. Priced reasonably for a reusable mask and with the added benefit of virus fighting silver particle properties built in, it is a well-made essential purchase. A stylish design puts it ahead of many rivals.
Key features:
Single layer provides optimum air flow during wear
Made using MERYL® Skinlife Force 2.0 yarn offering antimicrobial protection
Seamless, densely knitted construction with ear loops provides a dynamic fit with no abrasion
Machine washable at 60c
Life span: washable and re-usable more than 30 times
Material content is 95% polyamide 5% elastane, selected specifically for the following properties:
Super soft, next to skin comfort
Breathable, moisture wicking and fast drying
Durable, high colour definition and product appearance
Built in performance yarn by MERYL® that retains antimicrobial protection for over 100 washes
Recyclable
Masks are not medically graded
You can find out more about the face masks at their website here.
---
Vivobarefoot Ultra III Bloom – £75
ULTRA Bloom is a shoe made using algae-based BLOOM foam – a sustainable alternative to petrochemical only foams. The flexible, quick drying construction makes it highly portable and ready for travel. The Ultra Bloom is a lightweight and breathable closed-toe style, designed to be the ultimate adventure shoe for use on land or sea.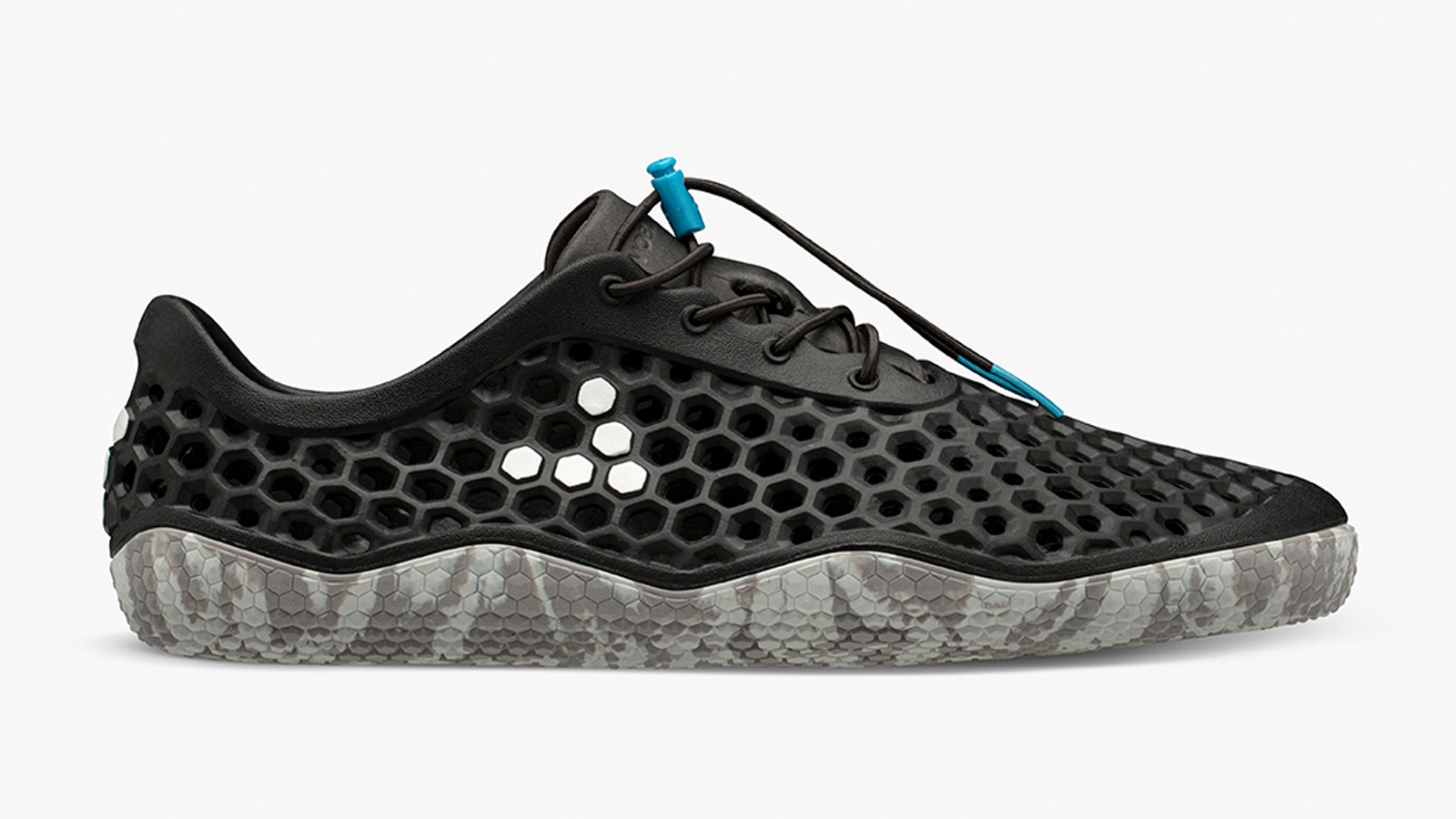 MATERIAL DETAILS:
Vegan
Highly flexible and lightweight
Bloom – an algae-based alternative to synthetic and petrochemical EVA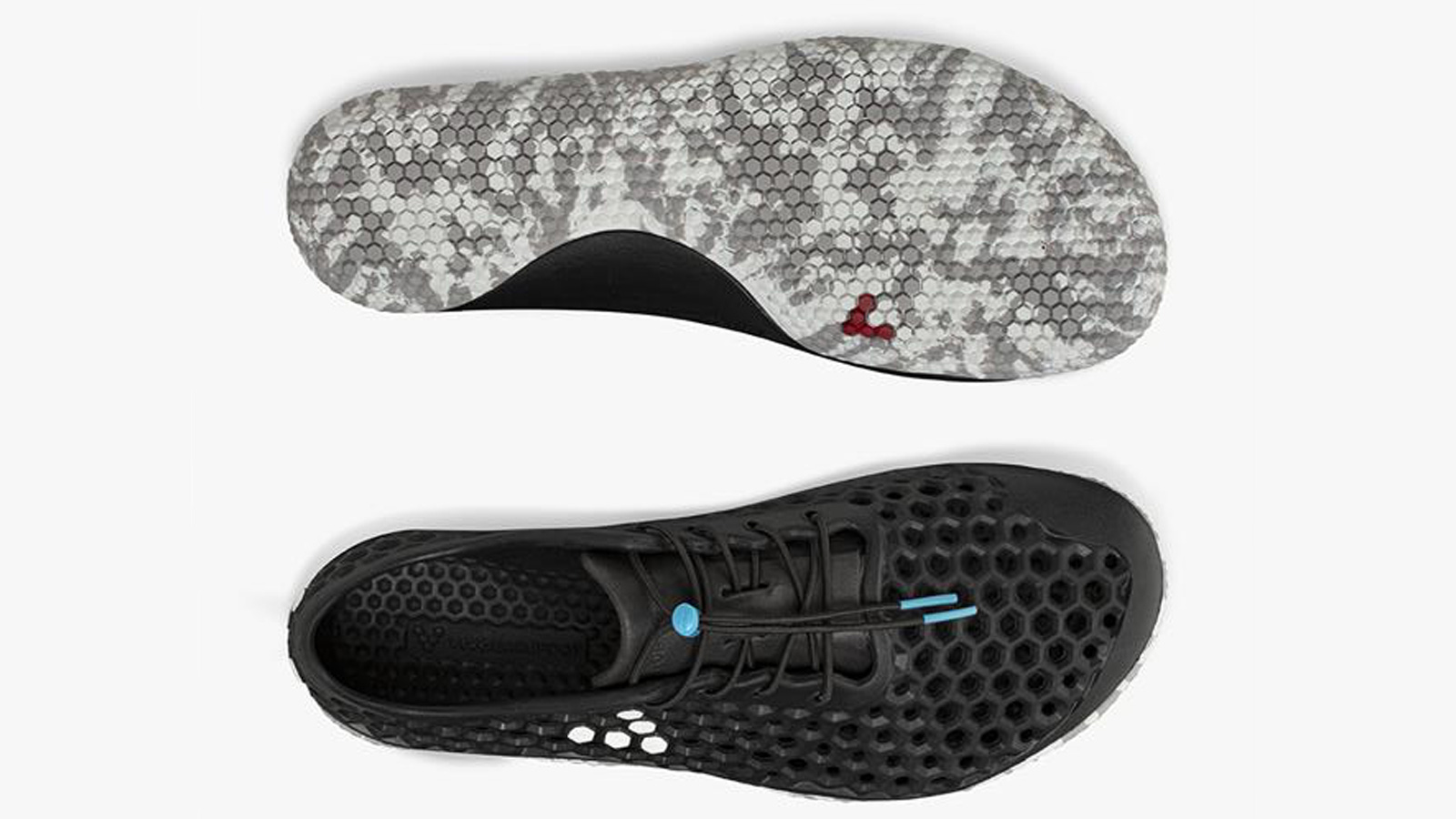 The Ultra Bloom is a great waterproof shoe perfect for getting lake or poolside now things are opening up again and we get back in the water. The lightweight minimal shoe shrugs water and is dry in seconds. The outsole is suitably grippy in true Vivobarefoot style. A far better alternative to Crocs!
Easy to slip on and off these are are comfortable to wear barefoot with a dimpled insole area for a pleasing massaging effect.
The elastic laces come with a fast action toggle on the laces to further speed up putting on the shoe.
You can find out more at their website here.
---
UYN Marathon Shirt and Shorts
Trerè Innovation has for 50 years being creating ultra high-quality textiles and years of research and development has culminated in many technological innovations in clothing design. Their clever use of textured fabrics create technical and stylish active wear.
Marathon Shorts £59.00
Unlike standard shorts, UYN Marathon shorts are made with a single seam in the middle joining the two halves. There are no seams on the legs, reducing the points at which the fabric rubs the skin during running.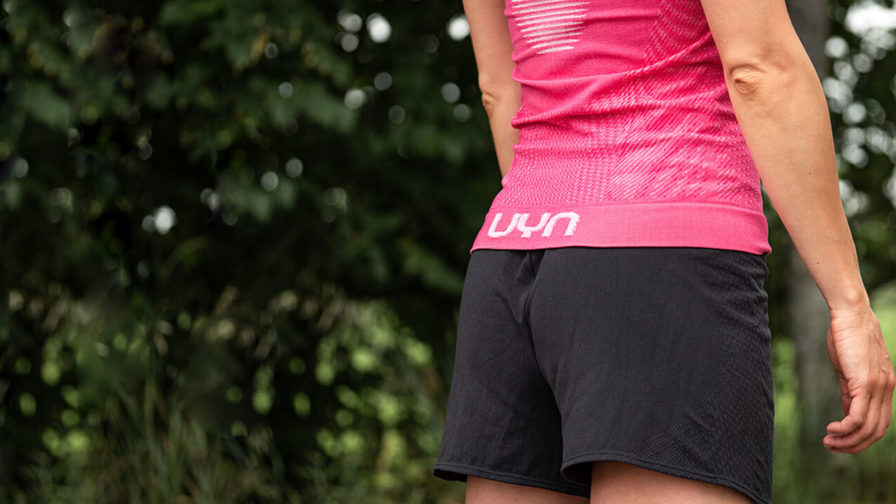 3D Lines – from analysis to create a perfect fit
Ergonomic Elastic – elasticated waist to ensure stability and comfort
Ultralight – the simple structure kept the weight below 70g
Zero Friction System – no leg seams reduce friction points. Single seam construction improves comfort over longer distances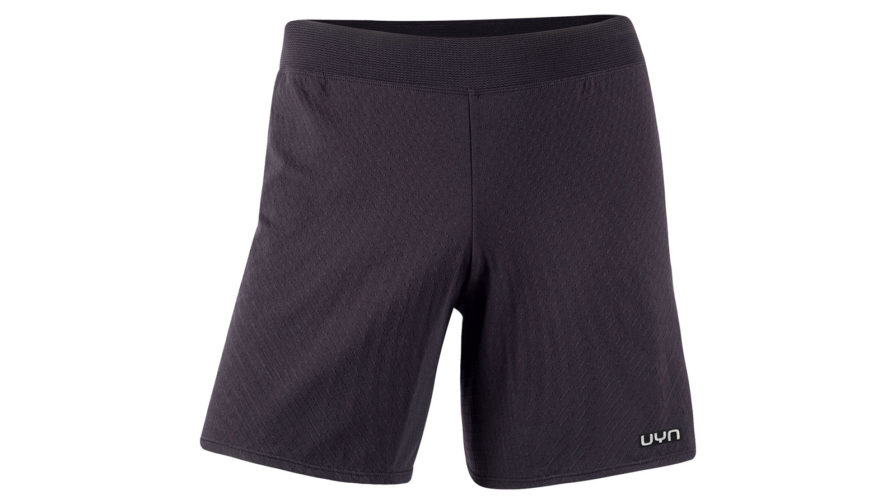 The lightweight shorts weigh less than 70g and feature a wide elasticated waist band for comfort and a secure fit. The shorts are incredibly comfortable and allow full unhindered movement.
Marathon Running Shirt £59
Lightweight, elastic, with a regular fit, the Marathon shirt is just what you need for running. Its ventilation technologies rapidly wick sweat away from the body to maintain the perfect body climate.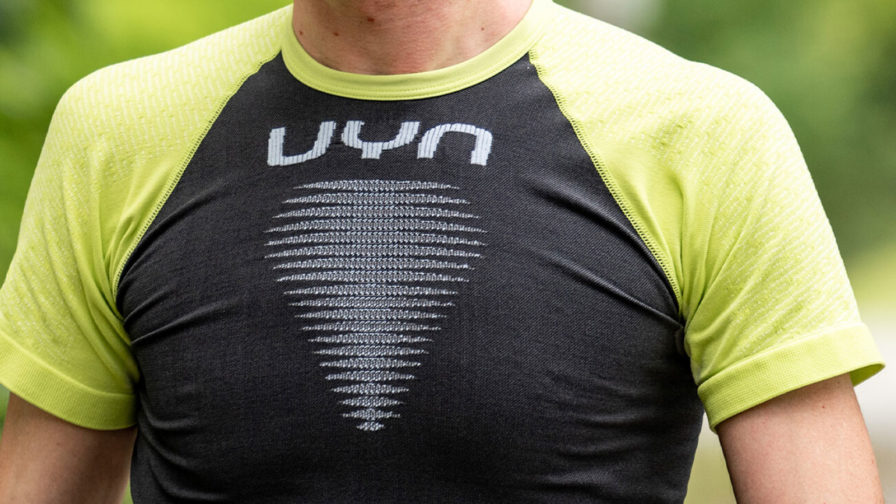 Coolvent – allows air flow to quickly wick moisture
Daylight – improved permeability carries moisture away from the skin
Hypermotion – aiding posture and allows freedom of movement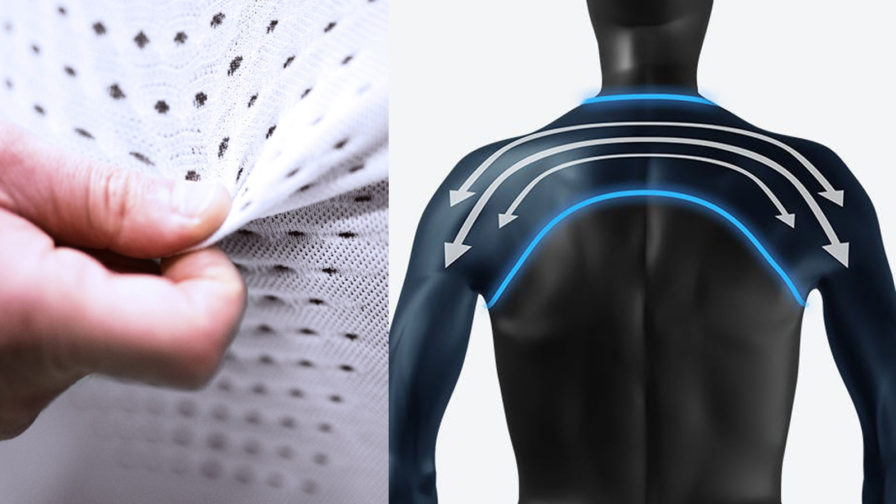 The structured fabrics create zones in the fabric to aid ventilation and fit. The one piece back panel over the shoulder area helps pull your shoulders into a more open position which is claimed helps open up the airways for better breathing technique.
Tailored to fit the upper body and keep you as cool as possible by fast wicking of moisture away from the skin. A very well made top with plenty of fabric tech to help it stand out in performance and it also looks and feels great too!
You can find out more at their website here.