On Running: from cloud shoes to premium running apparel
You are likely to have noticed On's distinctive 'cloud' soles being worn by people racing, jogging, or in the gym, but the Swiss company also has a range of running apparel. Chris Hovenden has a First Look at some of On's running gear.
---
The Swiss company has made a big impact in the running shoe market, and looks to have taken a similar high-tech, premium product approach to its running apparel.
In to test are the Performance-T £70; Lightweight Shorts £60; and, High Sock £20.
Available in three colourways for men and women the Performance–T is noticeably light to touch and looks impressive with exclusively taped seams along with a claimed tear proof front and breathable back.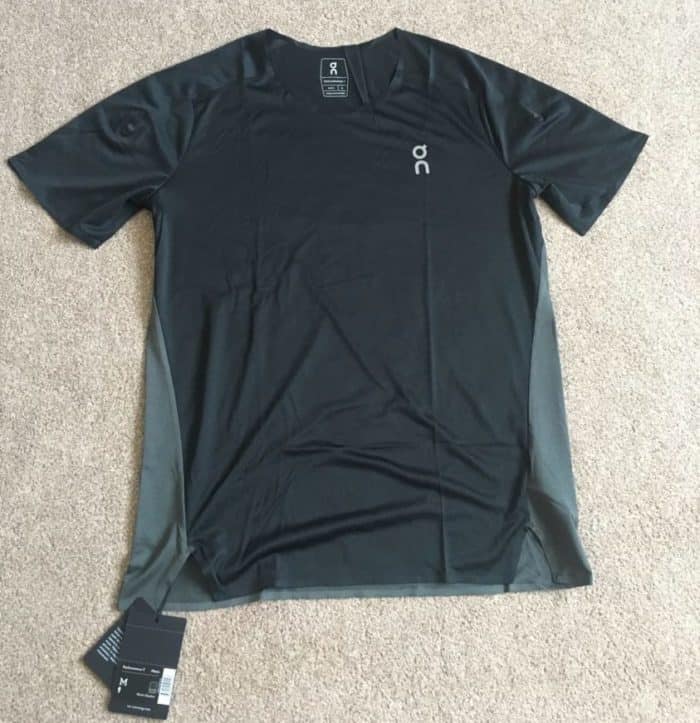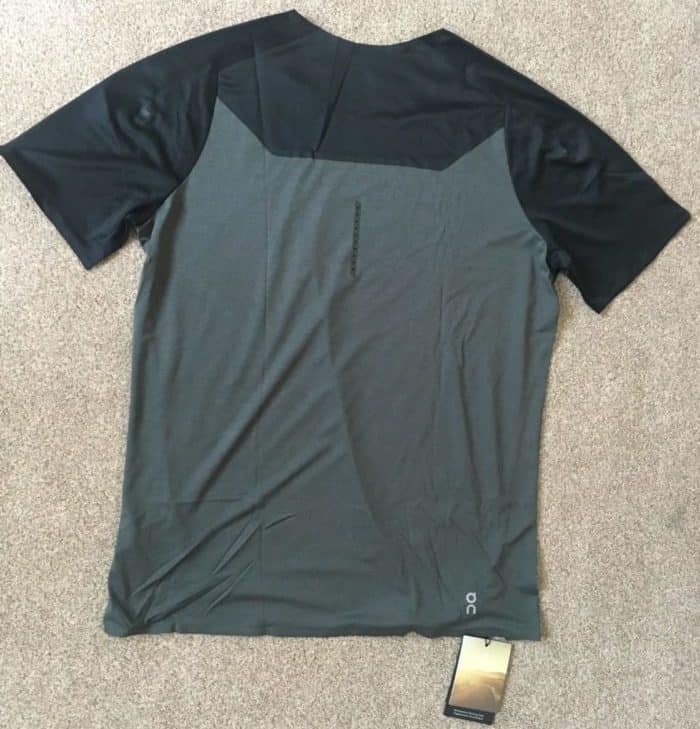 Paired with the Performance–T are the Lightweight Shorts. Described as 'featherlight shorts for hot days and race days' the Lightweight Shorts are made from four-way stretch material, have a liner and rear zip, and a waistband designed to not feel restrictive.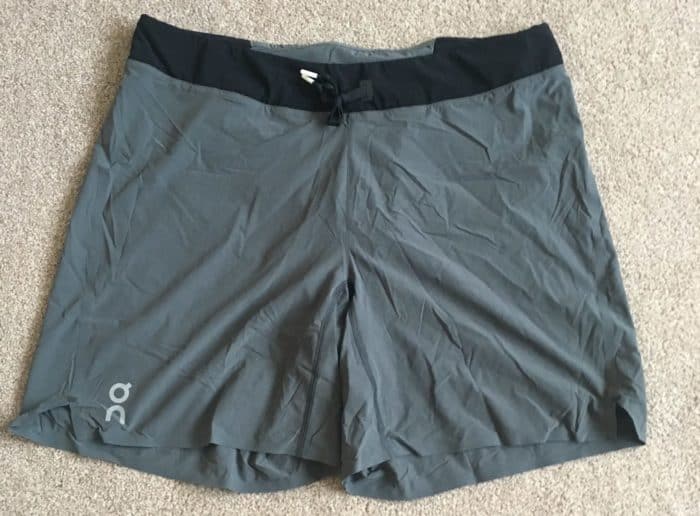 The 'On' aesthetic is completed with some rather quirky looking High Socks. The colour options are slightly controversial, but I think I like them. Thicker than your standard running sock, with a cuff reaching towards mid-calf, and plenty of ribbing/patterns, On says the High Socks are a good option for 'a chilly morning commuter dash to an epic off-road adventure'.
Full review to come shortly. For further information please go to www.on-running.com