Visit the FREE Running Special at Giant Store, St. Pauls
Thursday 16th February 2017 from 5pm
The next in the series of triathlon special event evenings at Giant Store, St. Pauls, Central London takes place this Thursday, 16th February – and the theme this week is RUNNING!
Come along for a great night, expert talks, refreshments and the chance to trial some of the best products in the industry – and even win some in the prize draw specials. Here is all the information you need, Did I mention it is FREE to attend? Great stuff…!
Giant Store St. Paul's Location:
Giant Store St. Paul's
200 Aldersgate Street
London
EC1A 4HD
(You can see the full schedule of events at the Giant Store St. Pauls in THIS ARTICLE).
We are fast approaching the third of five Triathlon featured events. The next event is all things running where you can expect to learn about running technique, power, training and recovery.
Our core running brands will be present and ready to encourage you to try the latest and greatest on the tredmill or even out on the streets. We believe in trying before you buy and thats what this evening is all about. Interested? Read on for more…
5PM SHOE FITTING AND DEMO SESSIONS
From 5pm you will be able to browse the range of running shoes we have to offer from Newton and On Running. Chat to the brands direct about your style and any issues you suffer from and let them play a game of Cinderella and see what shoe fits you and your needs. Once you think you have found the shoe for you it's time to put it through its paces either on the tredmill or round the block, a truly unique opportunity.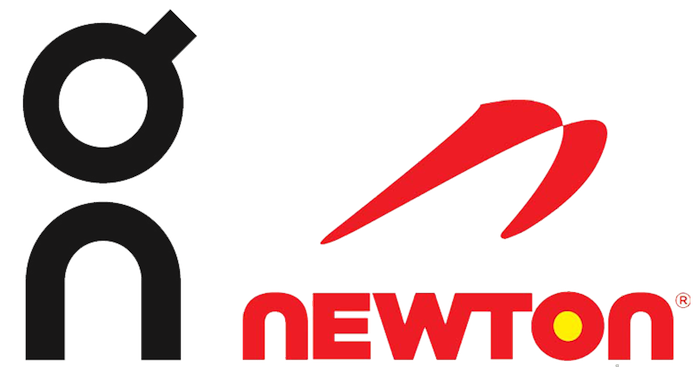 *** Event Offer! ***
For every pair of shoes you try on during the evening you will receive a entry to a prize draw for a new pair of shoes!
6.30PM SHOES IN MOTION!
Our running brands will be supplying their very own brand ambassadors to run on the tredmill whilst they talk you through the features and benefits of each shoe and demonstrate different running styles and how each shoe could benefit runners with these techniques. See for yourselves how the shoes react and respond to different styles and understand the fundamental differences in design.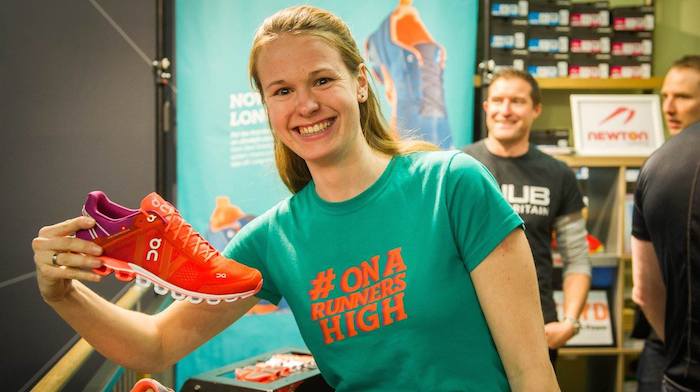 7PM KEY SPEAKERS TALK
We have the very best in the industry talking you through technique, common mistakes, training and power as well as learning how to run to race pace through progressive adaption sessions.
The evening will feature a detailed look at 'Stryd' power meters and there advantages for training and racing. If you use power on the bike, why wouldn't you use it for your run?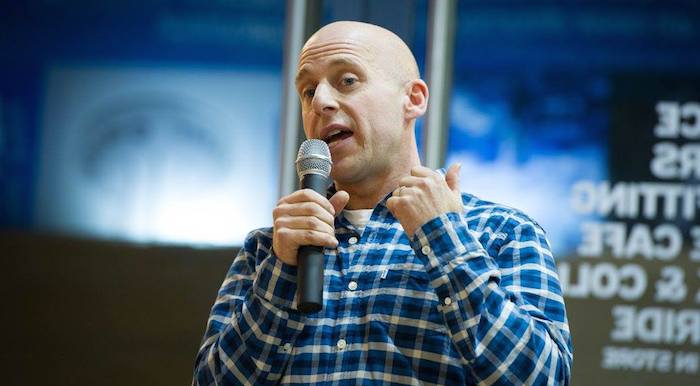 That's right, we are sponsored by ERDINGER Alkoholfrei! This fine wheat beer is the crowning glory of traditional Bavarian Brewing skills with a perfect balance in flavours and aroma. With such a strong presence in Triathlon thanks to its Alkoholfrei line, we were only too happy to welcome the offer of support from the German Beer masters.
Its worth mentioning, we don't just have alcohol free – Cheers!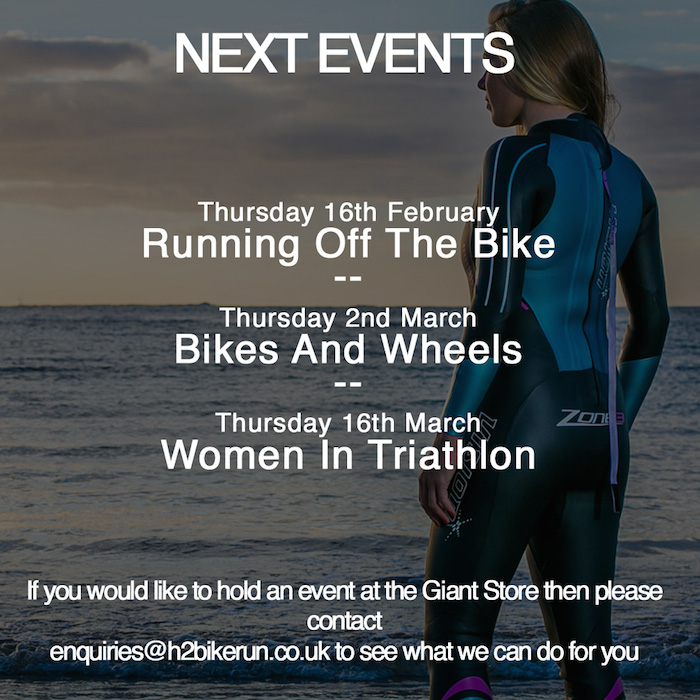 ---
Connect with Giant Store St. Pauls:
Thanks to the following companies for their assistance: