NURVV Run introduces Footstrike Coach
NURVV Run, the pioneers of wearable technology and biomechanics designed to help runners of all levels run faster, further and reduce injury risk, has today unveiled a major new product enhancement. The update will further elevate the training of runners of all abilities and help hone running technique, increase performance and prevent injury.
The upgrade to the NURVV Run experience is the introduction of an innovative, new Footstrike Coach. A world-first, this is a technique run workout situated on the dedicated NURVV Run app (iOS/Android) that works in conjunction with NURVV Run insole technology to help users re-pattern their footstrike.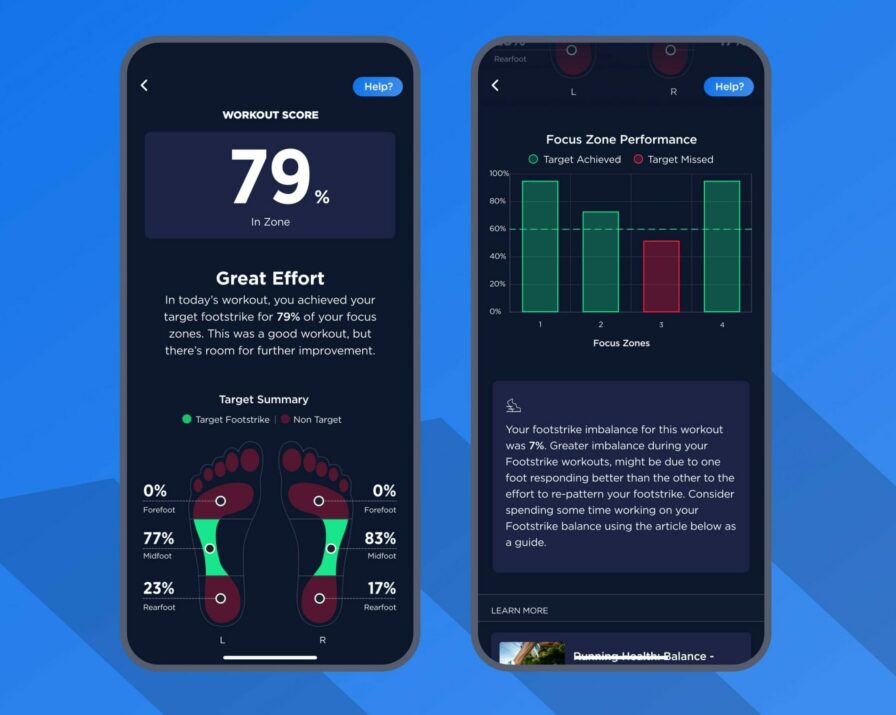 Footstrike is the part of the foot (rearfoot, midfoot or forefoot) which makes initial contact with the ground and is specific to an individual but can be affected by terrain, fatigue, and speed.
The new Footstrike Coach will provide runners with a wealth of benefits. It will help runners to adjust and optimise their footstrike to reduce running-related injuries and improve performance. Now, at last, through the Footstrike Coach, runners can access all the intricate data they require, to fully analyse their footstrike and make effective, informed technique adjustments to make their running more efficient and economical.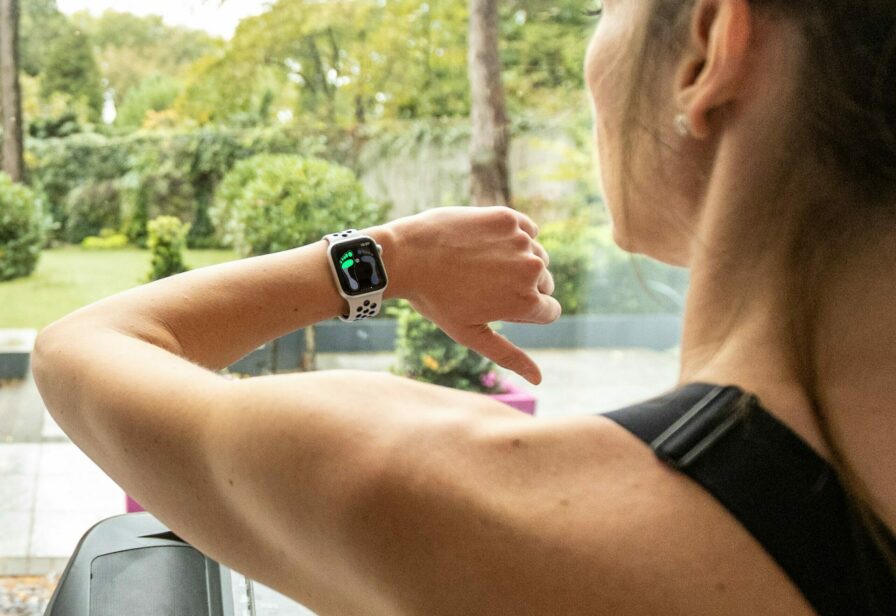 Footstrike Coach: To start the workout, the runner inputs distance and type of footstrike selected to practice (rearfoot, midfoot or forefoot). In run, workouts are structured and visualised on screen like a classic interval workout, complete with Recovery Zones where the runner can relax and use their usual running form, and Focus Zones where they should practice using their target footstrike.
Once each workout is complete, the app automatically analyses performance and provides feedback via a Workout Score that shows the percentage of footstrikes within the Focus Zones that were on target. Successful footstrike workouts unlock access to more difficult sessions which include greater time periods within the focus zones.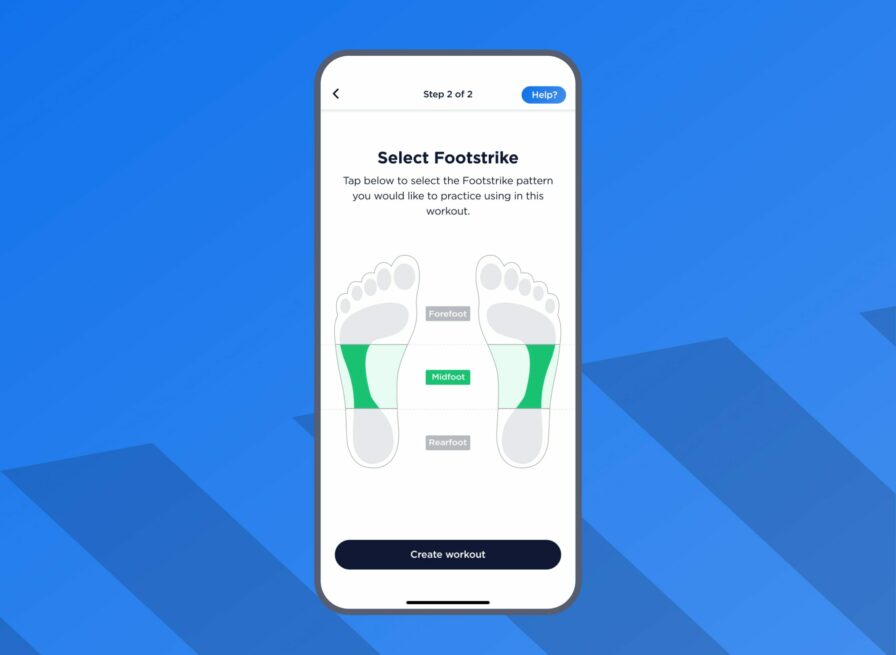 NURVV Run launched in 2020, and the company has quickly revolutionised the way runners train and track their performance, utilising its app-linked smart insoles with integrated pressure sensors, to measure and coach more accurately the most important aspects of running technique. British running legend, Dame Kelly Holmes, the first British woman to win two Olympic gold medals at the same Games in over 80 years, is a global ambassador. NURVV Run also works in partnership with England Athletics.
Using biomechanical principles to analyse a runner's data, NURVV Run provides unrivalled insights into each individual's technique – including footstrike and pronation to help run faster, further and reduce injury risk.
Ulrica Roberts, founder of NURVV Run, says, "We are engaged in an on-going dialogue with the professional and amateur performance running community. This, together with all the data we receive from our technology helps inform the on-going research and development activity we are undertaking to ensure we can keep delivering new and better services to runners utilising NURVV Run insole and tracking technology."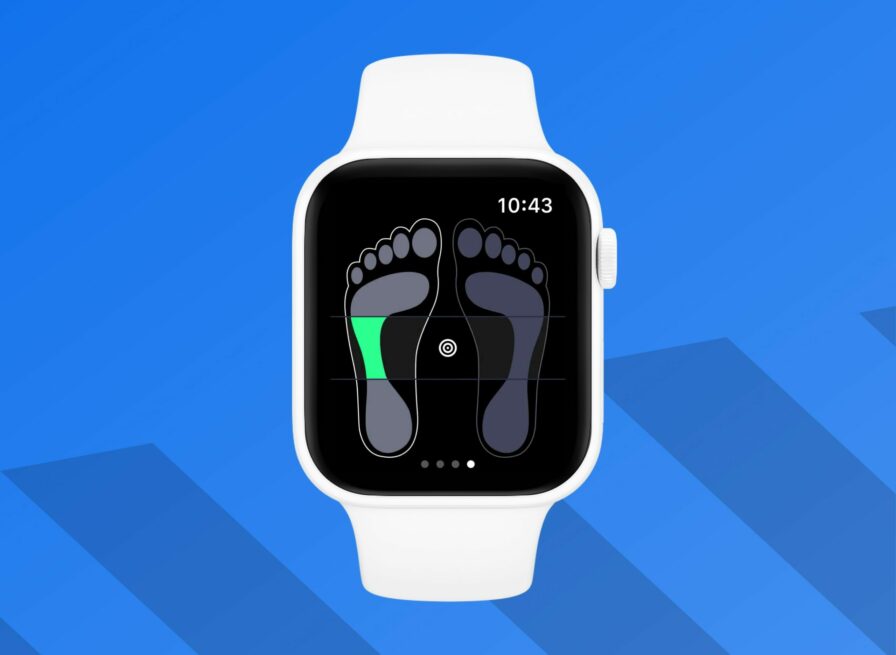 This exciting new development is the first fruits of our collaboration with runners, and we have plenty more currently in the pipeline. It is really exciting to be at the forefront of the evolution of running, maximising performance, enhancing training and reducing injury risk for all runners."
NURVV Run is available to buy for £249.99 in the UK and Ireland from the following retailers – NURVV.com, Selfridges.com, sportsshoes.com, sigmasports.com, compub.comamazon.co.uk and stormfront.co.uk
NURVV Run is available to buy in the USA for $299.99 from the following retailers – NURVV.com, amazon.com, B8ta.com and bestbuy.com.
A Note About Footstrike Training:
Footstrike transition should be completed over the course of 8-10 weeks and supplemented with strengthening relevant body parts.
Different workout levels should be used for progression and to begin with runners should stick to relatively flat terrain (constant surface).
When running you need to be consistent in the footstrike type that you are targeting.
Start with shorter distances and gradually build up and undertake a maximum of 1-2 Footstrike Coach workouts per week