First introduced into the range in 2015, the Orca Predator has been a popular high-end feature of the Orca (www.orca.com) wetsuit range since then. The Orca is the top of the range suit that you turn to if you want the perfect combination of 'flexibility and buoyancy', leaving the natural swimmers to stoke along happily in their Orca Alpha's!
The innovation 0.88Free neoprene remains, but the suit has been fully updated for 2019 – here is the first news.
---
After 25 years of innovation Orca are launching their most technologically advanced wetsuit in history. The new Predator offers the perfect balance between buoyancy and flexibility for the all-round triathlete. It's designed to provide maximum constant buoyancy in the lower body while raising the hips to achieve an efficient hydrodynamic position for your entire swim. Using Orca's exclusive materials in the upper body it allows for maximum flexibility for an effective and energy saving stroke. These advance technologies deliver maximum performance in the water.
The new Predator utilises super flexible 0.88Free neoprene across the forearms and lats. This has been designed in conjunction with Yamamoto who are the world's number one supplier of high performance neoprene. At 0.5mm thick this is the thinnest and most elastic wetsuit material on the market offering the ultimate in flexibility and freedom in the water. This revolutionary material is constructed from three layers with a reflective titanium skin to achieve a balanced thermal insulation.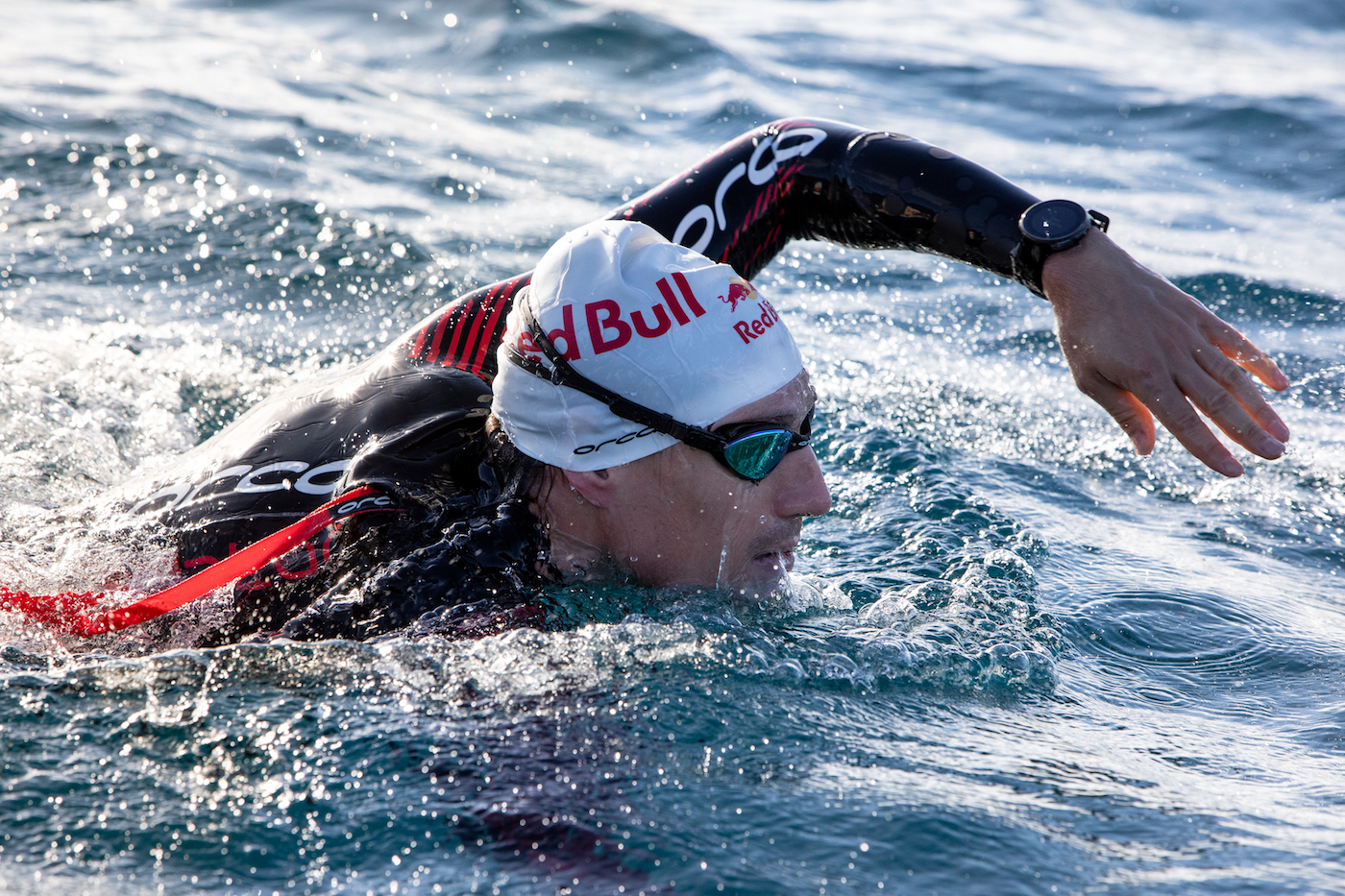 This is combined with the Orca exclusive Yamamoto 44 neoprene across the shoulder and back panels. This is Yamamoto's most flexible 1.5mm thick neoprene designed to deliver a natural and efficient stroke.
The innovative construction of the Aerodome and Exo-Lift technologies used in the lower trunk of the new Orca Predator provides triathletes with 30 per cent more buoyancy and helps them to maintain a constant hydrodynamic position at all times. Orca combine this with their Core Lateral Stablizer panels that help swimmers to hold an efficient position for longer. This is a strategically placed 5mm thick panel designed to strengthen the core and prevent twisting.
Other features include Hydrolite panels around the calves for speedy removal and a lined laser cut neck with inverted Velcro to reduce friction and prevent chafing.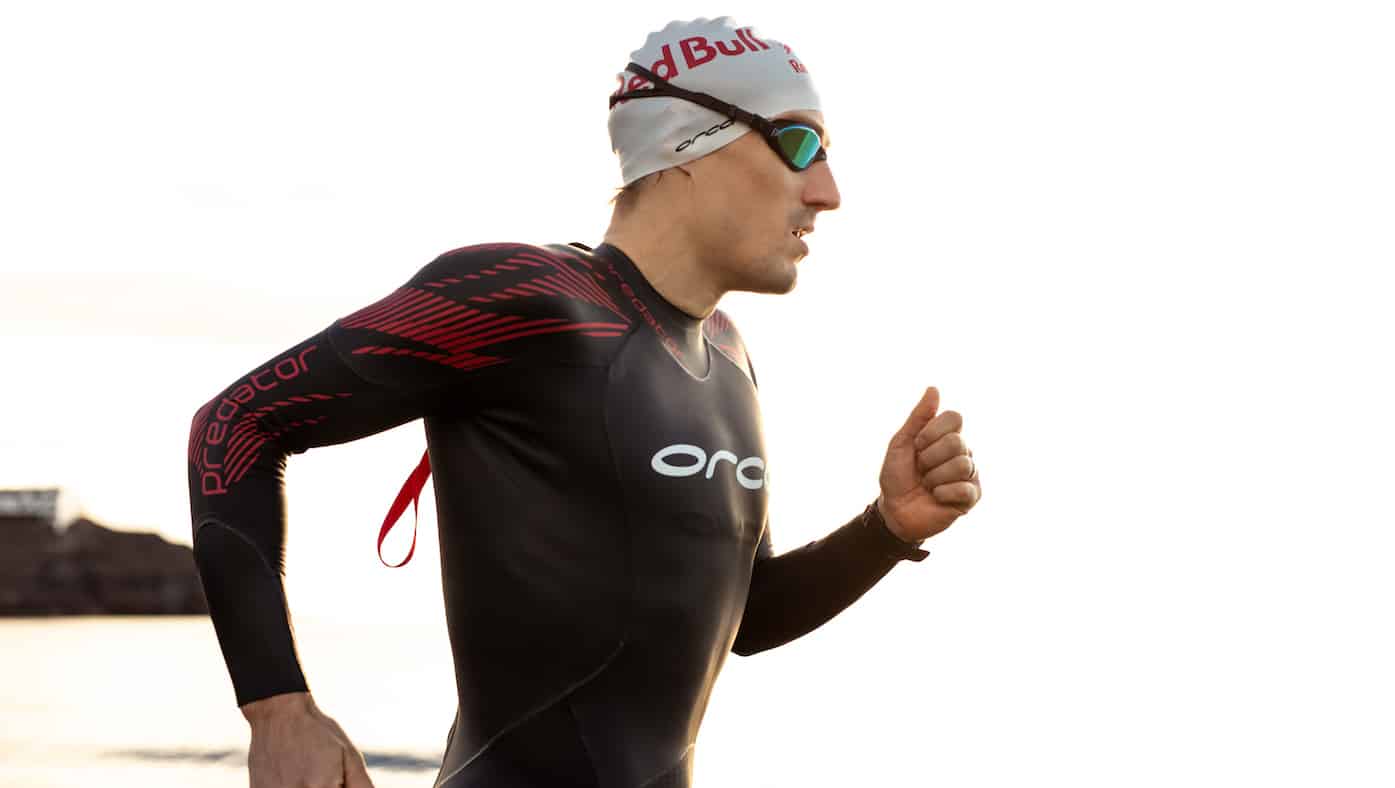 Designed in conjunction with 2014 Ironman world champion, Sebastian Kienle, all of these technologies fuse together perfectly to create the fastest and most efficient wetsuit for Total Swimmers, who usually need a little help raising their hips in the water.
Sebastian Keinle, Orca Pro Triathlete, said: "It's definitely the best wetsuit I've ever had"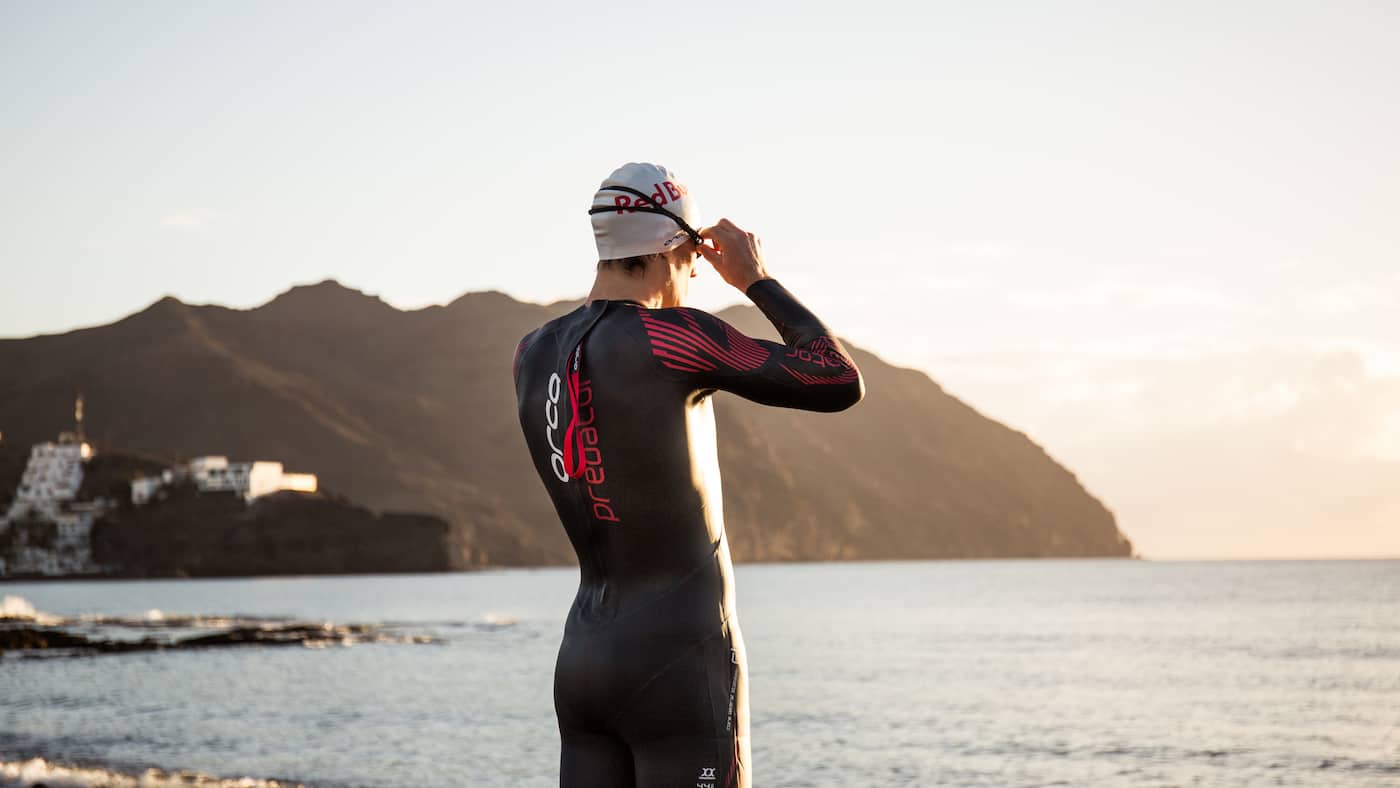 Arantzazu Tapiador, Orca Marketing Manager, said: "We are pleased to launch the new Predator. It's one of the most technically advanced wetsuits designed for maximum performance."