Phelps Brand, a global swim brand offering best-in-class, innovative swim products, today announced its all-new Ninja competition goggle is now available worldwide. The latest evolution of the Phelps Brand's top-of-the-line competitive racing goggle, the Ninja offers swimmers the ultimate high-performance racing goggle on the market with patented frame technology and a hydrodynamic low-profile fit.
"The Ninja is a goggle I wish I had when I was competing because of its low-profile design and superior visibility," said Michael Phelps. "I especially love that they are super lightweight and it's easy to set to your preferred size, providing overall comfort in the water."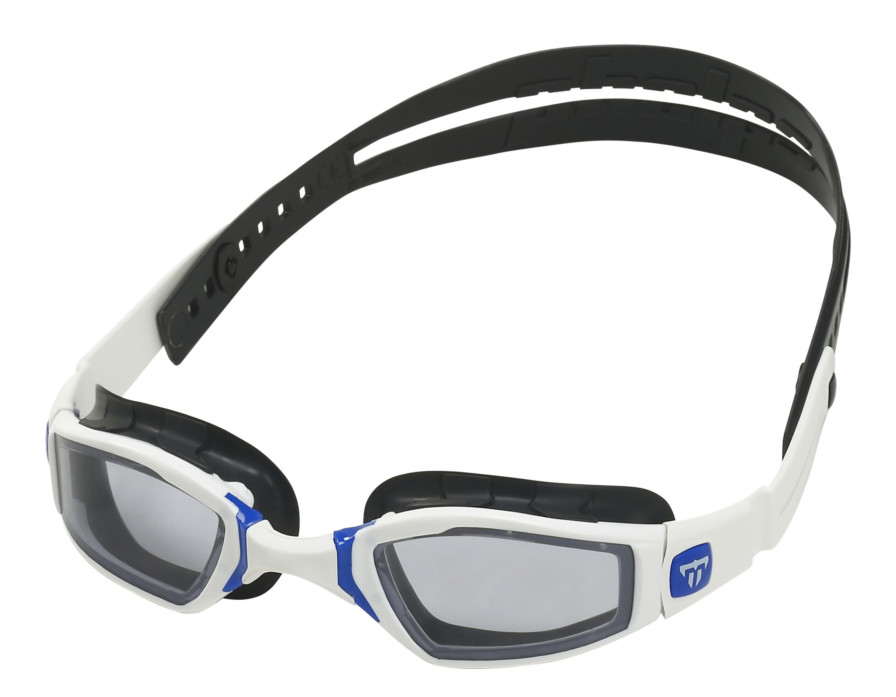 The revolutionary Ninja goggle features a patented "set it and forget it" strap system, offering swimmers a hassle-free experience so they can simply set the strap once and focus on swimming fast. Additional features include curved lens technology and titanium mirrored lens treatment, resulting in the clearest possible visibility and an expanded field of vision; anti-fog treated lenses that are made from polycarbonate which is 10 times stronger and 100 times lighter than glass; four interchangeable nose bridge options; UV protection and durable anti-scratch treatment. The Ninja is FINA-Approved and available for purchase at www.michaelphelps.com.
"The genesis of Phelps Brand is in our swim goggles and we're proud of the Ninja's unrivaled sleek hydrodynamics, visibility and comfort," said Andrew Gritzbaugh, General Manager of North America for Aqua Lung, the parent company of Phelps Brand and Aqua Sphere. "Our goal is to limit distractions for swimmers, giving them the freedom to focus purely on racing."
Made in Italy with Aqua Sphere technology, Phelps Brand develops a technologically advanced range of products from training equipment to performance swimsuits for competitive swimmers under the direction of Michael Phelps and Hall of Fame coach Bob Bowman.