Interesting news here from cycling simulator software (and hardware) provider, Bkool.
Following closely on the news that Zwift will be adding a new course to their portfolio in August this year based on the 2018 UCI Road World Championships course in Innsbruck, Bkool have today uploaded the World Championship route into its simulator, allowing cyclists to ride the course and experience the Championship routes that will be used in September.
Bkool have added both the time trial and Elite mens road race course using GPX data, allowing riders to experience the same inclines at the Pros will in a 3D world.
Coincidence, or a challenge to Zwift?! You can find out more about the Bkool software HERE.
---
Conquer the 2018 World Championship at Innsbruck with Bkool
Ahead of the action unfolding at the UCI World Championships later on this summer, Bkool is giving fans and riders from all over the world the opportunity to test themselves on the same course as the pros.
Using the GPX data from the 2018 route, Bkool has uploaded the course for both the time-trial and the gruelling elite mens route. This gives riders of all abilities the chance to cycle the actual route profile and challenge themselves on the same fierce inclines as the pros in a 3D world.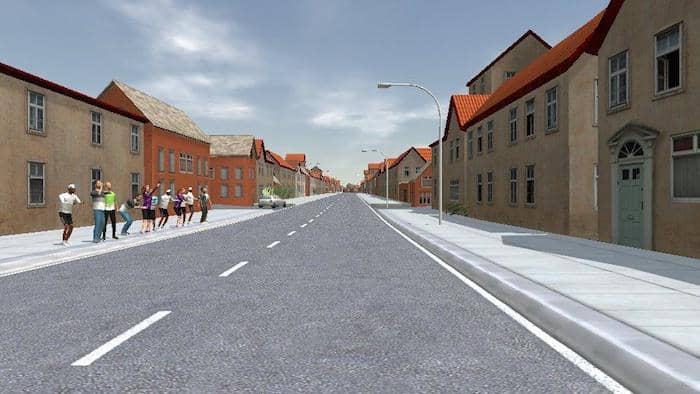 With Sagan already eyeing a record breaking fourth World Championship title it looks as if the course has been especially designed to upset his dominance and let the climbers shine.
Six laps around the main climb will be completed before the final finishing circuit is tackled. This is where the punishing 25% gradients will be experienced and where the course has gained the reputation as the 'toughest in history'.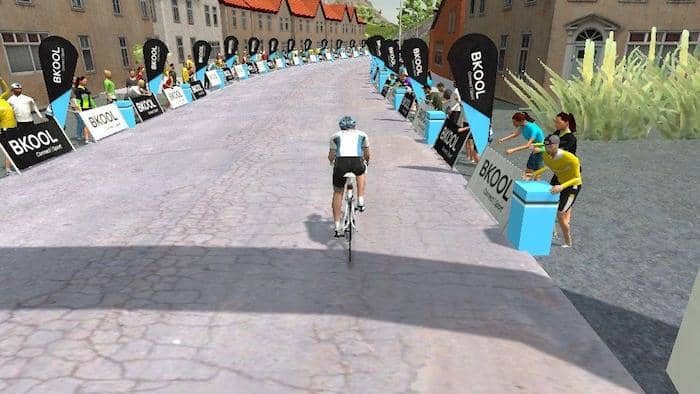 On September 23, just as the World Championships are getting underway, Bkool will also kick off a special competition to crown the first male and female virtual World Champions on these routes.
For those wanting to experience the glory of the Championship, you can start training now.
Download the simulator at bkool.com and get ready to conquer the 2018 World Championships in Innsbruck.