If you had access to a device to help you run faster, reduce injury and optimise your running technique you'd probably be very interested. Well, let us introduce you to NURVV RUN (www.nurvv.com), a device and app that allows you to analyse your run and suggest how to improve and develop your running technique.
NURVV RUN has landed on our desk and we are putting it through some testing to see how it works, if it works and if it's going to work for you.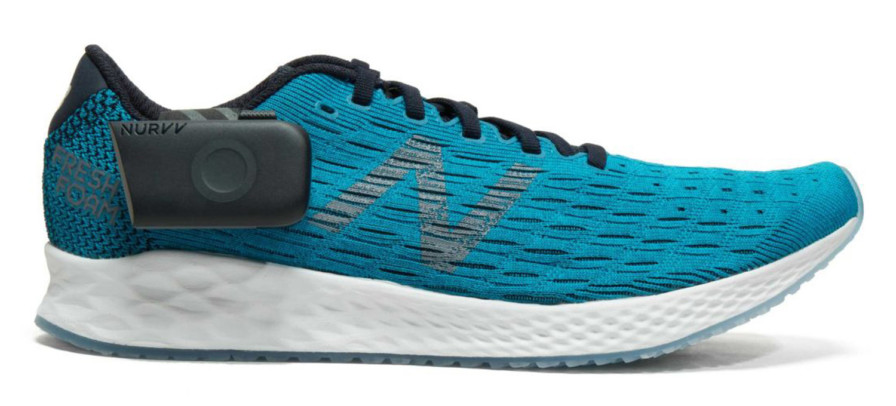 A full review will be coming shortly, so this is our first look to introduce the product.
Essentially the NURVV RUN features a left and right "insole" that sits underneath your existing insole. These are very thin featuring 32 sensors connected to little pods that sit on the collar of the shoe. These are surprisingly lightweight and only weigh 22g per pod. Once fitted these aren't noticeable and don't get in your way.
That's only half of the story. The analysis happens in the app so once paired to your phone get out for a run and you can start to dig deep into the data.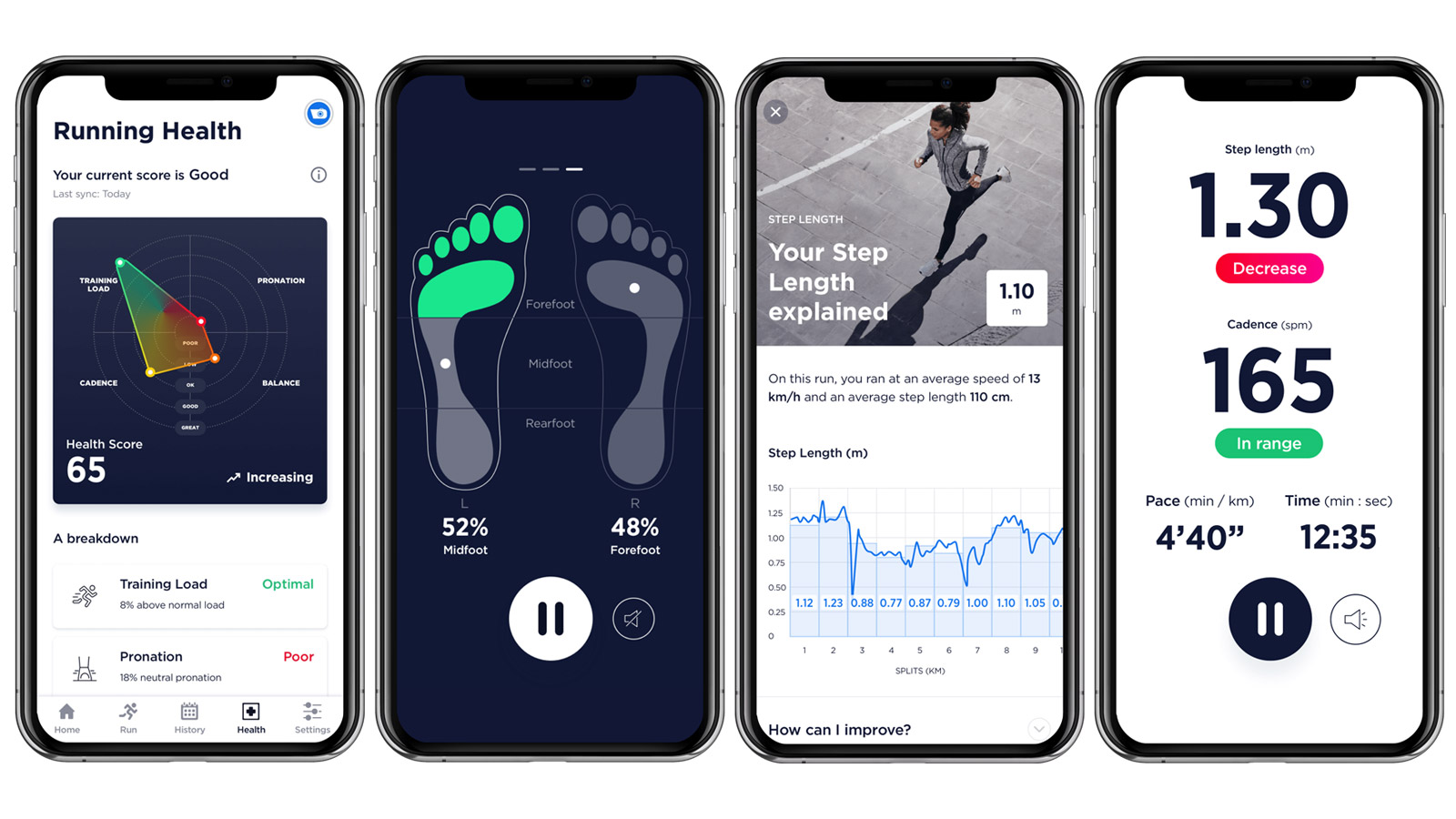 The GPS foot pods can capture the data without your phone in case you prefer to run without one, as you can sync your data later.
First impressions are very positive, the device was straight forward to set up and build quality is excellent. The lightweight GPS trackers are rain, mud and puddle proof which is handy here in the UK.
So far so good. Device fitted and time for a quick test. In the first case a little walk to get to grips with the app and how it works. Data for cadence, stride length, pronation, foot strike, and more are captured. As you use the app you can dig down and explore. The app is very intuitive and offers in-depth help, explaining terms and helping you understand what is going on and how you can improve.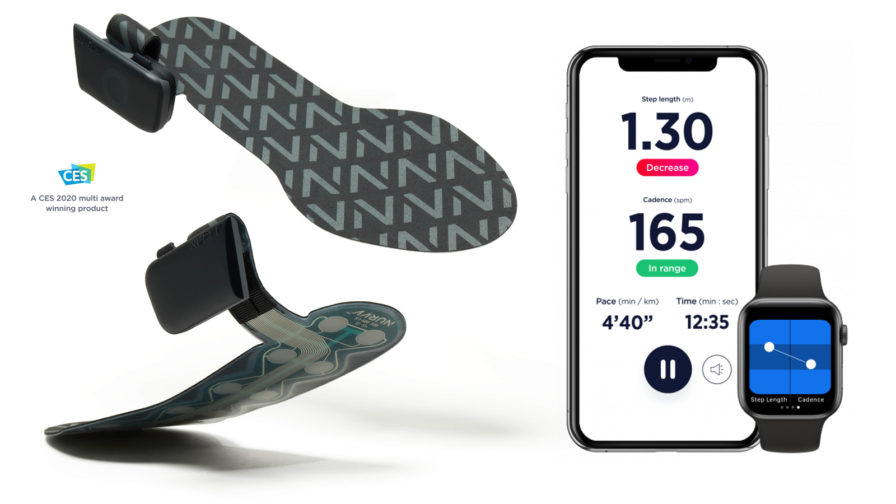 The pods gather a wealth of data which all helps the technology analyse your style. The clever bit helps you develop your running technique to help you become a faster runner, less injury prone, optimised if you will.
So we have to get out and do some miles (there is an indoor mode if you need) and get a flavour for how the NURVV RUN works and if it can improve this testers technique.
Watch out for the full review coming soon.