The big problem with many data tracking watches is the battery life – or lack of it – for athletes going longer. Suunto has a new model in its lineup to address this issue. Say hello to the Suunto 9.
We will be getting a hands on look at the watch very soon, so keep an eye out for an upcoming review. In the meantime, here are a few of its features.
---
Suunto today is announcing the new Suunto 9 – a multisport GPS watch designed for athletes who place high demands on their sports watch. Suunto 9 promises an amazing battery life, quoting up to 120 hours with GPS and an intelligent battery life management system with smart reminders to ensure your watch will last just as long as you need it to.
The new Suunto 9 is made for long, arduous training and racing, with thousands of hours testing in the toughest conditions by Suunto's internal testing team and athletes all over the world.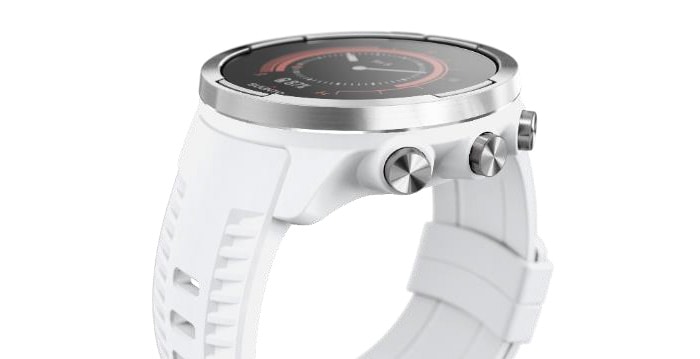 "Durability and precision, attributes at the core of Suunto design heritage, are highly valued by our athletes, and one of the elementary reasons they trust and choose us," comments Markus Kemetter, Suunto Product Line Manager. "To ensure this, we put the Suunto 9 through vigorous testing. First in our testing laboratory, exposing the materials and the build to various elements and forces, including drop, freeze/thaw, humidity and immersion, and later by our skilled and passionate team of field testers and athletes, who for months have used the watch in their training and everyday life."
"When talking about training or racing tools for any adventure or endurance sport, the first thing I consider is durability, because it actually gives you the chance to just focus on what you need to do. For me, GPS track accuracy during training and racing has become, not a tool, but a weapon of choice and by this I mean that with it I have become a lot more precise, efficient and confident on my moves during racing – which, at the end of the day, is what makes me be at the top of the podium", comments Mauricio Méndez Cruz, Suunto triathlete and 2016 XTERRA World Champion.
Intelligent battery technology with smart reminders
The watch has three predefined battery modes, Performance, Endurance and Ultra. These deliver from 25 hours up to 120 hours of recording data with GPS turned on. There are also custom battery modes to allow even greater flexibility and during use you have the ability to switch modes to ensure you can keep recording your data.
Running alongside these battery modes the Suunto 9 will look at your previous activities and offer reminders to ensure you have enough charge to complete your activity and even suggest changing to a better battery mode for you.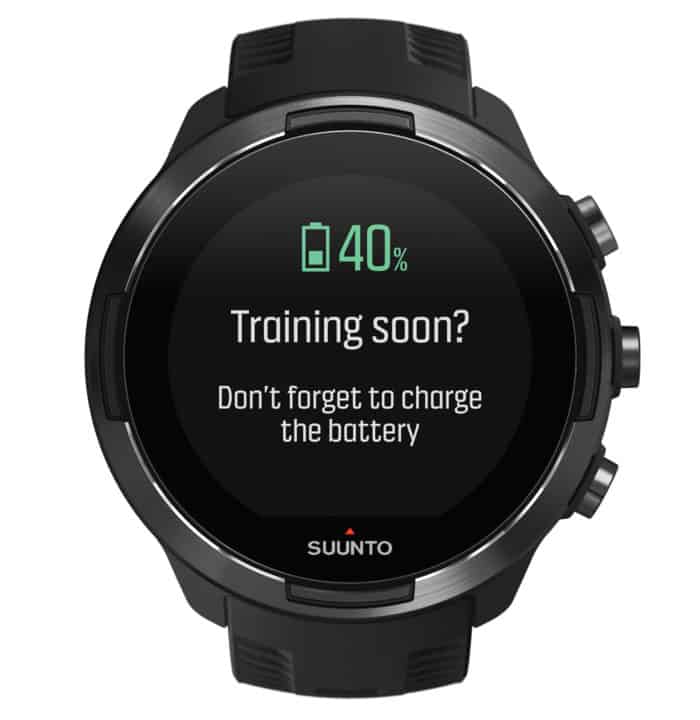 Monitor and share with the new Suunto app
The Suunto 9 is designed to be used with the new Suunto app that syncs your watch data, from daily training, your activity and your sleep. The app syncs nicely with existing Suunto watches and clearly lays out your data in an easy to understand format where you can dig deeper into the data if you require.
The app also allows you to follow friends and keep tabs on their progress. The smart mobile connection keeps you informed of your daily business with incoming call alerts, messages and notifications to your watch. Suunto app is available in the App Store and Google Play.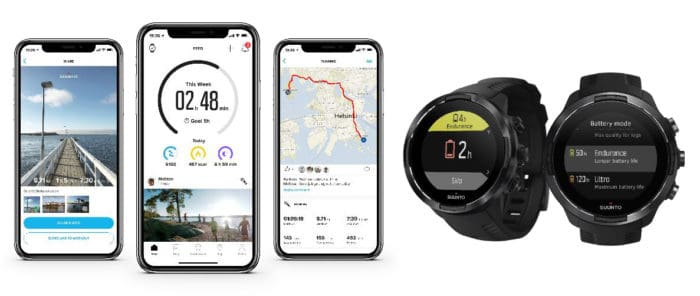 Suunto FusedTrack™ for more accurate track and distance
Suunto's unique FusedTrack™ algorithm combines GPS and motion sensor data to improve track and distance accuracy. Suunto claims allows you to extend battery life by lowering GPS power without significantly compromising accuracy.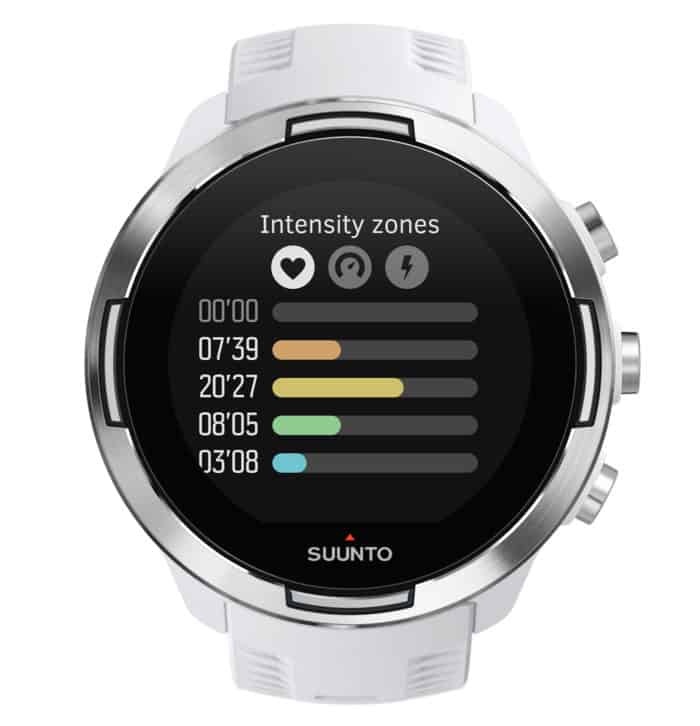 Suunto 9 features over 80 sport modes and delivers convenient wrist heart rate measurement from Valencell Inc. The watch comes with full GPS route navigation, sunrise/sunset times, storm alarm and many other features for athletes and outdoor adventurers.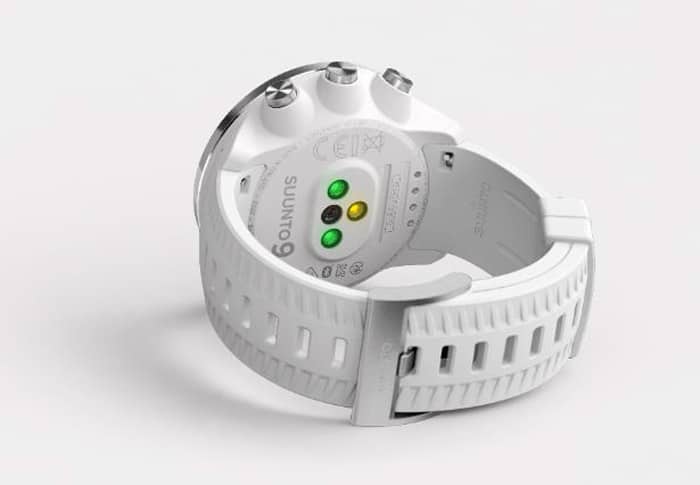 Designed and manufactured in Finland, the Suunto 9 features a stainless steel bezel and buttons, sapphire crystal glass, and a robust case are combed with a soft and durable silicone strap for comfortable wear.
Suunto 9 will become available from June 26th in two alternative colours: black and white, and the anticipated price of the watch is £499. You can find out more about the watch HERE.