Wahoo adds colour, enhanced navigation and much more to ELEMNT
Welcome to the ELEMNT ROAM
A few weeks ago I was invited to a cycling industry launch in Yorkshire of a new product from connected fitness device brand, Wahoo (WahooFitness.com). A big fan of their indoor trainers, I've been using a KICKR Smart Trainer extensively for more than 18 months now in my own training (and liked it so much I bought another one for my wife), this was my first hands-on use of one of their cycling computers.
In this case – and restricted by embargo until now – it was for a preview of the officially launched today Wahoo ELEMNT ROAM.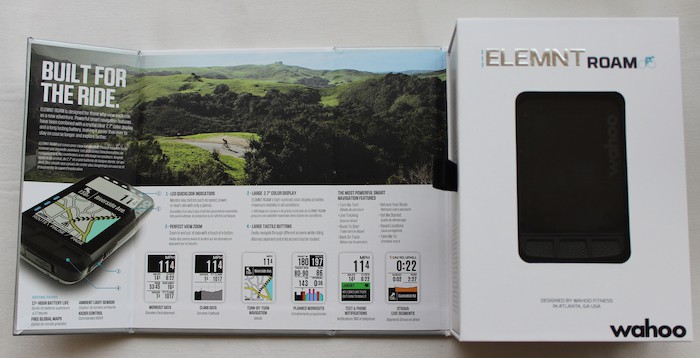 Available immediately and priced in the UK at £299.99, the ELEMENT ROAM is a significant evolution of the popular ELEMENT and ELEMENT BOLT range, boasting amongst other things real-time routing technology, a colour screen, 17 hours of battery life, scratch resistant Gorilla Glass and flush mounted LCD screen.
The Wahoo approach is one of ease of use, "using a bike computer shouldn't be the hardest part of your ride", and first impressions were consistent with that.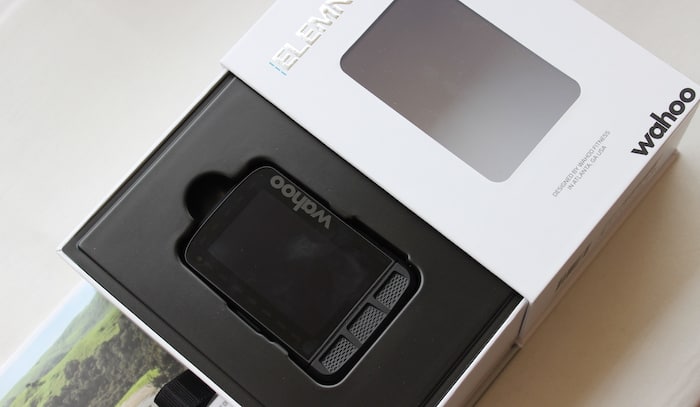 The packaging (above) is certainly reflective of the 'Apple' approach, and with no prior experience of a Wahoo computer or a manual, pairing the unit to my PowerTap P1 pedals for the (hilly, it was Yorkshire!) test ride was incredibly simple, intuitive and quick.
Unfortunately we had to return our units post-ride, but a test version should be arriving soon which will provide an opportunity for a more in-depth review in due course.
Until then, here is the official launch announcement in full from Wahoo.
---
Wahoo Releases the ELEMNT ROAM GPS Cycling Computer
The Newest ELEMNT GPS Cycling Computer Includes a Colour Screen and Rider-Focused Smart Navigation to Power Any Adventure
Wahoo Fitness, the global leader in connected cycling computers and indoor training ecosystems, is proud to announce the new ELEMNT ROAM, the brand's third GPS cycling computer. ROAM is the first with a colour screen, and the first to offer expanded navigation features. Also sporting a brand-new form factor, ROAM is the latest product of Wahoo's ongoing innovation in the fast-growing cycling computer segment.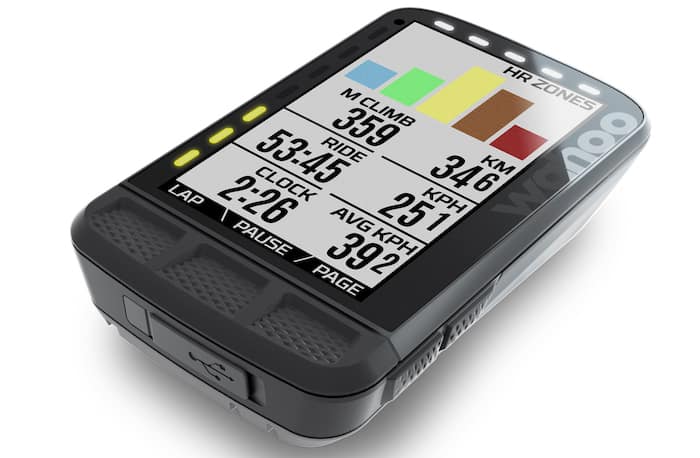 ROAM is designed to help cyclists ride further, longer, and explore new roads or trails. New Smart Navigation features can automatically route you back onto a planned route when you go off course, create a new route on the fly, or help you find the fastest way home. ROAM's crystal-clear 2.7" colour display and 17+ hour battery life makes it easy for cyclists to navigate wherever their adventures take them. Like all Wahoo ELEMNT cycling computers, ROAM comes with a free, easy-to-use, smartphone-based app for initial setup and ongoing management.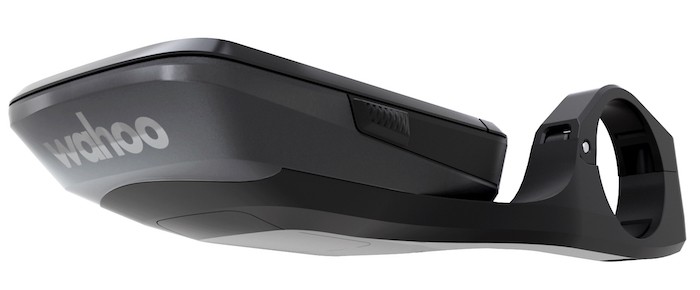 Other new features found on ROAM include an ambient light sensor that automatically turns the screen backlight on or off and adjusts the brightness of the screen and Quick Look LEDs through changing light conditions, indoors or out; and an integrated out-front mount (patent pending) that gives ROAM a clean, sleek look. ROAM's interface includes several new Smart Navigation features accessible directly on the computer, including:
Get Me Started — Navigates cyclists to the start of their route
Back On Track — Navigates cyclists back to their route if they take a wrong turn
Take Me To — Allows cyclists to select a location on their ROAM using new pan and zoom functionality, and get directions to that location
Saved Locations — Easily route to locations saved on ROAM
Route To Start — Find the shortest route back to the start of your ride
Retrace Route — Reverse your route to navigate back to the start along the original route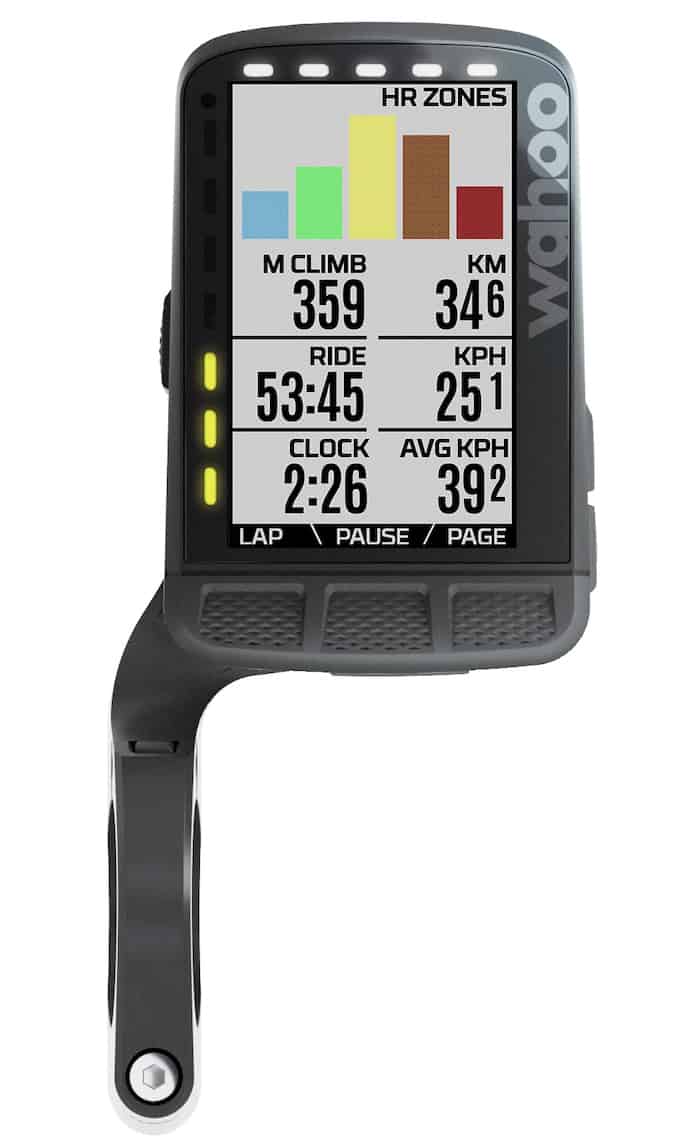 "As more cyclists are using their bikes to explore lesser-trafficked areas, or navigating while riding new roads or trails, we are so excited to offer ROAM — a computer purposefully designed to meet the challenges of cyclists around the world, especially navigating while riding," said Chip Hawkins, Wahoo CEO and Founder. "With ROAM, we've taken our proven, intuitive, and easy-to-use ELEMNT platform — loved by all kinds of riders — and added features to create a powerful new tool that cyclists can use to guide them on every kind of ride."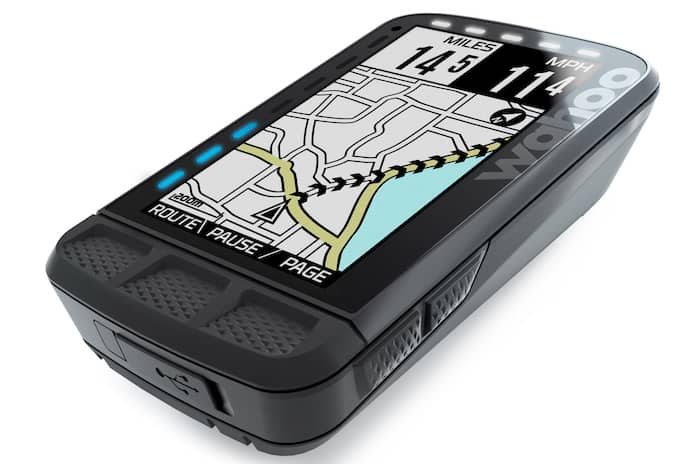 Like other ELEMNT computers, ROAM integrates with the entire Wahoo Fitness Ecosystem, including KICKR smart trainers, TICKR heart rate monitors, and RPM Speed and Cadence sensors. ANT+ and Bluetooth Smart connections allow ROAM to work with non-Wahoo sensors as well. The new computer boasts the same customisable interface as other Wahoo ELEMNT computers, including the Perfect View zoom feature that can help cyclists see a map more easily, or customise their data fields on the fly.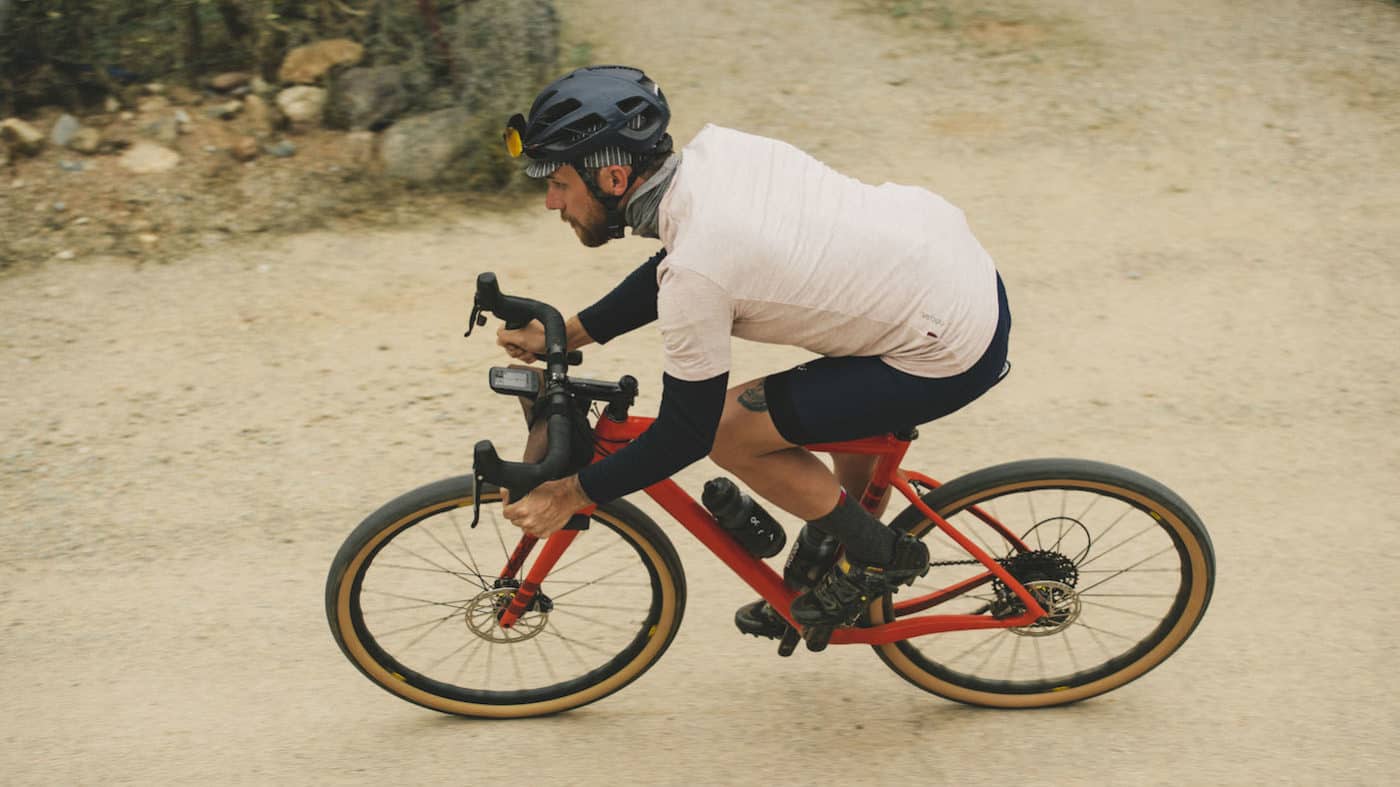 ROAM is available today at WahooFitness.com. This new class-leading GPS cycling computer is available for £299.99.
Other Wahoo ELEMNT GPS computers include the ELEMNT (£229.99), ELEMNT BOLT (£199.99), and ELEMNT MINI (£79.99). Wahoo recently released the ELEMNT BOLT Limited Edition in the popular pink and blue colours to better complement any bike and kit, also at £199.99.