'Reaching New Limits'
UK-based triathlon brand Zone3 (www.zone3.com) are not far short of their tenth anniversary. It certainly doesn't feel anything like that time since were were carrying news of the brand's launch by founder, James Lock. Since then, we've interviewed James and reviewed Zone3 products many times over the years.
With "over 10 years of research, development and real-life product feedback", Zone3 have now launched their 2018 range, under the Reaching New Limits banner, a combination of brand new products and "meticulous updates" to existing classics, including the ever popular and award-winning Advance and Vision wetsuits.
One thing we (and everyone…) has always been impressed with Zone3 suits, is the ease and speed of removal thanks to their Pro-Speed Cuffs™ which remain a key element of their suits in 2018 too.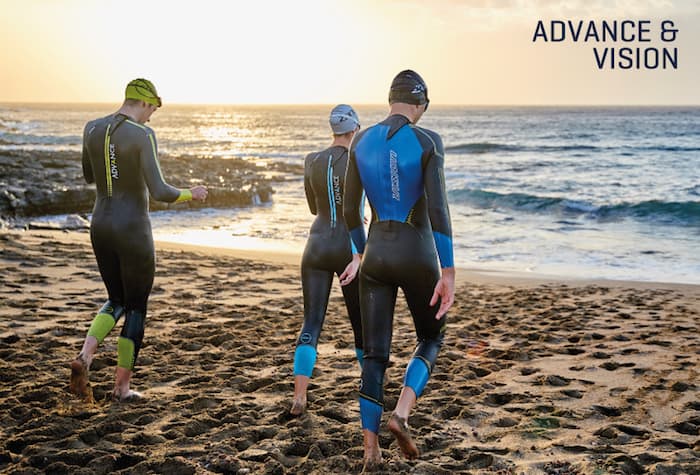 While perhaps best known for their wetsuits, the Zone3 swimwear range has grown significantly in popularity over the last couple of years, and for 2018 they have added a further three styles and four new prints to the collection. As I said when we reviewed a suit from Maru recently, with that (large) training and recreational swimwear market seemingly dominated by a few very large players from the (primarily) swimming world, it is good to see some different brands, designs and colours out there providing new options to buyers.
With women's suits in the £30-£35 range and men's suits from around £20 upwards, they would appear to be priced in line with the market too. Expect to see a few more Zone3 suits appearing at your local pool soon.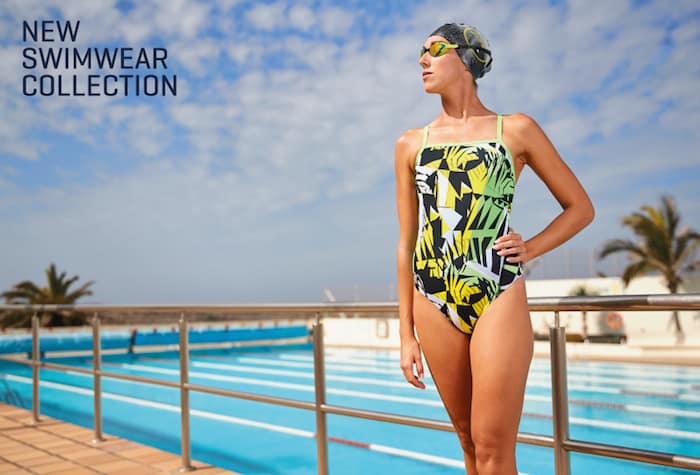 The growth of SwimRun racing appears here to stay and already a player in that market (Zone3 sponsor Elite British pairing, Rhian and Ben Martin for example), they have added the 'Versa' suit, a newer and lower priced model of wetsuit to their range with what is claimed to be an innovative new breathable neoprene. That would appear a smart move to attract those athletes perhaps considering the island-to-island style racing, but not yet ready to go 'all in' financially until they know it is a sport for them. We look forward to seeing that one in person, along with more details on the spec and pricing.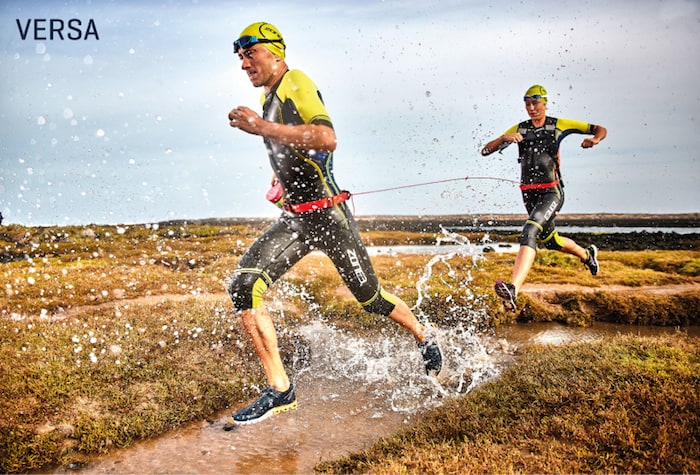 Of course, James Lock's background was in triathlon, and so further improvements and new additions to their tri wear – Lava Tri and Aquaflo Tri suits – is included in the 2018 range. With the market, driven by development from the cycle time trial work in particular, getting more aware of the impact of clothing aerodynamics, the trend of seeing more 'sleeved' suits is likely to continue. How will the new Lava Tri suits stack up to the competition? We'll find out over the coming months.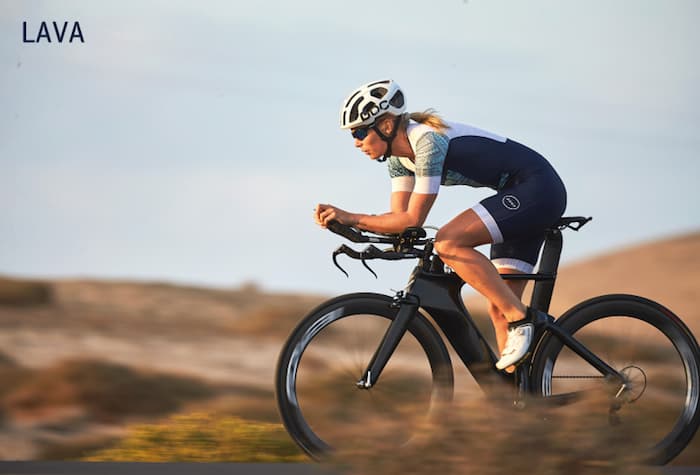 Summing up the 2018 range, James says:
"We know exactly how much hard work goes into completing a triathlon, both balancing everyday life around training and on the race day itself. Since retiring from racing at elite level, myself and the team have dedicated every moment to creating market leading products. We hope that our hard work and ambition dovetails into our customers journeys and together we can achieve great things and continue to reach new limits".
We hope to be getting our hands on several of the products from the Zone3 range over the next few months and we'll report back with our findings after putting them to the test.
Find out more at www.Zone3.com.