Buy the book and support three great charities
£9,000 target for Melanoma UK, Young Epilepsy and East Cheshire Hospice
Out now, Fuelled By More Cake is the second book in the series, the "charity cake recipe book that's loved by champions!". And if you are a cyclist, surely, you must love cake too?!
Compiled by Helen Murray, the 'cake loving endurance fanatic' and co-host of the Oxygen Addict triathlon podcast, the book is a collection of recipes from the likes of Chrissie Wellington, Joanna Rowsell Shand, BBC Radio One's Vassos Alexander, Judy Murray, Louise Minchin, Emma Pooley and many more names from the world of sport and broadcasting.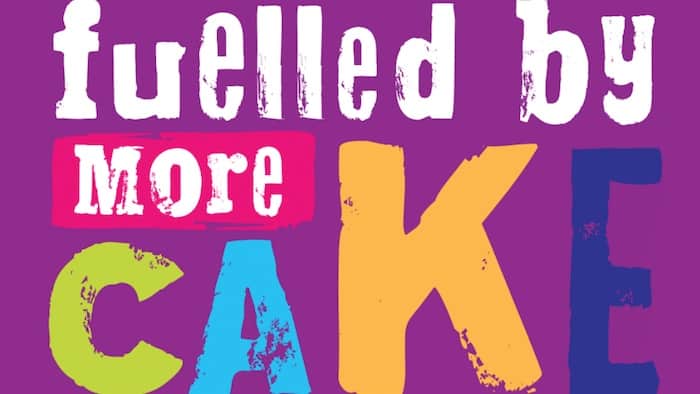 The first Fuelled By Cake book sold out and raised over £9,000 for three charities, thanks to contributors who "shared my passion for baking, the outdoors, keeping fit, and fundraising." Helen is hoping that book #2 can be similarly successful.
To find out more – and to buy the book (which costs just £10) – visit: www.fuelledbycake.com.