New logo for HIGH5 Nutrition launched on National High-Five Day
Sport nutrition brand HIGH5 (www.highfive.co.uk) have been an ever-present part of the endurance sports landscape for more than two decades.
Choosing today, which is – apparently, genuinely (!) – National High Five Day, they have launched their new look, logo – and a competition.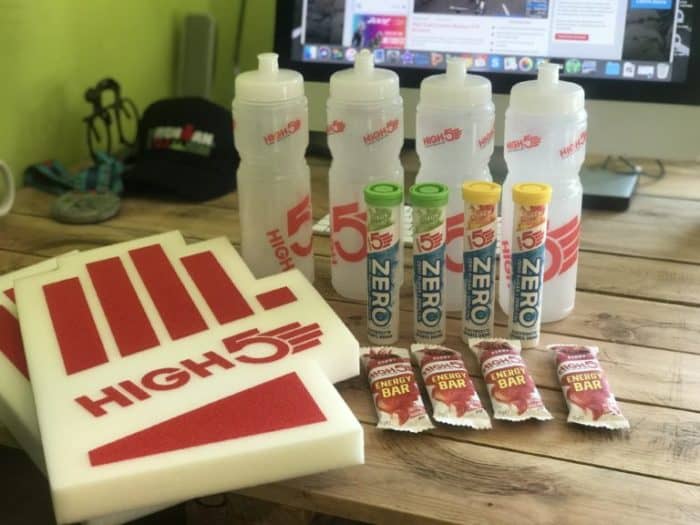 To enter the competition:
Take a picture of a sporting moment that makes you want to stop and HIGH5 the next person you see. It could be that you got up at 6am on a chilly morning to do that workout, it could be a new personal best at your latest marathon or even your very first cycle ride. Big or small, we want to hear about it!
Upload it to Facebook or Instagram with a caption that explains your moment
Tag us and use the hashtag #HIGH5Moment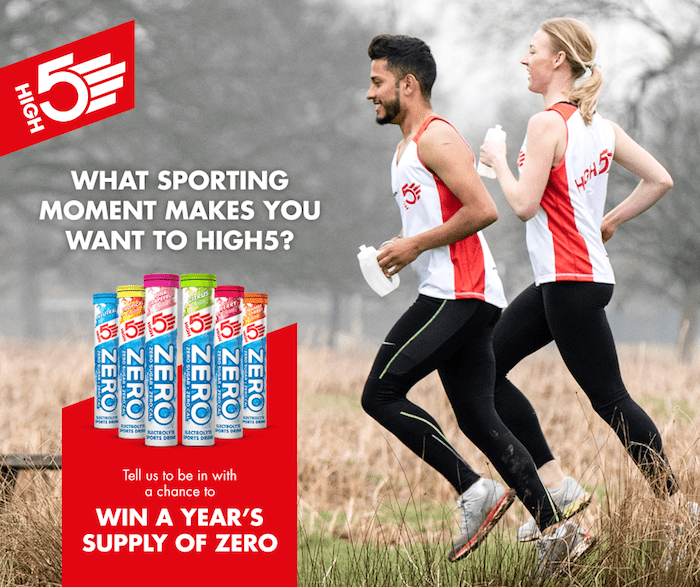 The Prizes:
To say a big thank you for sharing your #HIGH5Moment with us, you'll be entered into a prize draw where we have four bundles of HIGH5 goodies to give away plus a year's supply of ZERO (our bestselling sport hydration product). That's a total of five prizes, so get snapping and hashtagging!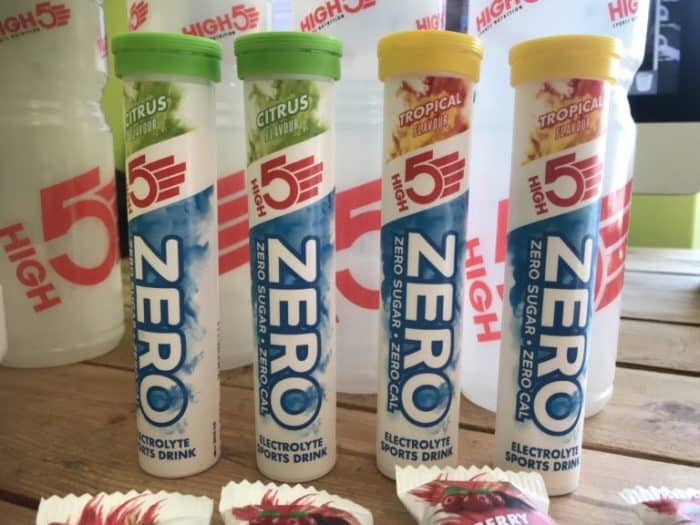 There will be five prize draws at five different times throughout the promotional period. The first four winners will be awarded with the HIGH5 bundle and the fifth winner will be awarded with a year's supply of ZERO. These times will be:
9am Monday 23rd April 2018
9am Tuesday 24th April 2018
9am Thursday 26th April 2018
9am Friday 27th April 2018
9am Monday 30th April 2018
You have until 9am on 30th April 2018. T's and C's apply.