Veloforte in 2020
"Veloforte is based on an ancient Italian fortifier… A delicious blend of fruits, nuts and spices and a speciality of Siena in Tuscany, called Panforte.

"Veloforte bars very closely resemble that of the ancient recipe, the nuts have been chopped more finely & the Brandy has been swapped for freshly squeezed citrus juices, but essentially, what powered the Romans is what will power you".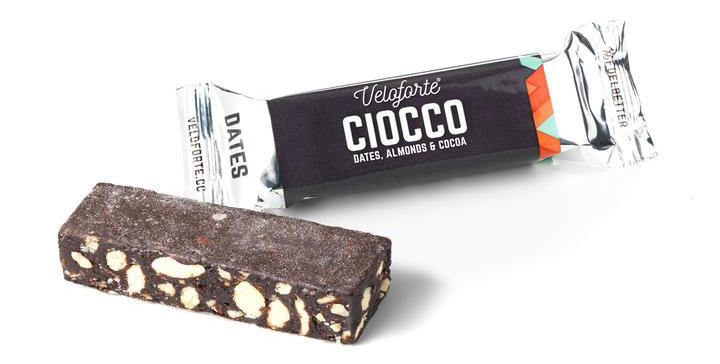 Marc & Lara Giusti established Veloforte (www.veloforte.cc) in the Spring of 2016 with the ambition to create the World's finest endurance nutrition. Now available all across the UK to fuel you.
We had tried out the energy bars, protein bars, energy gels and the Real Hydration range which is the Complete Pack available for £25.99 and features 13 products.
The whole range is attractively packaged with a nicely tactile foil wrapping, giving the products a premium feel. Munching through the energy bars was a treat, literally. The bars have a solid feel to them and are dense in texture. They actually have an Italian biscuit/cake feel which is very satisfying. All the products were suitably pocket sized. The dense bars held their shape whilst in my back pocket during several hours of riding.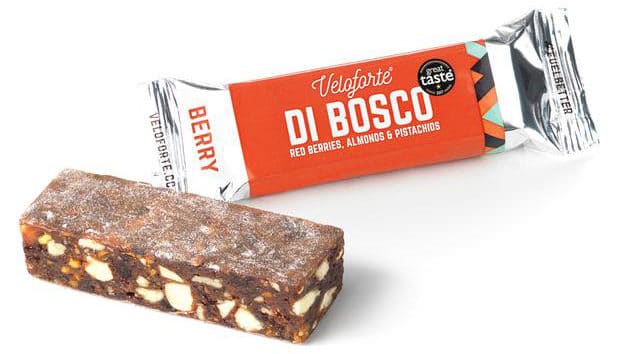 This experience is sadly not for those with nut allergies as all bars contain nuts – either almonds, pistachios or pecans. The bars are not suitable for nut or peanut allergy sufferers, which is a bit of a shame, but is clearly stated.
The energy gels come in a range of interesting favour combinations, beetroot and lemon being a surprise blend. Something a little more interesting than usual. I will go as far as sophisticated!

Much of the range is vegan. A few of the bars feature egg such as the Forza protein bar, but again, these are clearly labelled in the product descriptions on the website.
The Real Hydration range again features some interesting flavour combinations. The revive, refresh & rehydrate sachets are made with freeze dried fruit, Himalayan salt and coconut water to offer fast dissolving and then importantly fast absorption by the body.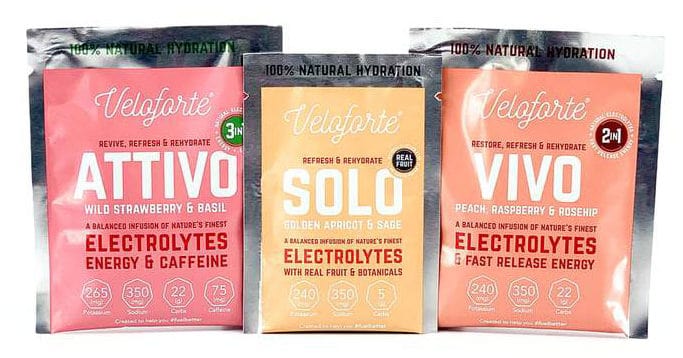 You can see the whole range at their website HERE.