ERDINGER Athlete of the Month – April 2017. And the winner is… 
As we approach the end of May, it is time for us to reveal who we have selected as our ERDINGER Alkoholfrei Athlete of the Month for April 2017. Last months winner – out first of 2017 – was Tom Morris. Read on to see who is next!
As we've said from the outset, picking a winner for this award can be based upon a range of factors including (but not limited to!):
Outstanding performance at one race,
Consistent performances over a number of events,
Recognition of an athlete's efforts over many months, years…or even decades in some cases!
Overcoming setbacks, challenges or obstacles.
April saw a significant increase in the racing action – which meant an even more difficult job in identifying our winner. Many thanks to those of you who have been in touch with your nominations (and please, keep them coming!). We feel we have a picked a very deserving athlete once again.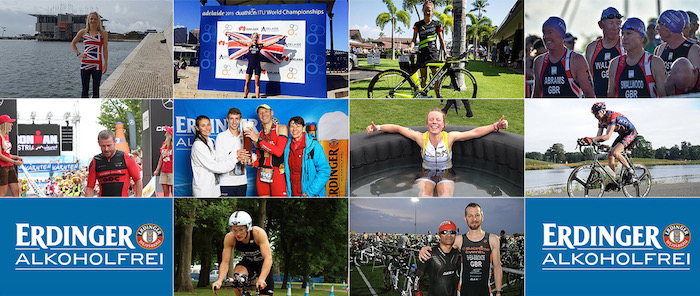 Please do continue to keep your nominations coming in through the year, it really is appreciated and they are all reviewed.
Read on to find out this months winner…
April 2017: Jacqui Phillips
Our winner for April has been selected on the basis of one truly outstanding result in April – though to be fair, she could equally have been awarded the recognition on the basis of "lifetime achievement" within the sport!
Jacqui Phillips is no stranger to the Great Britain Age-Group team. When Jacqui won the 45-49 category at the ITU World Sprint Distance Championships in Cozumel last year, it represented her 12th international medal at World and European Championship level. That success has included Gold medals at European Triathlon, Duathlon and Aquathlon Championships, plus further World Championship wins in Triathlon and Duathlon.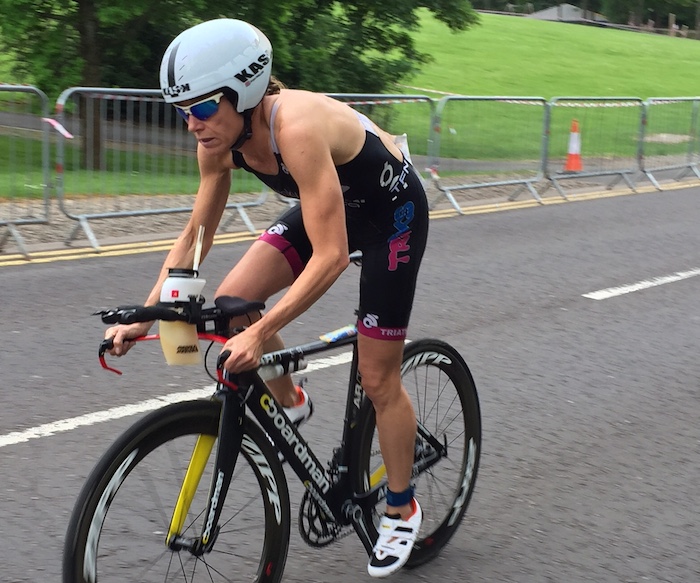 Moving up into the 50-54 category for 2017, heading to the Soria ETU Duathlon European Championships in April, Jacqui being the favourite for the Gold medal in her category was barely newsworthy – but she had other objectives. Could she win the race overall? This isn't completely new for Jacqui (she did similar last year, qualifying for Cozumel, which we reported on), but would be a quite a feat in the year she turns 50 – and on a European stage too.
In Spain, Jacqui was around one minute back after the opening 5km run, but once on the bike she dominated the race, setting the fastest time over the 20km course by almost two minutes. Fellow Brit Gwen Kinsey (herself the reigning ITU World Duathlon Sprint Distance Champion in the 40-44 category), closed on the second run, but it wasn't enough, and Jacqui would win both her category and the overall by just 11 seconds.
A great performance to earn her 13th international medal in Great Britain colours. Something tells me that we'll be seeing the 14th (and probably more) very soon.
A great performance from a consistent athlete who keep surprising people by going faster as she gets older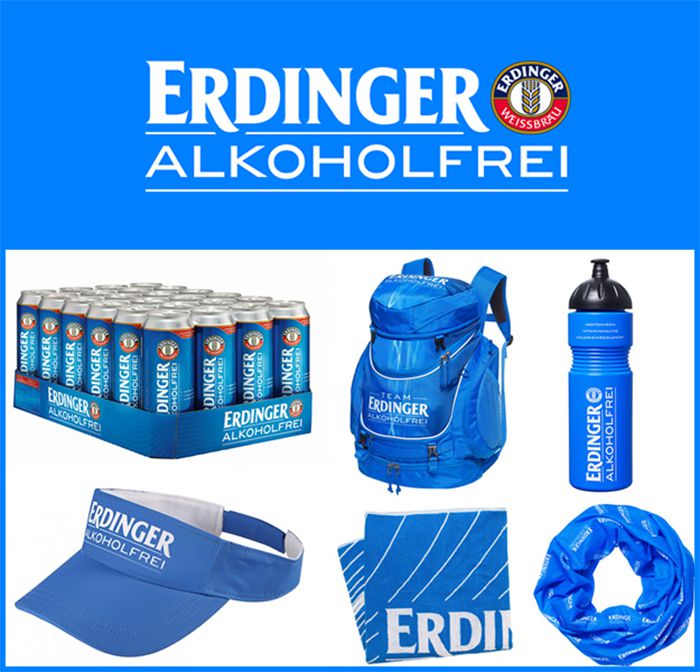 We are delighted to make Jacqui Phillips our ERDINGER Alkoholfrei AOTM for April 2017. Jacqui will also receive these great prizes courtesy of ERDINGER Alkoholfrei:
1 x 24 case ERDINGER Alkoholfrei Cans
2 x Water Bottles
1 x Rucksack
1 x Visor
1 x Multifunctional Scarf
1 x Small Towel
Help us find the Athlete of the Month for May 2017! – #AOTM
We want YOU to help us identify an Athlete of the Month candidate each month through 2017!
Perhaps you have got a friend, rival or club-mate who you feels deserves recognition for their efforts – as well as some tasty cans of ERDINGER Alkoholfrei plus some great prizes? The criteria is up to you – they may be the fastest, have recovered from injury, have sacrificed their own performances from others, shown consistency… anything you think is worthy of recognition!
How can I nominate someone?
Simple – two really easy options:
Simply email [email protected] with who you would like to see recognised and a brief note on why, or,
If you are on Twitter, use the hastag #AOTM and tweet us @tri247 and let us know when you have seen a noteworthy performance, or have someone you would like us to recognise!