ETON SPRINTS LEADS EXHILIARATING AND EMOTIONAL RETURN FOR TRIATHLON
Human Race triathlon returned this weekend with a spectacular two days of action at Dorney Lake, Berkshire. After the first blank calendar in 2020 for the first time in Human Race's 30 year history due to the pandemic, a number of procedures were put in in place to ensure a safe and enjoyable experience for everybody involved. Measures introduced included socially distanced starts, extra space in transition, and a specially commissioned virtual race briefing.
The competitors showed no signs of rustiness as they swam, rode, and ran round the London 2012 Olympic venue, with Andrew Horsfall-Turner and Molly Savill setting the fastest times over the sprint discipline (750m swim, 21.2 km cycle, 5km run), across the weekend.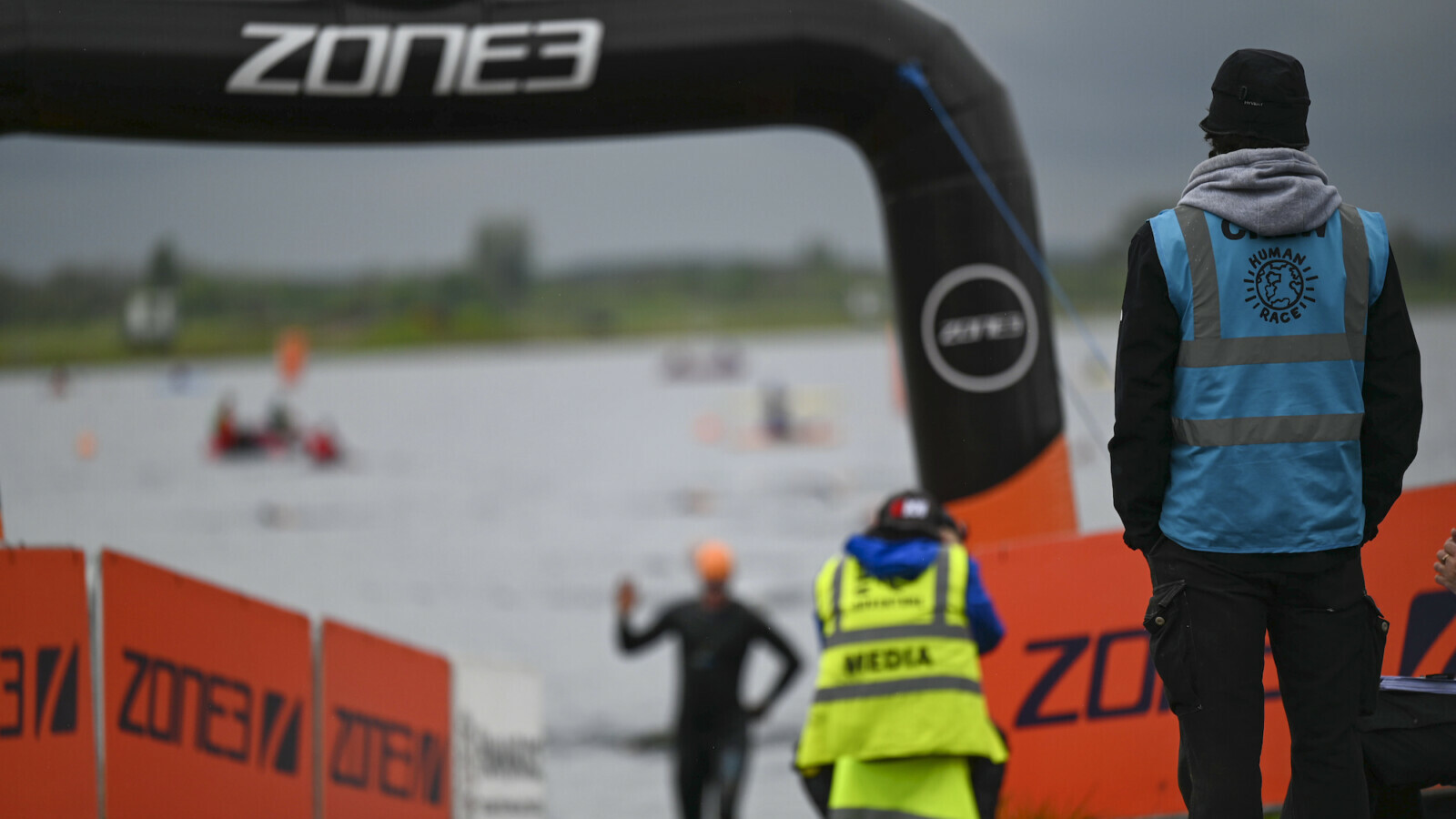 All the provisional fastest times are below:
Fastest Swim Times
Female SuperSprint (400m): Jessica Dodd – 7:56
Male SuperSprint (400m): Thomas Dixon – 4:50
Female Sprint (750m): Elisabeth Kilcourse – 11:01
Male Sprint (750m): Kieran Lindars – 9:48
Fastest Cycles (21.2km)
Female: Rebecca Goodwin – 34:36
Male: Matthew Brooke – 28:40
Fastest Run (5km)
Female: Daisy Baker – 18:09
Male: James Hodgson – 16:14
Overall Times
Female SuperSprint: Ellie Deaner – 1:14:30
Male SuperSprint: Anthony Haynes – 57:35
Female Sprint: Molly Savill – 1:10:00
Male Sprint: Andrew Horsfall-Turner – 59:51
Sunday afternoon welcomed the prestigious ITU World Championship qualifiers, with many of the UK's finest triathletes in attendance to try and secure their place to the finals. James Hodgson (1:00:30) was the quickest male athlete in the qualifier races, finishing with a fine run timed at 16:14. Molly Savill was helped to the fastest female time of the day by her swim time of 11:16. Many though were not here to reach the podium, or to qualify for a world championship, but to merely get back into action and reacquaint themselves with a sport that they have sorely missed.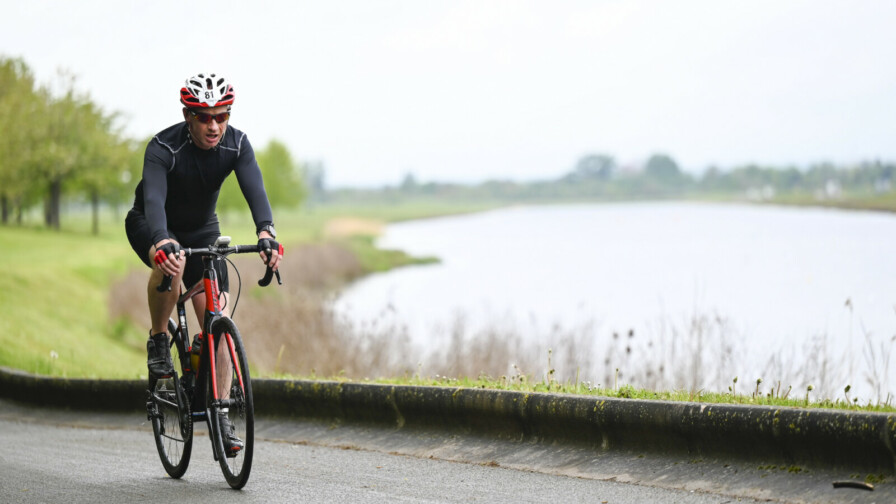 Human Race CEO Nick Rusling was feeling positive about bringing triathlon, and mass-participation events in general, back: "We'd like to say a huge thank you to our competitors, crew and our world class venue for adapting to the situation, and helping to ensure we can get UK events going again. Whilst there were a few pre-event changes, action on the course was just as exhilarating as usual. After an enforced break being back was really quite emotional, and I've never been thanked so much by triathletes after they finished. We've shown that with the right preparation and attitude that it is completely possible to bring events back safely and enjoyably."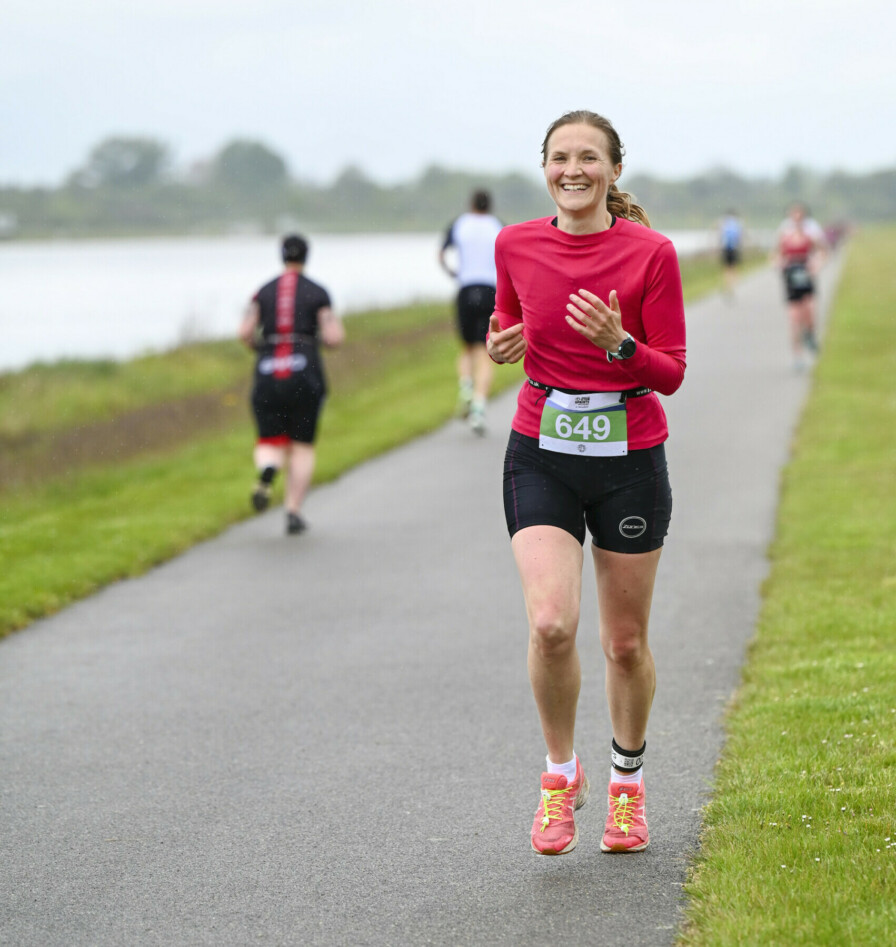 Although much of the focus this weekend was understandably on the measures in place to ensure a safe return, Human Race have also been working on ensuring a more sustainable future for all. One new introduction was wooden finisher medals, given to every person as they crossed the line. These medals are made from FSC certified wood, and seemed a popular addition with athletes of all abilities.
With Eton Sprints a success, preparation is now underway for Banana Tri, the next in the Dorney Lake Series on Sunday 3rd July – with larger scale events such as the Cancer Research UK London Summer Run, Dragon Ride and Manchester Marathon following in September and October. A limited number of places for Banana Tri are available now, with an advanced discount available until Wednesday 2nd June.