WIN a Team Freespeed Tri Bundle worth £400
Team Freespeed (www.teamfreespeed.com) have been an integral part of the British Age-Group racing scene for around eight years now.
With a focus on long distance racing and in particular the IRONMAN World Championship in Kona, Team Freespeed members have won a total of 12 Umeke bowls since 2012, including three last October via Alison Rowatt (1st), Ruth Purbrook (3rd) and Charlie Pennington (5th).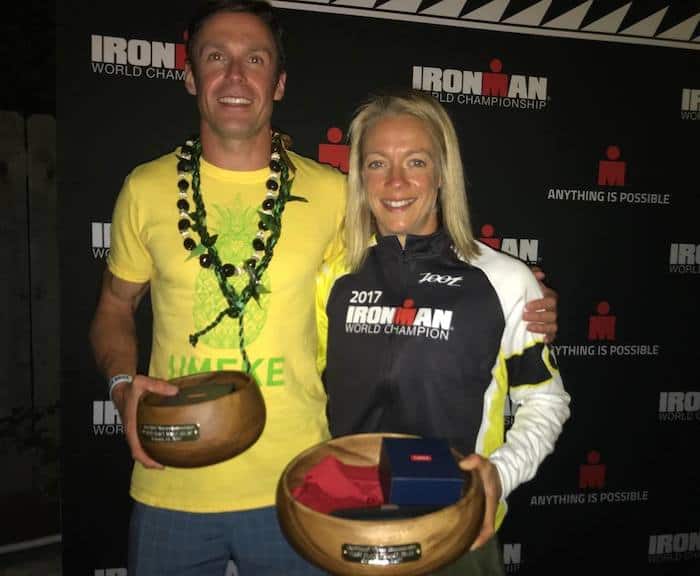 In conjunction with one of their long-term sponsors, Precision Hydration (www.precisionhydration.com), Orca (www.orca.com), CLIF Bar (www.clifbar.co.uk) and Skechers (www.skechers.com), they have produced a training day video featuring lots of great tips from their experienced athletes. Check it out at the top of the page and get great advice direct from the team.
YOUR CHANCE TO WIN
Precision Hydration, CLIF Bar, Skechers and Orca, are offering a Tri Bundle featuring a range of products as used by the team.
The prize includes:
2 pairs of Skechers Performance GOrun6 running shoes (for you and your favourite training partner!)​
An Orca transition bag
A personalised bundle of electrolyte drinks that match how you sweat, plus bottles and a technical trucker hat from Precision Hydration.
A load of CLIF Bars, CLIF Bloks Energy Chews, CLIF Shot Gels and CLIF Builder's Bars, plus some Clif Bar merch!