The team at STEALTH Secret Training (www.secret-training.com) are delighted to announce their support of top IRONMAN triathlete Mark Threlfall.
Mark has achieved some impressive results over the past couple of years; most notably at IRONMAN 70.3 UK where he has finished both in 3rd and 5th, and at January's IRONMAN 70.3 South Africa where he came 5th, achieving the fastest swim of the day. And In order to compete at the very top of his game, Mark recognizes that he needs to ensure his nutritional plan is tailored to him, and offers him the very best performance potential. The new partnership with Secret Training will see Mark training and racing with the popular STEALTH Advanced Nutrition range, and he will be helping to promote the products through his coaching business, T3 Triathlon (www.t3triathlon.co.uk).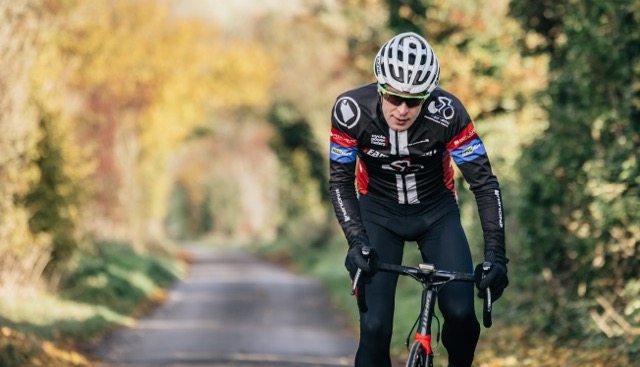 Mark is thrilled to be joining the team at Secret Training, and he says, "I'm really excited to be supported by STEALTH Secret Training this year. I've used their nutrition products for a while now and I have really noticed the difference in my performance. It's reassuring to know that the product range is produced by the very best in the industry, I only work with brands that I genuinely use and believe in and I definitely couldn't have asked for a more friendly welcome from the team!"
Tim Lawson, Founder of Secret Training says, "we are absolutely delighted to be working with Mark this year. Mark's track record, his dedication and ambition is synonymous with our brand ethos and we are confident that he will go on to be an excellent representative of Secret Training. We are very much looking forward to following his training and racing progress this year – which got off to a great start in South Africa last month!"
To find out more about Secret Training visit www.secret-training.com or follow the team via Facebook, Twitter, and Instagram.