Wetsuit, swimwear and apparel brand Orca announces today they have signed a three-year partnership to work with the BMC-Vifit Sport Pro Triathlon Team powered by Uplace. The team, which consists of eight of the best professional triathletes in the world today, will use Orca's most technologically advanced wetsuits, swimskins and goggles for racing. The athletes will also use Orca's cutting edge swimwear and swim aids, including snorkels and paddles, for all of their training needs.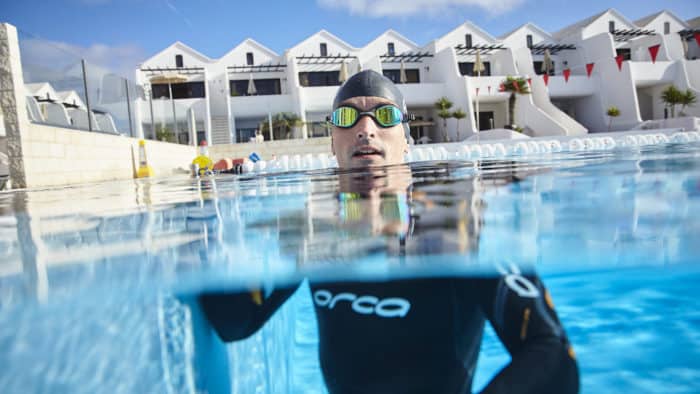 The BMC-Vifit Sport Pro Triathlon Team, which is made up of Bart Aernouts (BEL), Liz Blatchford (AUS), Will Clarke (UK), Maurice Clavel (GER), Chris Leiferman (USA), Patrick Nilsson (SWE), Emma Pallant (UK) and Ronnie Schildknecht (SUI), are the leading squad of athletes in the sport of triathlon. Each athlete has a deep résumé of results on the world stage and collectively will be competing at over 50 world class events throughout the 2018 season.
The collaboration is ideal with both Orca and the BMC-Vifit Sport Team being at the top of their game and leading the way in triathlon. It will provide the team with the advantage of using the best swim equipment available, while supplying Orca with valuable feedback from the finest athletes in the sport using their equipment in the most demanding training and race situations.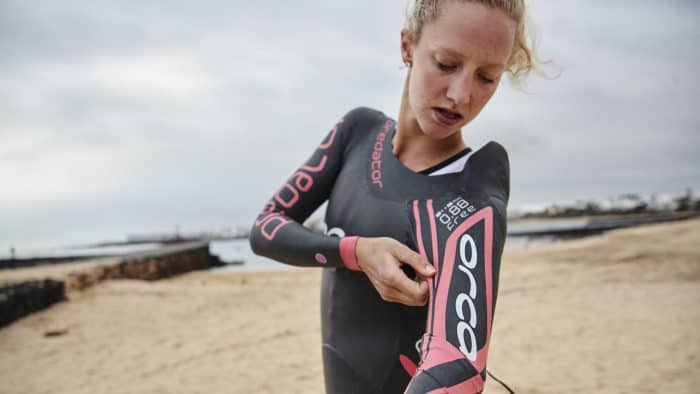 Bob De Wolf, CEO of the BMC-Vifit Sport Team, said: "We are pleased to start working with Orca as our dedicated wetsuit and swimwear partner. The BMC-Vifit Sport Pro Triathlon Team powered by Uplace stands for professionalism and top performance. The team's vision and philosophy is to offer the best possible professional support for our athletes with the ultimate goal to optimise their performances. This can only be achieved through the commitment and contributions of our sponsors and partners.
Orca will provide our athletes with best in class wetsuits, swimwear, goggles and swim accessories. The premium quality and technical superiority of the Orca product range in combination with their good looking design, suits our premium team identity and the professionalism we look for in our partnerships. We are therefore grateful and proud to start working with Orca and looking forward to our partnership for the next three seasons."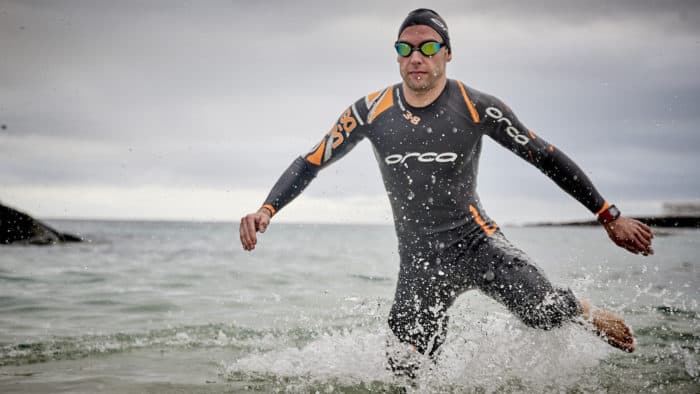 Aran Tapiador, Orca's marketing manager, said: "It is an exciting partnership for both Orca and BMC-Vifit Sport Team. The team will get to use the best swim products available in triathlon and in return we will not only receive exclusive feedback from the best triathletes in the sport, but it will allow Orca to join them on the podium at most prestigious events on the world circuit."