Zone3 and Active Training World have announced this week a new partnership which sees leading outdoor swimming and triathlon brand, Zone3, become the Official Swim Partner for endurance event organiser, Active Training World.
In its tenth year, Active Training World has a portfolio of over 60 sporting events a year, with 55,000 athletes taking part in the group's events in 2019, ranging from running to duathlons, swimming, cycling sportive and triathlons. As well as the event programme, Active Training World also hosts swimming at Merchant Taylors' Lake, welcoming hundreds of swimmers each week; another element of the partnership with Zone3 as the brand looks to provide advice and training, as well as high quality kit.
The two-year partnership will add value to athletes and swimmers by offering training advice from Zone3 experts, sharing swim gear recommendations and offers. Zone3 are also offering all Active Training World participants exclusive discounts on all their swim gear and equipment and hosting a tailored wetsuit hire service for those looking to give it a go or try a more premium suit before purchase.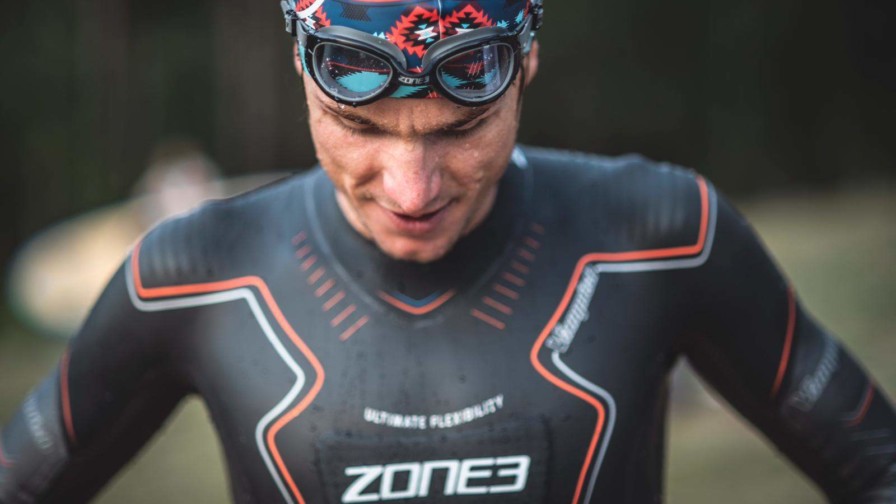 Zone3 International Marketing Manager, Sam Chapman comments: "It's a real coup to partner with Active Training World – a leading event company – who run events most weekends with such a large, engaged audience. They are a perfect partner to showcase our vast selection of products, both for athletes in training and on race day. They have a strong reputation with athletes and are a team passionate about growing the industry, which meets our own values. The fact that the team also have a lake for their community underlines their commitments to the growth of outdoor swimming, and makes it even more exciting for us. We look forward to growing together on this exciting journey."
"We are extremely proud to be partnering with one of the world's leading and most popular UK triathlon brand in Zone3. Their athlete-centric approach and our joint commitment to growing the sport aligned perfectly with our own values and our diverse community at both our events and open water swimming venues will be thrilled with the opportunities that this partnership will create for them," adds Founder and CEO of Active Training World, James Shipley.
Active Training World is now known, not only for the large and varied calendar of events, but its friendly and community driven approach to working with and for their athletes. Check out the Active Training World Event Calendar HERE.