Visit the FREE Bikes and Wheels Special at Giant Store, St. Paul's
Thursday 2nd March 2017 from 5pm
The next in the series of triathlon special event evenings at Giant Store, St. Paul's, Central London takes place next Thursday, 2nd March – and the theme this week is BIKES AND WHEELS!
Come along for a great night, expert talks, refreshments and the chance to trial some of the best products in the industry – and even win some in the prize draw specials. Here is all the information you need, Did I mention it is FREE to attend? Great stuff…!
Giant Store St. Paul's Location:
Giant Store St. Paul's
200 Aldersgate Street
London
EC1A 4HD
(You can see the full schedule of events at the Giant Store St. Pauls in THIS ARTICLE).
---
We are fast approaching the fourth of five Triathlon featured events. The next event on Thursday March 2nd is focused on 'bikes and wheels'!
Another packed evening of events, speakers, competitions and special offers awaits – and it is all FREE. Come on down, lots to see, do and try out!
Here is the schedule of events for the evening…
5pm-9pm Mini Expo:
The teams from Mavic, Zipp and Edco will be in attendance to display their latest and greatest products and talk you through their features and benefits. It is not often consumers get the chance to converse directly with the brands so don't miss this opportunity, come down with your questions and queires loaded and ready!
Dave Ward (Giant UK's Product Manager and technical guru) will totally 'Geek Out' on the bikes and hold a talk on what makes them great and why its important to invest in a machine that can support your goals. To aid this we will be setting up a range of different bikes on turbo trainers for you to try out yourself. It's one thing reading about the difference on the bikes but to get the opportunity to try them out speaks volumes.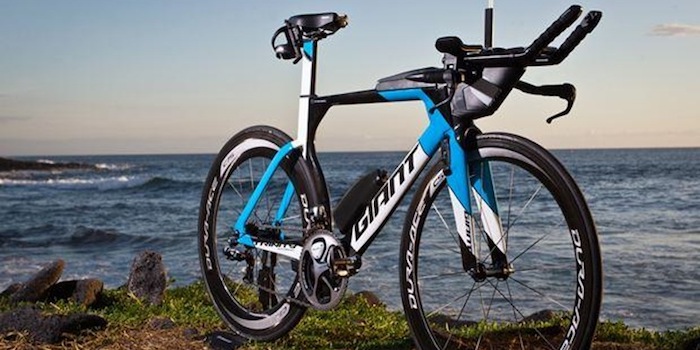 5pm Neon Velo Team Launch:
The 2017 team launch of our sponsored race team Neon Velo (www.neonvelocyclingteam.com) will be kicking off the evening introducing us to each of their talented riders and their goals for the season. The team will be around all evening for you to quiz them and ask any questions that you might have and watch them in action on our competitions!
6.30pm Speakers
David Ward – Product Manager for Giant will be taking us through the science behind the Propell & the Trinity
Chris Standidge – Head Coach of Total Tri Training, just back from Bahrain 70.3 as the overall Age-Group winner to add to his trophy cabinet. Chris is riding a Giant Trinity this season and will be talking about marginal gains on the bike.
Joe Beer – Award winning and published coach, Joe is representing EDCO Wheels and Continental tyres and will be talking all things rubber, tar and drag – looking at wheels, rolling resistance and going faster, easier. For more on Joe, visit www.jbst.com.
Panel Q&A – The speakers will be back on stage for a panel style Q&A session where you get your chance to ask the questions!
Competitions and Event only packages
The team from Zwift will be with us all evening as well as our popular VeloDrome Tacx Neo Challenge and Wattbike Power Challenge will be out again, so if you missed out on a prize last time get training and give it your all on the night!