---
Autistic Triathlete, "Super" Sam Holness Set to Learn from Outlaw Half Holkham
Sam Holness will use Outlaw Half Holkham as a key learning moment on his path to becoming the world's first black professional triathlete with autism.
Super Sam is a step closer to his goal of becoming the first professional triathlete with Autism as he prepares to not only race at Outlaw Half Holkham (1.2mile swim, 56mile cycle and 13.1mile run) – but also to meet professional athletes who will be there to score valuable Collins Cup points and win a share of the £12,000 professional prize purse.
The team behind Outlaw Half Holkham were so inspired by Sam's story that they wanted to be a part in his journey by inviting him to Holkham. He will have the opportunity to race on the same course and meet with some of the world's best elite athletes – the same triathletes he aspires to compete against on the professional circuit in the future.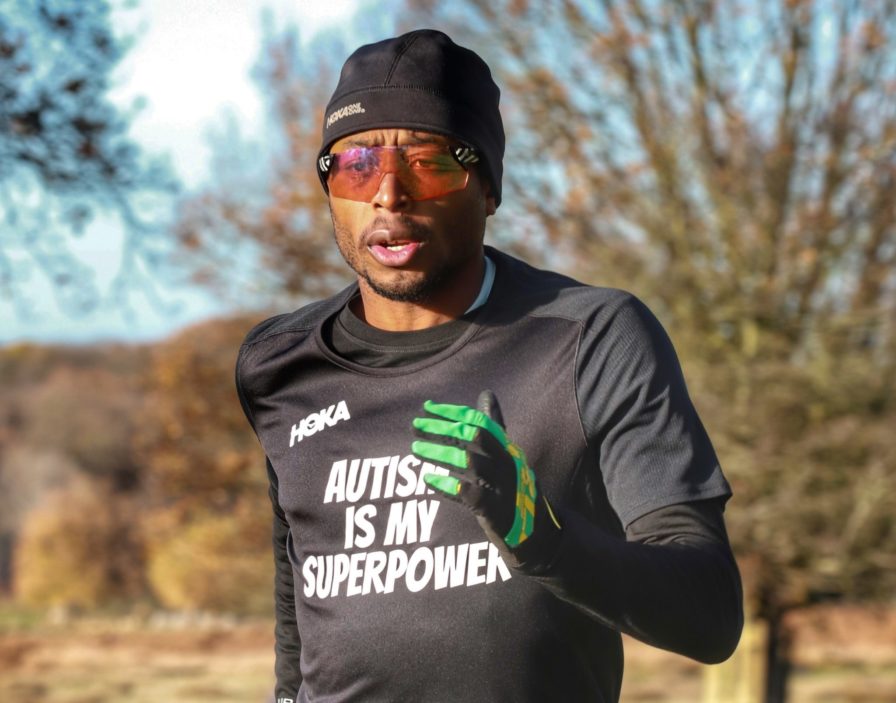 Sam said: "I am so excited about racing and meeting the elite triathletes, it going to be awesome."
Set in the stunning grounds of the 18th Century Holkham Hall in North Norfolk, the 4th of July will see the Outlaw return to Holkham, dubbed one of the UK's most beautiful triathlon events.
The event has attracted a sold-out field of 2000 athletes, including PTO professionals Lucy Charles-Barclay, George Goodwin, Adam Bowden and more.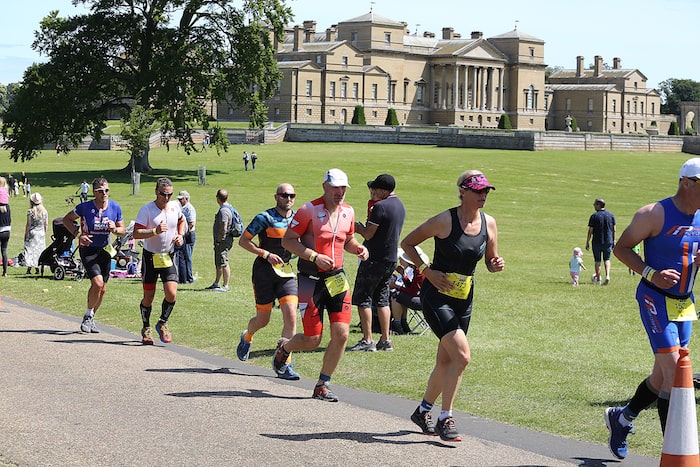 Sam's coach and father, Tony Holness, said; "This is a great chance for Sam to mix with some incredible athletes and learn from them. Ultimately, this is where we want Sam to be and every opportunity like this brings him a step closer to his dream."
Event Director, Iain Hamilton, said: "I've been following Sam's career with interest and am really pleased that Outlaw Half Holkham will be an important step on his triathlon journey."
He added: "The event will bring together athletes of all standards to take on the challenging course at Holkham Estate, and we're really pleased that this will be Sam's first big race of the season."
As well as being autistic, Sam is often also only one of a handful of black athletes. He aspires to encourage more diversity within triathlon. According to the most recent figures from the Triathlon Industry Association, only around 2% of triathletes are Black, Asian and Minority Ethnic.
When asked about the limited number of black triathletes, Sam replied, "Sometimes when I go to an event, I am the only black triathlete, and maybe the only one with autism. It doesn't matter that it's just me, I just like training and racing."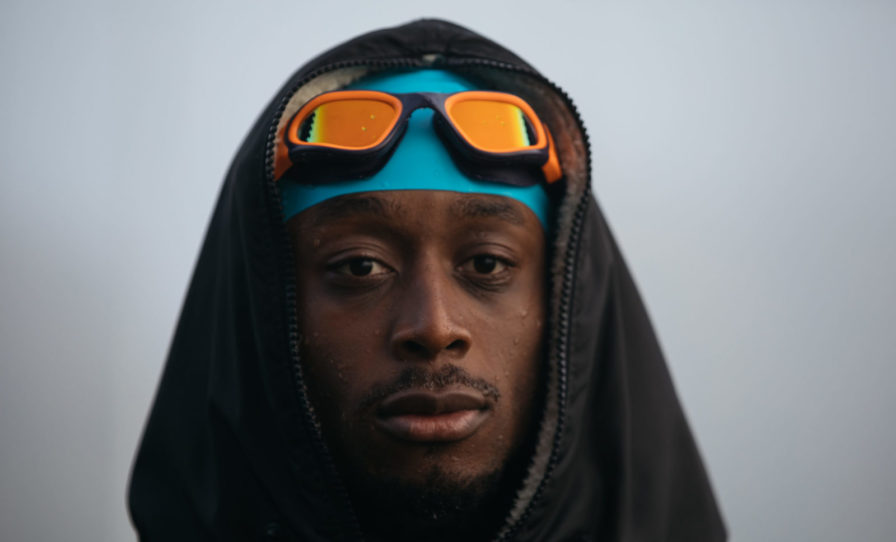 Through his sport, Sam wants to change the perception that is often portrayed of people with autism by encouraging others like him to take up sport and follow his path.
Sam is supported by a team of partners including global footwear brand Hoka One One, Cervelo Cycles and UK based wetsuit brand, HUUB. He's also an ambassador for Ambitious About Autism. To find out more about Sam's Journey follow him on Instagram on @samholnesstri
Outlaw Half Holkham will feature 2000 amateur athletes as well as a small professional field in the triathlon event. An additional 2000 athletes will take part in the 10km and Half Marathon running events. Working with the Professional Triathletes Organisation and British Triathlon, a £12,000 prize purse is on offer to professional athletes.
For more information on the Outlaw Half Holkham visit www.outlawtriathlon.com