To Make Riders Faster – the Cervélo story
How Cervélo went from baking bikes in their student kitchen to the pinnacle of cycling
If you don't know what to buy the triathlon or cycling enthusiast in your life for Christmas, then this new book should certainly be on your list. I know i would most certainly like a copy!
To Make Riders Faster is a new coffee-table book by Anna Dopica, the wife of Cervélo co-founder, Phil White. We are now of course used to the brand topping the bike count every year at the IRONMAN World Championship in Kona, but their incredibly rapid rise from nothing to get to that point was extremely impressive – but is wasn't an easy path.
I remember purchasing a Cervélo 'P2K' myself in 2000, ahead if my first IRONMAN later that year. At the time, I don't think they even had distribution in the UK, and my bike was bought from the USA. Not too many years later, as now, the brand is typically the most popular in most transition areas around the world.
---
"WE DIDN'T REALISE THE TIDE OF CHANGE WE BROUGHT TO THE CRAFT-BASED CYCLING INDUSTRY. WE ONLY KNEW OUR BIKES WERE FASTER."
 The story of how Phil White and Gerard Vroomen disrupted the cycling industry creating the world's fastest bikes, a new industry "aero road" category and a global cycling brand.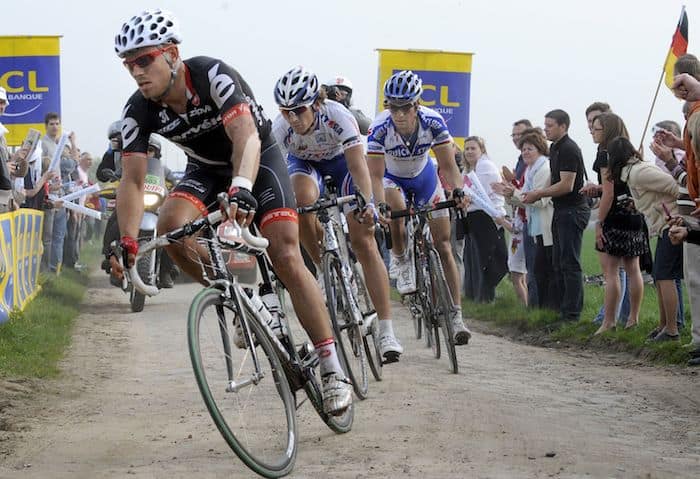 "To Make Riders Faster" is an entrepreneurial tale of how two young engineering students defied convention and established themselves as pioneers of the cycling industry. The young engineers' desire to embrace the science of aerodynamics and break away from tradition led them to create one of the most respected brands in the industry. Their bicycles were ridden to victory in the world's most prestigious races in both cycling and triathlon, from the Tour de France to the Olympic Games and the IRONMAN World Championships. To this day, Cervélo is ridden by the world's top riders including the GB Cycling team, and consistently dominates the "Kona count" as the preferred brand of the world's top triathletes at the IRONMAN World Championships.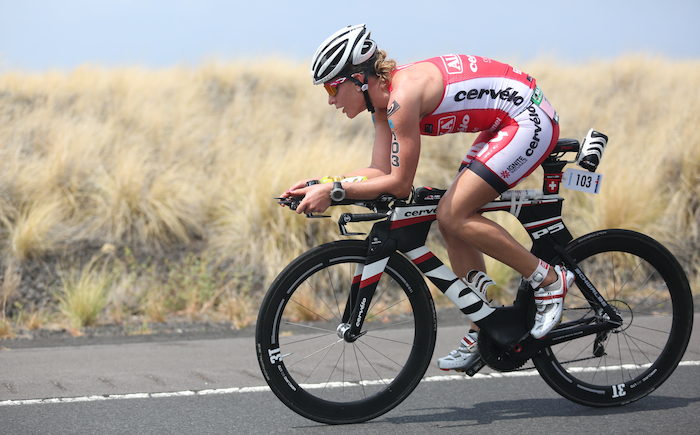 Dopico tells the story of how, in less than a decade, she watched two university students who lived like paupers working out of her basement and garage, build a great bicycle and go on to become worldwide industry leaders, only to face the fight of their lives to keep their company alive. It's a spell-binding journey, and once the book is in hand it can't be put down. Dopico tells the inside story of Cervélo through not only words, but also beautifully rendered photography and inspiring quotes. It is gorgeously illustrated and presented.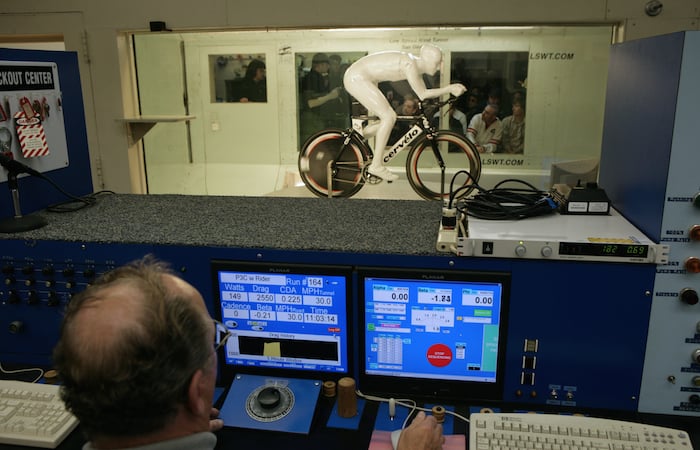 A unique business-biography coffee-table book which will appeal equally to cyclists, triathletes, designers, engineers and entrepreneurs, "To Make Riders Faster" chronicles the challenges White and Vroomen overcame, and the risks that were involved to achieve their vision "to make riders faster". It will make the perfect Christmas gift for entrepreneurs, business people and cycling enthusiasts alike.
About the author:
Anna Dopico never imagined herself as a writer, but felt compelled to write Phil and Gerard's story. Not only married to co-founder, Phil White but a business person with financing experience, Anna spent three years writing the Cervélo story and interviewed employees, partners, suppliers, customers and athletes for their insights and perspectives.