From a Mickleover garage to Buckingham Palace in just nine years!
HUUB which has become a world leader in triathlon gear has now received Royal approval after being awarded the Queen's Award for Innovation.
The awards are the most prestigious in the UK and celebrate the success of exciting businesses which are leading the way with pioneering products or services.
HUUB was put under the microscope of a stringent panel of judges before they passed their recommendation to Her Majesty for approval.
Its wetsuits are chosen by the world's most elite triathletes, keep-fit enthusiasts and weekend amateur competitors.
With innovation through science, it has helped athletes win Olympic medals and world championships while its suits have become popular with cyclists, runners and swimmers of all levels, worldwide.
HUUB's founder, Dean Jackson, is the epitome of entrepreneurial spirit, having left school with two O levels.
Without further education or a business degree, he has had to work with total dedication to be successful in the industry which became his passion.
In the beginning, Dean sat at his kitchen table with a sketch pad and a desire to overhaul the triathlon wetsuit.
There he designed the Archimedes suit which became the building block of all future HUUB products.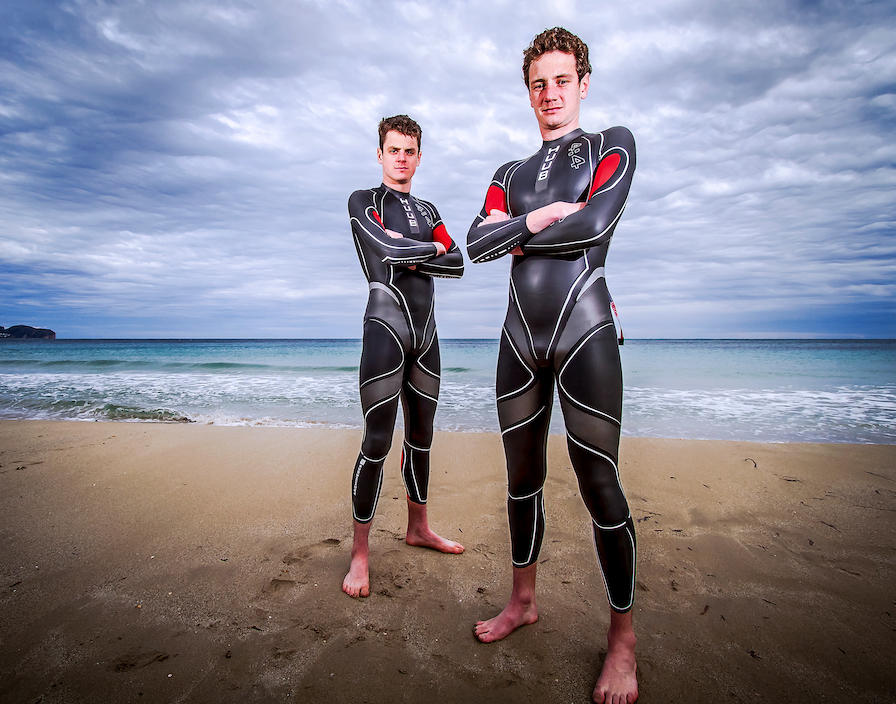 Dean said: "To be recognised in the Queen's Awards really is amazing.
"I would never have dreamed when starting this business on my kitchen table nine years ago that we would be recognised for what really makes HUUB special … our innovation.
"We constantly strive to make athletes better and faster and our sport more fulfilling. We are relentless in the pursuit of performance and innovation sits at the heart of everything we do.
"I'd like to thank the team for driving our ambition and aspirations to be the very best in our field and for believing in the crazy ideas that drive innovation and experimentation.
"There is a saying. "If you do what you did, you get what you got" and we believe that to make innovative change you need to do, think and explore where others have failed to go or failed to see the benefit.
"Winning the Queen's award really is for the whole business… it's a reflection of the team's dedication to pushing thinking and challenging the norm. "