KERI-ANNE PAYNE JOINS FORCES WITH BRITISH SWIM AND TRIATHLON BRAND, ZONE3
Olympic open water marathon swimming medalist, Keri-anne Payne has announced a partnership with the UK's leading open water swimming and triathlon brand, Zone3. This long term partnership will see the two join forces in developing the best kit, as well as creating opportunities for more people to enjoy open water swimming.
The Olympic Silver medalist and two-time World Champion announced her retirement from competitive swimming following her third Olympic Games in Rio last year. Payne now has her eyes set on a new challenge, her coaching business, Triscape which she has launched alongside husband David Carry.
Talking about this next chapter in her swimming career, Keri-anne said: "I am very passionate about inspiring people to take up open water swimming and what better way to do that than with this wonderful partnership between my new business, Triscape & Zone3. Having worn plenty of wetsuits in my time, being able to design my own woman's wetsuit that is both stylish and functional is a dream come true. The wetsuit incorporates my Straight-Line Swimming methodology into the design giving you maximum confidence to take on any open water swimming challenge. "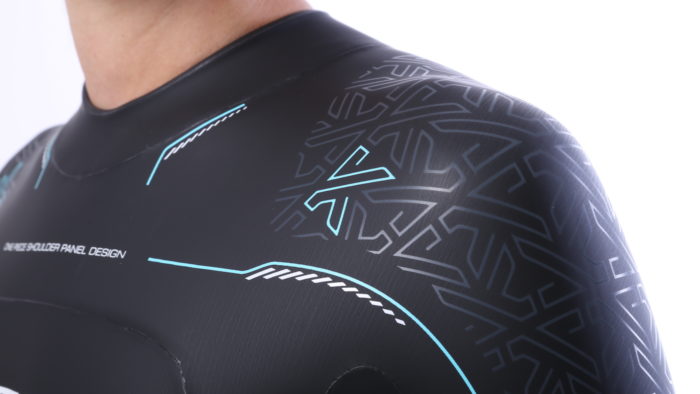 Zone3 will also be supporting Triscape as an official partner, providing kit and equipment to help ensure all have access to the right gear. Discussing the partnership, Zone3's Head of Marketing, Gareth said: "Keri-anne's passion for swimming really is infectious and this is something we both shared. Her success in the water speaks for itself and she's a fantastic ambassador for the sport. We're really proud to have someone like Keri-anne working with us and she's already providing a huge contribution with product feedback and development."
Keri-anne brings a wealth of experience to the well-established triathlon brand, who launched their new swimwear range early this year. As part of the partnership, Keri-anne will be working on a number of products which compliment her "Straight-Line Swimming" methodology, helping swimmers develop and achieve their potential.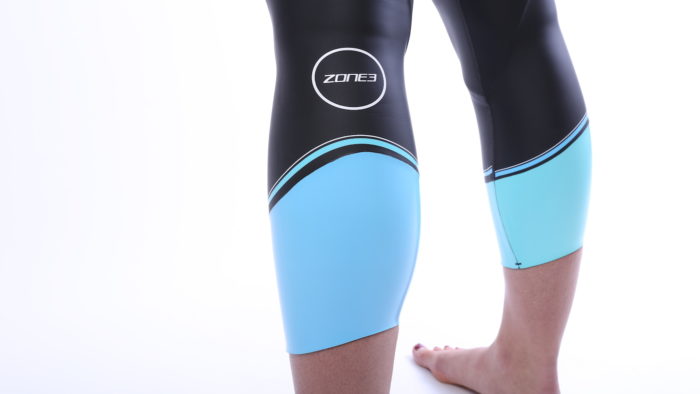 The first product Keri-anne will be launching with Zone3 is her own edition of their award- winning Vision wetsuit which has been specifically designed for female swimmers with a flattering, body shaping design and technical features to compliment her "Straight Line Swimming" method. The suit is made from a premium eco-neoprene which is made from recycled materials and ethically sourced substitutes for maximum green credentials, and performance.
Zone3 have built a strong following since they launched their first wetsuit in 2009, winning a number of accolades and industry awards for their open water swimming, and triathlon wetsuits. This partnership forms part of a strategic wider growth for the brand as it develops further both in the swim and land based sports markets. The range will be available online from Zone3 at www.racezone3.com.