Leading triathlon and running apparel brand, Sundried will become the Official Apparel Partner for Active Training World. This partnership comes hot off the heels of Zone3 becoming the Official Swim Partner last month.
This new Apparel Partnership will provide our runners, triathletes and swimmers with regular advice, apparel kit recommendations and help support their journey from event sign up to event day.
Founder and CEO of Active Training World, James Shipley, comments: "Kit plays a fundamental part in an athletes' preparation and on the day performance. We regularly get asked for advice and feel that Sundried are perfectly placed to not only support with advice but deliver exceptional products for all the multisport events with are hosting for most weekends this year."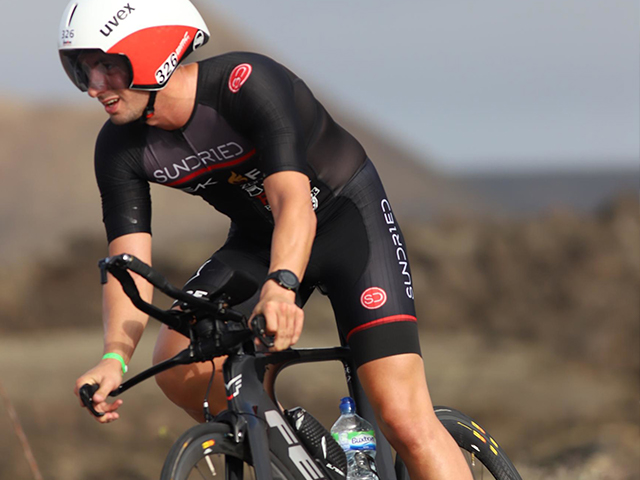 Jess Tonking from Sundried continues: "We have been looking for an event partnership that hosts an all-year event programme, professional reputation and reach like Active Training World. Their growth and engagement from athletes is superb and we hope to covert many to Sundried fans and support the event experience."
Active Training World is now known, not only for the large and varied calendar of events, but its friendly and community driven approach to working with and for their athletes.
Check out the Active Training World Event Calendar HERE.