Zone3 have today announced the wetsuit partnerships for their brand new athlete roster, consisting of many continuing athletes, plus some exciting brand new faces.
Continuing for 2017 will be a whole range of athletes across all triathlon disciplines from Sprint and Standard distance to Ironman full distance and 70.3 racers from across the globe. With the Olympic hangover officially over and Kona aspirations in full swing, 2017 is going to prove to be an exciting year for all Zone3 athletes.
ITU / Sprint and Standard Distances
Leading the way in the Olympic distance are Richard Murray and Rachel Klamer, the 'Power couple' of the ITU, with both also dipping their toes in to the 70.3 world towards the end of the season.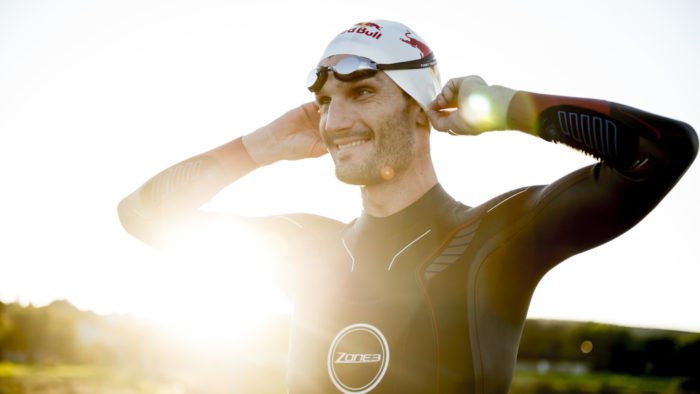 Home grown talent Adam Bowden also continues to show his prowess in the UK field. Having narrowly missed out on the Olympics, he has got a big point to prove this year in his UK races having finished 9th on the ITU WTS circuit last year.
Gill Sanders will be ever present on the World Triathlon Series and will no doubt push for the win in all her battles in the leading pack. Other noticeable signees are the ever strong Polyanskiy brothers, Dmitriy and Igor, along with training partners Yuliya Yelistratova and Vladimir Turbaevskiy, all of which will have WTS podium aspirations. Noticeable new faces include Jake Birtwhistle and Matt Roberts from Down Under as well as Canadian duo Xavier Grenier-Talevera and Charles Pacquet, all young hungry, and fantastic swimmers, ready to use the Vanquish wetsuit to their advantage.
Going Long with Zone3
'Going long' is clearly a key target for Zone3 athletes in 2017 with many new Ironman length athletes sporting the Victory or Vanquish wetsuit and let's hope to see their faces out in front.
Re-signing after an exciting 2016 was Joe Skipper, the UK's fastest Ironman, breaking the 8-hour mark at Challenge Roth, but failing to live up to his expectations at Kona. Joe will be sure to have Kona at the forefront of his mind throughout 2017.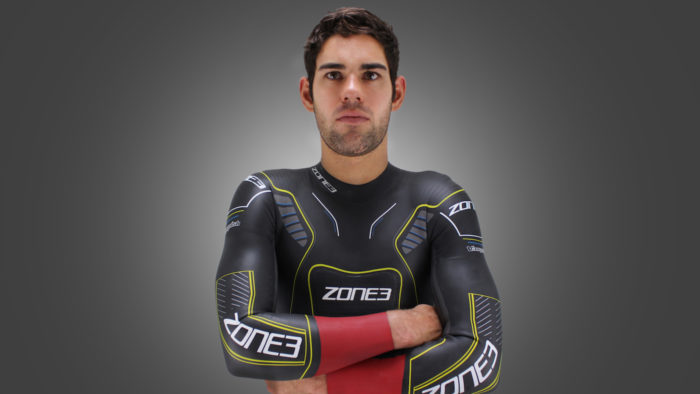 Joining Joe in the Vanquish will be some of Europe's elite in Diana Reisler and sponsored team, ITZU, sporting talent such as Saleta Castro, Tim Brydenbach, Kenneth Vandendriessche, Alexandra Tondeur and Amber Rombaut all coached by legend Luc Van Lierde who will be sure to share his knowledge ofthe distance.
The USA branch is also proud to be partnering with many new faces, most notably two-time 2016 Ironman winner Sarah Piampiano, along with Sarah Cameto, a regular on the podium in the US. Watch this space.
Zone3's Marketing manager Gareth Evans was delighted these athletes chose to race in Zone3 saying "it is a testament to our wetsuits and the quality of the performance that we have all these athletes at the top of their game racing in Zone3. The product has always come first and we have no doubts that our wetsuits will be knocking off all important seconds for these athletes"