Steve Lloyd (Absolute Tri) and James Beckinsale (Optima Racing Team), two highly experienced British Triathlon Federation Level 3 Performance coaches, have launched 360° Training Camps (www.360trainingcamps.com).
Operating over the winter off-season for most European-based triathletes (November to February), the camps will be based in Águilas, Spain.
Steve and James have a huge combined experience between them – James is the coach of two-time Olympian Gillian Sanders and has also developed hundreds of excellent triathletes through his Optima Racing Team set up, while Steve was the founder of the now hugely successful Absolute Tri Club in Nottingham as a Regional Head Coach and coordinator of the Nottingham Triathlon Performance Centre.
"The aim is to have a great hotel, location and coaching for people to come out and work on their skills, get in some winter miles etc – but early enough so that they can make some practical changes to what they are doing in home environments."
Here's more from James on who the camps are aimed at and what you can expect from your week:
Jump-start your 2020 season
Have you set a BIG goal for the 2020?
Your first Ironman?
You want to go faster and qualify for GB?
Coming from a single discipline, how does one manage triathlon?
You know your swimming is letting you down in races?
You keep getting injured while running?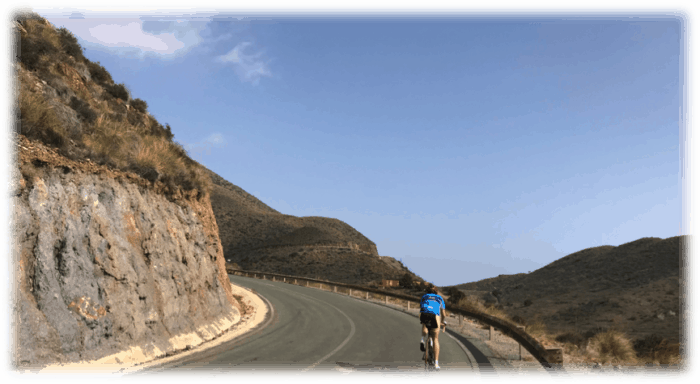 We have been successfully running technical training camps for a while for elite athletes. Now due to popular demand, we have linked up with 4* Hotel Puerto Juan Montiel in Águilas (Southern Spain) and thereby have found the perfect winter location for you to come out and sample our bespoke training camps.

Our camps are run in a relaxed environment where you, the athlete, can choose from our daily menu of activities that best match your personal goals.
Step one:
The camp will start with a one-to-one phone call with Steve or James to discuss your aims and ambitions and what exactly you wish to take away from the camp.
Once you have booked preferred dates on the camp, just let us know and we will organise a transfer from the airport to the hotel.
Upon arrival at the hotel and once checked in, we will build bikes and go for an easy bike / coffee ride to explore the local area.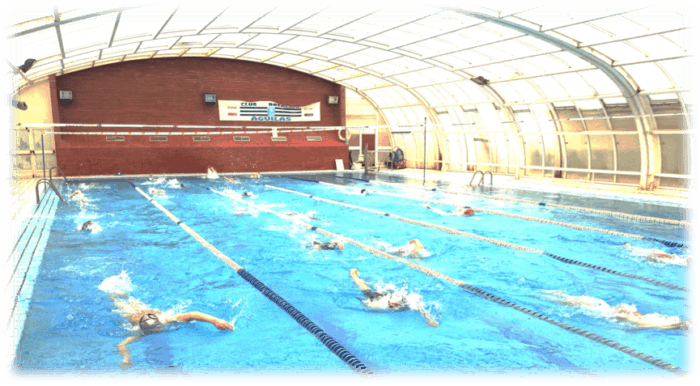 The inner athlete:
We see the inner athlete as the nuts and bolts of your programme, the little things we tend not to do with a busy schedule; like yoga, stretching and conditioning and general crucial techniques of mindfulness. We know along with good form, these parts of the whole, have the biggest influence in keeping the athletes injury free.
To add to the inner athlete programme, we will be holding mindfulness sessions, to help elicit flow in your racing. We will take you through a number of steps that will give you the basic understanding of this powerful tool, not just for racing but also for life.
The psychological side of sport is probably one area that most people don't look after. It is widely known within elite sport that the mental side of the game is 80% of any performance outcome.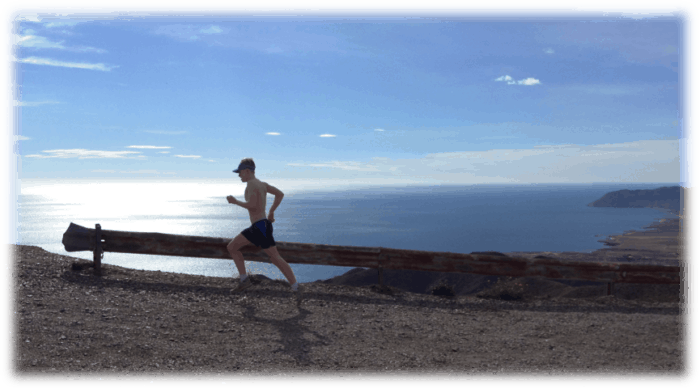 Day to day:
At the start of the camp depending on what you are looking to improve / focus on, we will carry out some detailed video analysis, then we will chat through the best technique changes for you to work on over the week.
Each day there will also be a coach led bike and run. The longer bikes will be monitored with power meters and from the information we gain from you before the camp starts you will be riding in a group of similar ability. The longer runs will be controlled using heart rate monitors as part of the facilitation of the learning experience.
What if for example, you want to learn about preparing for your first Ironman race or about the most effective and efficient race fuelling strategies etc.? Whatever the question, we are on hand and fully available to explore the options that best suit you.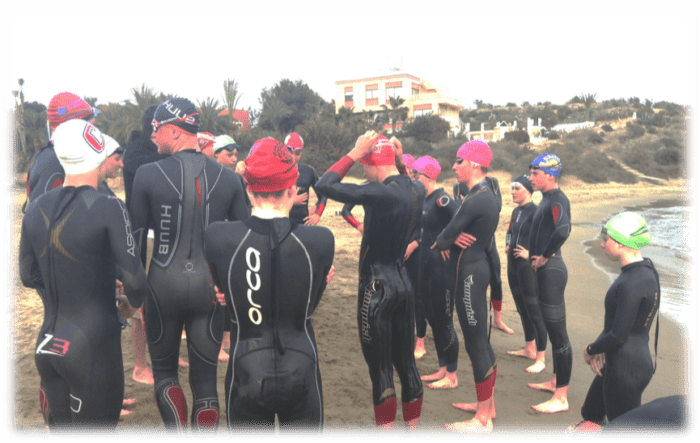 We will have a number of subjects that we will use in the week as focus discussion groups, that you can come to if this subject interests you. For example; How do I best structure my winter? How can I improve my running, swimming, cycling? Do I need less/more strength training? Can a time-strapped athlete do an Ironman? How do I optimise my nutrition with a busy working lifestyle? …. And so many more!
In these groups we will chat through the topic and encourage conversation to flow from the athletes. A question asked by someone else may be something you had never thought about! We provide an open forum for all to feel free to honestly communicate. Of course if there is any subject someone prefers to discuss more privately, this can be easily arranged.
We look forward to welcoming you on camp!
For more details, dates, prices on the Winter 2019/2020 offerings from 360° Training Camps, visit their website at: