Wednesday 12th January 2022 at 7:05pm UK time will see the second week of our special Stages Cycling Winter Challenge Series on Zwift which is running through January.
These group workouts are open suitable for ALL standards and are a great way to get through some early season efforts, in the virtual company of others from around the world.
CLICK HERE TO JOIN THE SESSION
This four week, progressive series of sessions has been compiled by the hugely experienced coaches at Jinx Sport (www.jinxsport.com), and the rides will be personally led by three-time Olympian and twice ITU Triathlon World Champion, Helen Jenkins.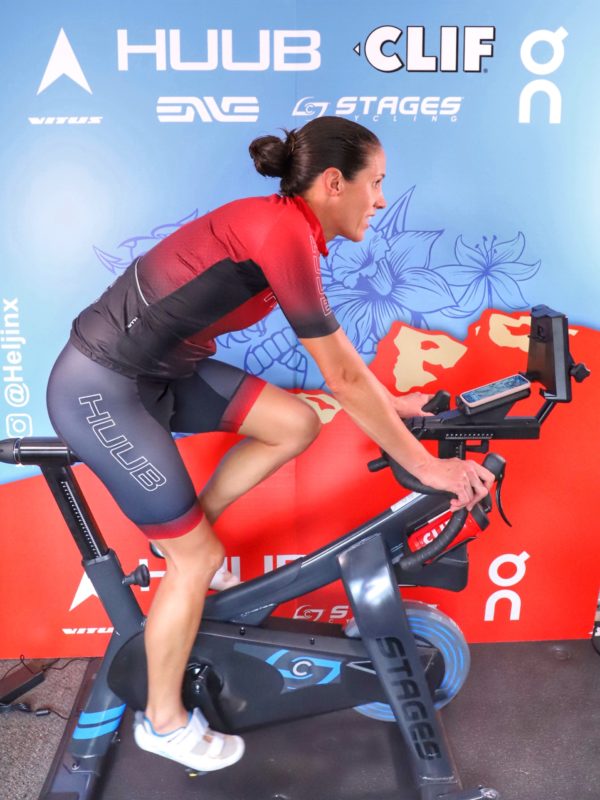 If you need even more incentive to take part, thanks to the generous support of Stages Cycling (www.stagescycling.com) one lucky rider on the session – at random – will be selected to win a Stages Dash GPS Bike Computer.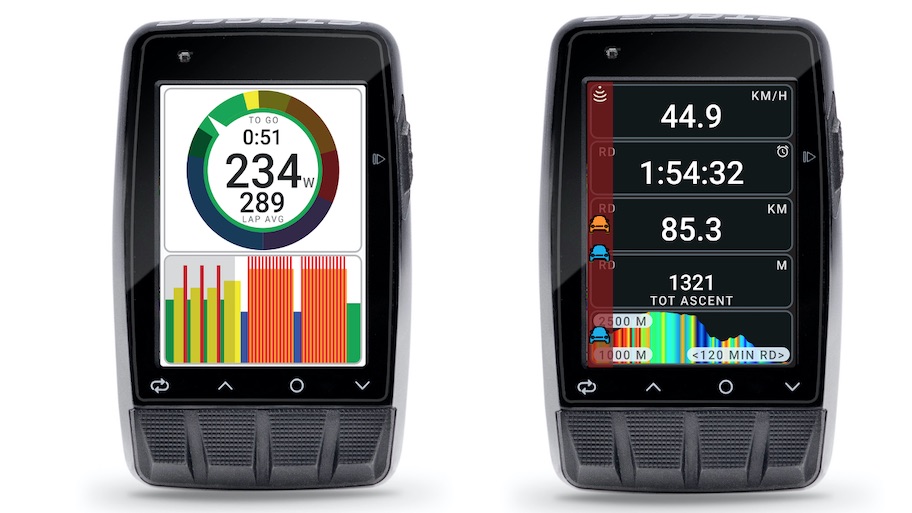 Seriously, there is no catch, you really could join our week one winner (congrats Matthew Holmes) with an amazing prize worth over £250! All you need to do is join us on Zwift and take part in the ride. The winners name will be announced during the session.
The Details
Date: Wednesday 12th January 2021
Time: 19:05 UK time
Zwift event link: https://www.zwift.com/uk/events/view/2615033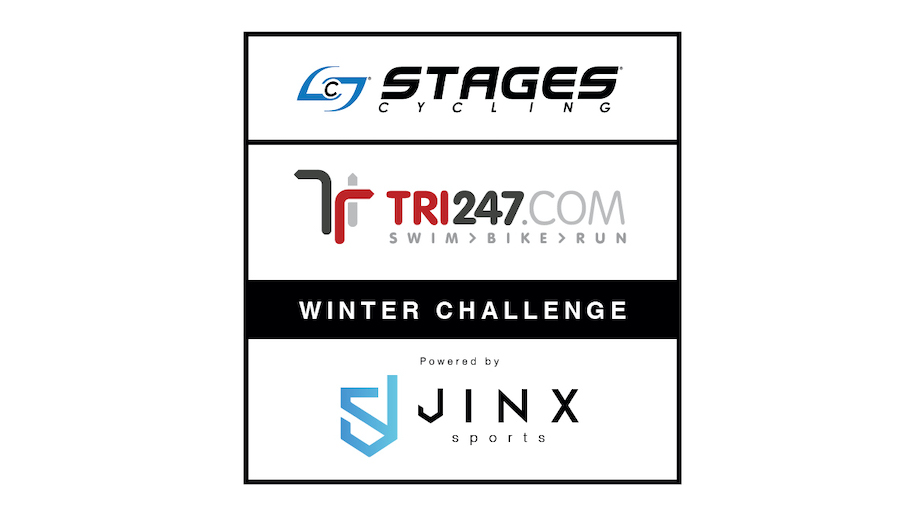 The Session
This week we build on the work from last Wednesday. The interval reps are slightly shorter (5*5mins), but the intensity increases, as each interval will comprise of 3mins at 95% FTP, followed by 2mins at 100% FTP.
There will also be a bonus 'challenge' segment, which Helen will surprise you with in real time during the ride!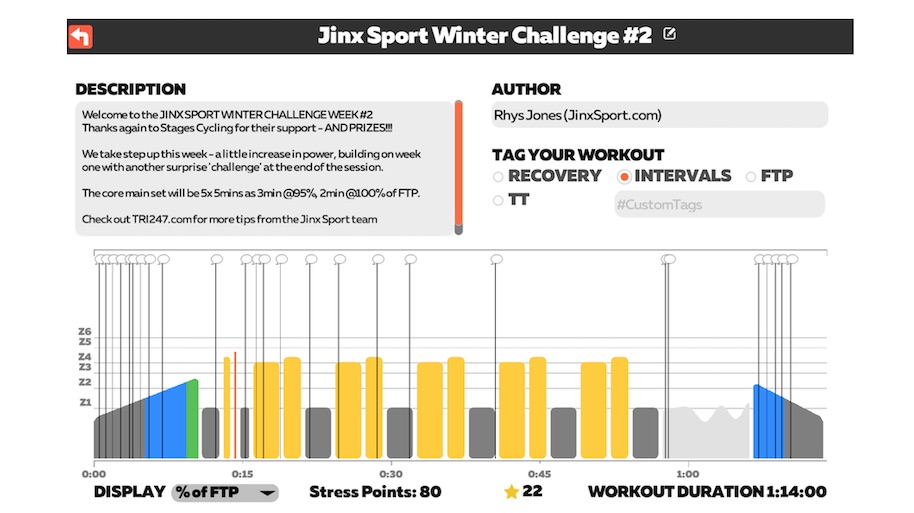 More tips from Jinx Sport
What is a challenge? It is an attempt to win or improve at something you find difficult. As we are now very much into the winter period of training where goals and race plans are being made, it's always good to remember why we are doing this sport. Whether you are a professional or an amateur triathlete we should all be doing it for fun. The amount of planning, dedication and energy you put into this should always be balanced in a positive manner. We at Jinx Sport fully believe that success will only come when you're enjoying what you do.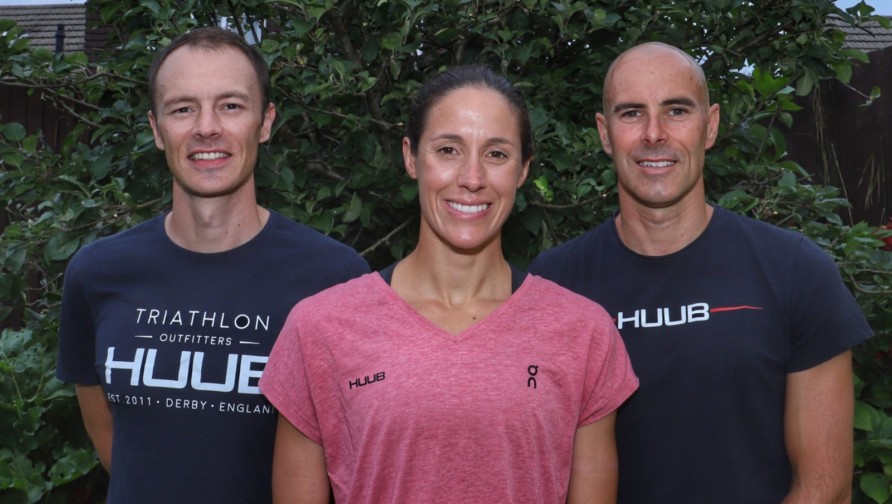 So that said, how can you enjoy and keep enjoying sport? Motivation is always high with any athlete when you start back training. You only have to look at the gyms in January to see that finding motivation is easy, but keeping that motivation and turning it into a habit is the very best way to hit goals and achieve what motivated us in the first place.
This is where "challenges" come into play, they help top up that motivation to keep our new good habits alive. Now you can label a goal race as a challenge e.g. to qualify for Kona or to top-10 in your age group, but these goals are usually in the long term and the gap between them usually seems very big and daunting, so what should we do? We need to give ourselves short term targets to hit along that journey towards our main goal to continually top up that motivation and underpin the good habits.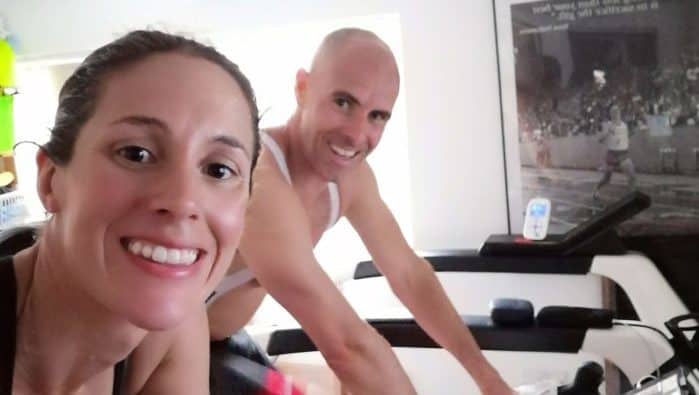 I find by labelling the short term targets as challenges really helps as the word challenge as stated above means to attempt to win / achieve so there can be no negative result from a challenge as no specific goal is set other than simply completing that challenge and then gives us a positive outcome and enhances our motivation and reinforces our good habits. We move on to the next challenge with full motivation and in a fitter, healthy place, which can only lead to better results.
It is also very important to reward each challenge with something that creates balance to the things we work hard to do. That reward can be anything from a sports massage to a new piece of technology. I personally have set myself a running challenge that I will reward myself with a new Stages Dash M50.
Jinx Sport have given you the perfect challenge for the next few Wednesday evenings on the TRI247 Zwift Group Workout. It includes challenge reps that Helen Jenkins will set each week within the ride. Helen will be taking suggestions on the challenge rep during the workout so lets help each other keep that motivation high and throw out some interesting cycling challenges. "Single leg reps are fun, just saying!"
The Stages Dash GPS Bike Computer
Each week one lucky participant on the Zwift session will be chosen at random and win one of four Stages Dash GPS Bike Computer head units each costing £269.00, to add an extra edge to training and racing.
The Stages Cycling Dash GPS Bike Computer allows you to preloaded workouts or create your own customised training tool to boost your riding and race potential. With up to 16 customizable data fields on the EverBrite sharp colour display and configured either portrait or landscape it allows riders to set up their ride cockpit up exactly as they want, straight from the Stages LINK companion app.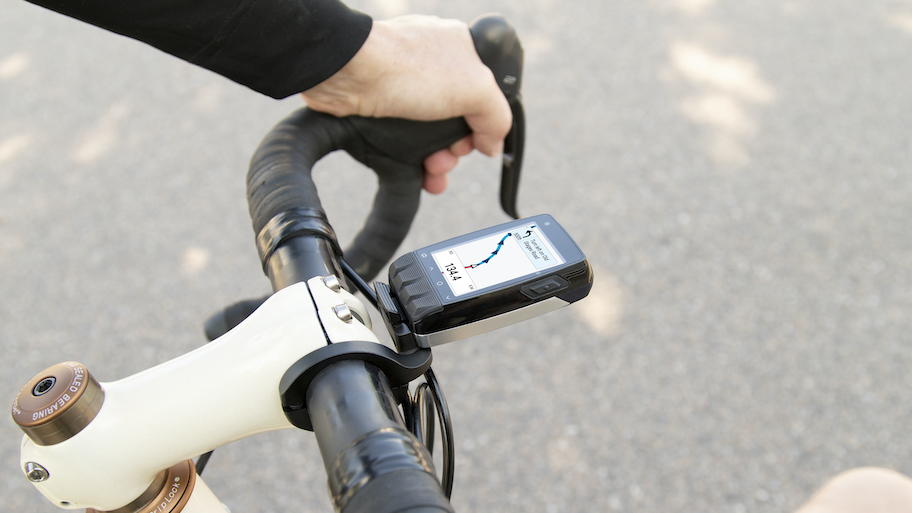 This phenomenal training tool, with 14 hours of battery life allows riders to be able to accurately record all the ride data from even the longest training sessions. Riders can create and follow clear turn-by-turn navigation overlayed on colour-coded, cycling-specific maps, with points of interest such as cafes, pubs and other rest stops.
Bluetooth connectivity and compatibility with Android and iOS operating systems enables caller ID, text or social media updates can be seen with onscreen pop-ups whilst riding.