Wednesday 19th January 2022 at 7:05pm UK time will see the third week of our special Stages Cycling Winter Challenge Series on Zwift which is running through January.
These group workouts are open suitable for ALL standards and are a great way to get through some early season efforts, in the virtual company of others from around the world. Free to join, you could also win an amazing prize, simply by taking part in the session!
CLICK HERE TO JOIN THE SESSION
This four week, progressive series of sessions has been compiled by the hugely experienced coaches at Jinx Sport (www.jinxsport.com), and the rides will be personally led by three-time Olympian and twice ITU Triathlon World Champion, Helen Jenkins.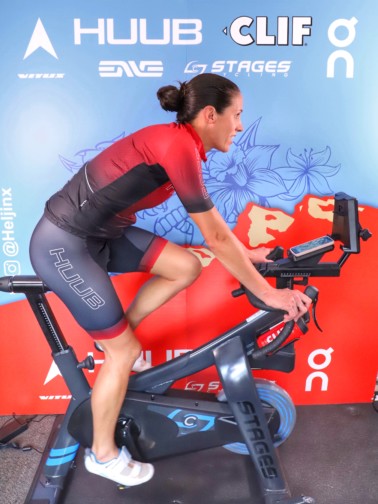 If you need even more incentive to take part, thanks to the generous support of Stages Cycling (www.stagescycling.com) one lucky rider on the session – at random – will be selected to win a Stages Dash GPS Bike Computer.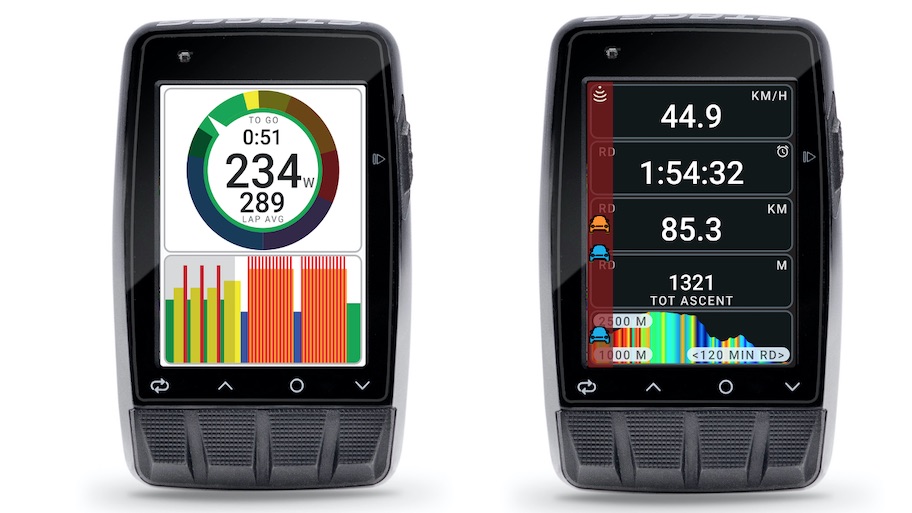 Seriously, there is no catch, you really could join our winners from weeks one and two (congrats to Matthew Holmes and Alain Van Riet) with an amazing prize worth over £250! All you need to do is join us on Zwift and take part in the ride. The winners name will be announced during the session.
The Details
Date: Wednesday 19th January 2021
Time: 19:05 UK time
Zwift event link: https://www.zwift.com/uk/events/view/2648124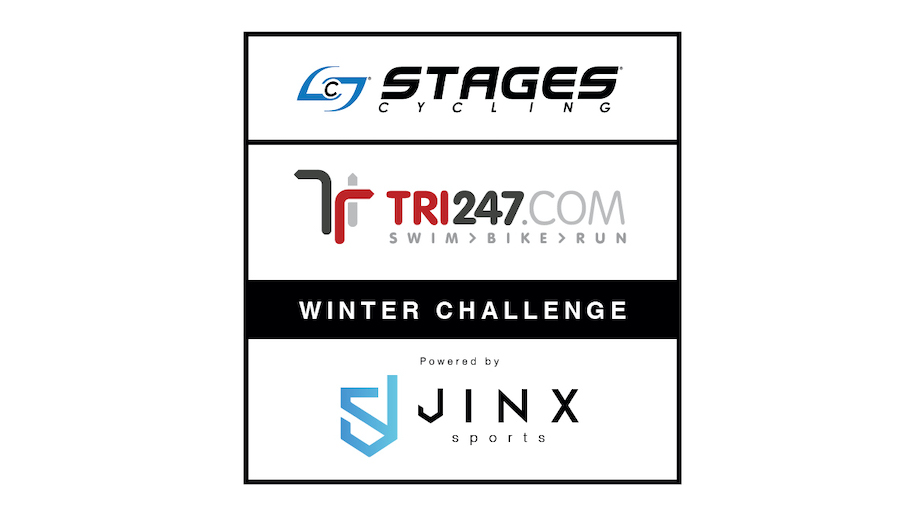 The Session
We make a small progression in intensity again. This week our intervals are shorter in length (6x 4mins), with each of those reps as 2mins @100% FTP, 2mins @105-110% FTP.
There will also be a bonus 'challenge' segment, which Helen will surprise you with in real time during the ride!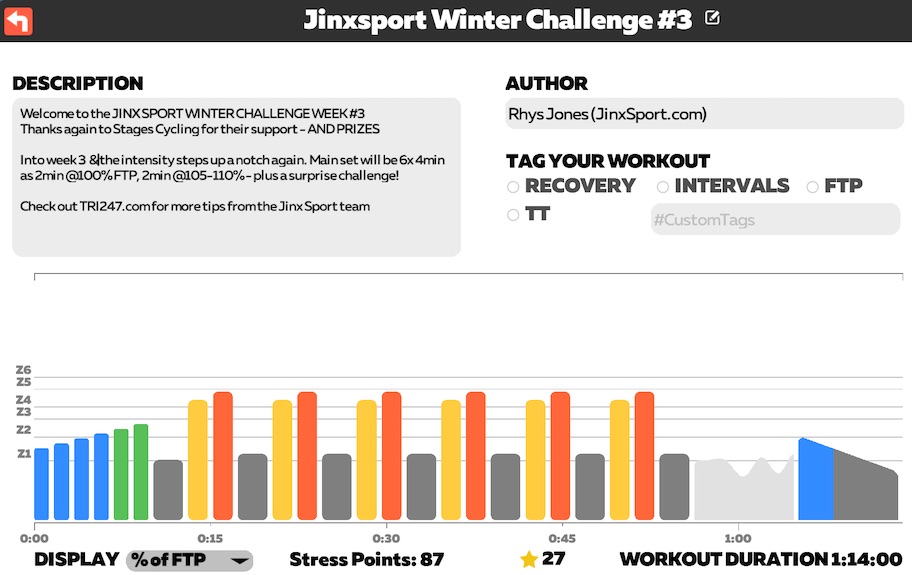 Additional advice from the Jinx Sport Team
So hopefully motivation is high and you're getting stuck into winter training. Our challenge series is well underway and most definitely pushed us out of our comfort zone. We would like to share some strategies that we use at Jinxsport to get ready for higher intensity efforts.
Diet is such an important factor to performance and taking control of what and when we eat prior to any training session or race is a key factor to a successful outcome. The world of nutrition is very complicated and an in-depth one that we could spend an unlimited amount of time talking about, so we are going to keep this simple and pass on three simple tips on how to get the most out of your nutrition for training.
The Two Hour Rule: Don't eat a large meal prior to high intensity work as blood flow will be taken up by working muscles and not digestion. We aim to leave it at least two hours after a meal.
Fuel, Fuel, Fuel: For longer workouts, have a sports drink or gel ready that's designed to be quickly absorbed into your blood glucose to help spare muscle glycogen stores and keep the effort up for longer. Our current favourites are from Precision Fuel and Hydration (PF&H), definitely worth a try! Below is a code that will save you 10% with PF&H as well..
Caffeine Kick: Caffeine can be a lifesaver and is always a key element for us when doing higher intensity intervals. It helps keep you more focused when you're really pushing hard. We'd aim to take it before and during challenging workouts.
As with all nutrition strategies if you are unsure always check with your medical professional.
Warm up
How you warm up for a workout is important. We always aim to both warm up the body and the mind before a tough set. Aim to perform dynamic stretching and core activations to make sure the muscles are firing in the correct way. A great warm up/activation exercise for either bike or run are monster walks using a band, as they promote better knee tracking by opening up your hips.
Mental preparation is also key and arguably has a greater impact on performance than anything else we have talked about. We have worked with sports psychologists to come up with strategies on how to best "gear up" for hard sets and races. Some of the strategies we use are:
Imagery: We imagine prior to the set/race how it will go and plan strategies around that using experience of different sounds, smells, how things feel to deal with this challenge and keep pushing on. Try thinking about past difficult workouts or races and how you were able to complete them. You did it once, so you can do it again!
Positive Self-Talk: Our other favourite strategy is the 'positive self-talk'. Simply keep telling yourself that you can do it, you will complete it, you will perform well. It really helps keep you focused and relaxed which makes for a much more enjoyable experience and successful workout. We like to use cues to help this positive self-talk like notes to yourself "you rock" or "stay strong". Give it a try!
We hope the above helps you get ready for your next hard workout or race. Come try them out on Wednesday evening. Our TRI247 Zwift group workout with Helen Jenkins will be setting you a killer challenge yet again!
Have a great week from JINXSPORT
Precision Hydration and Fuel Discount: Save 10% on your first order with Precision Hydration and Fuel using the code JENKINS