Wednesday 26th January 2022 at 7:05pm UK time will see the fourth and final week of our special Stages Cycling Winter Challenge Series on Zwift which has been running throughout January.
These group workouts are open suitable for ALL standards and are a great way to get through some early season efforts, in the virtual company of others from around the world. Free to join, you could also win an amazing prize, simply by taking part in the session!
CLICK HERE TO JOIN THE SESSION
This four week, progressive series of sessions has been compiled by the hugely experienced coaches at Jinx Sport (www.jinxsport.com), and the rides will be personally led by three-time Olympian and twice ITU Triathlon World Champion, Helen Jenkins.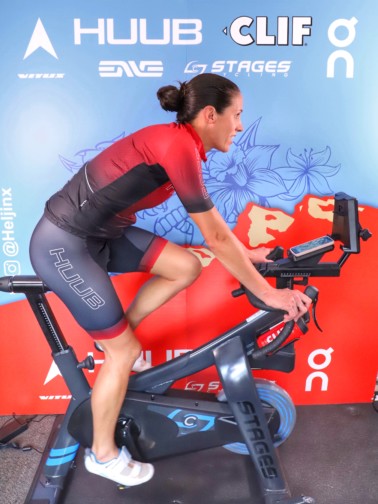 If you need even more incentive to take part, thanks to the generous support of Stages Cycling (www.stagescycling.com) one lucky rider on the session – at random – will be selected to win a Stages Dash GPS Bike Computer.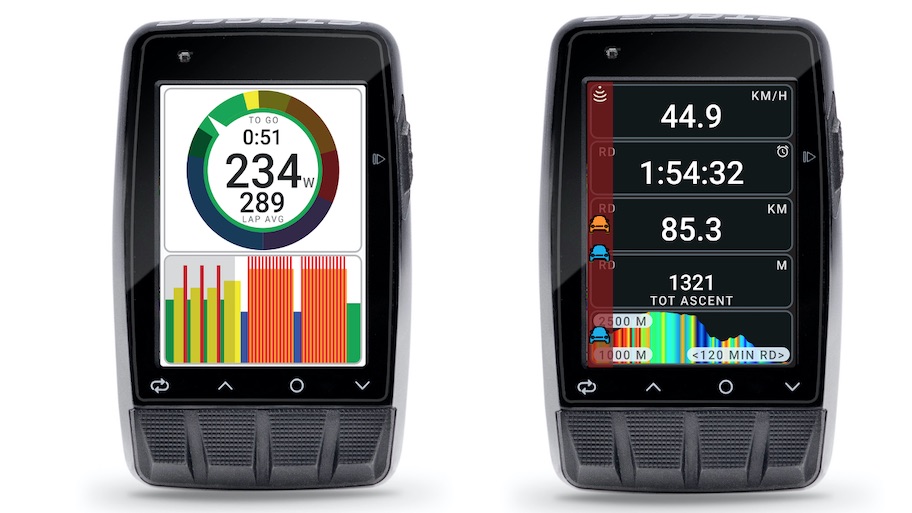 Seriously, there is no catch, you really could join our winners from the first three weeks (congrats to Matthew Holmes, Alain Van Riet and Annette Cartwright) with an amazing prize worth over £250! All you need to do is join us on Zwift and take part in the ride. The winners name will be announced during the session.
The Details
Date: Wednesday 26th January 2021
Time: 19:05 UK time
Zwift event link: https://www.zwift.com/uk/events/view/267999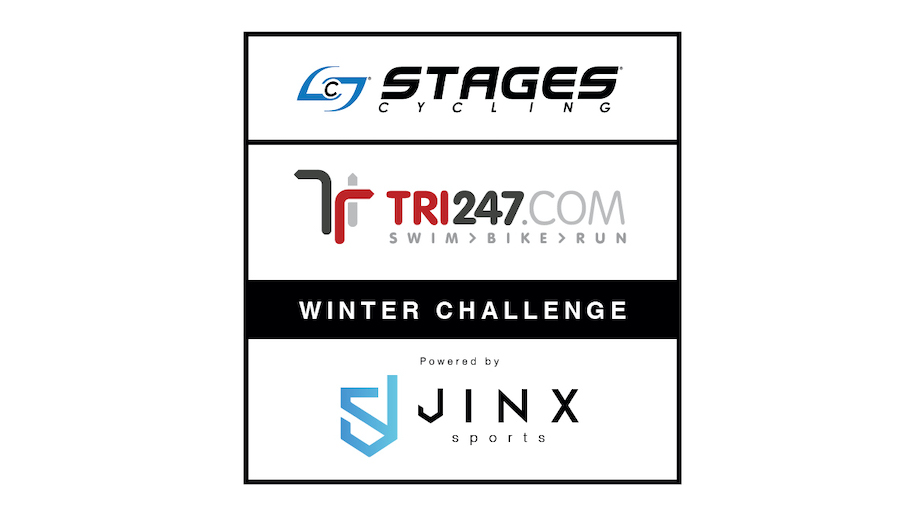 The Session
In the final week of the Winter Challenge Series, it's time to put your progress to date to the test, as we finish up with a session that perhaps you might not have been capable of as the new year dawned. That the benefit of following a structured, progressive plan.
We are going to put your VO2 capacity to the test. The intervals reduce in length again (3 minutes this time), but for these efforts we are aiming for power in 110-120% region based upon your current FTP. We'll be going 3x 3min, with 3min recovery – and then repeating that set!
There will also be a bonus 'challenge' segment, which Helen will surprise you with in real time during the ride!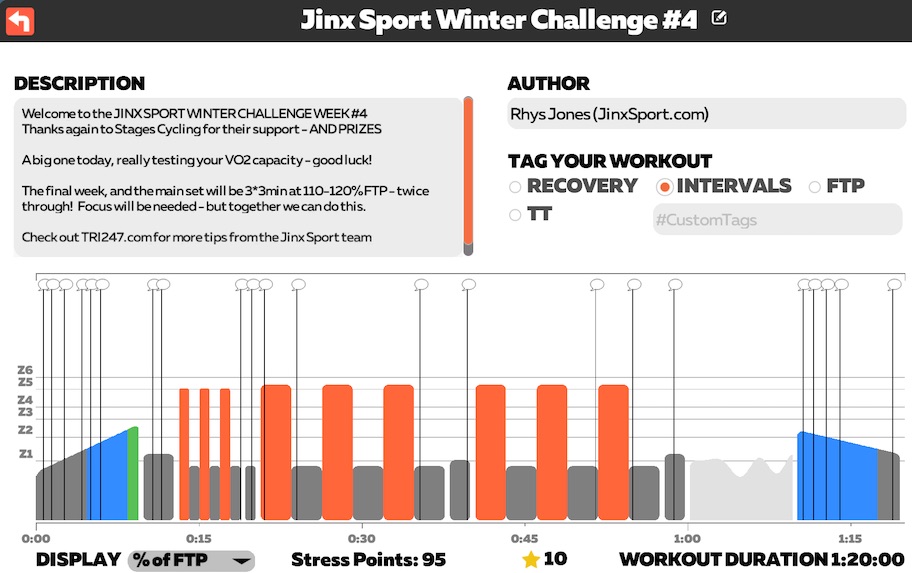 Additional advice from the Jinx Sport Team
With January almost over and hopefully your training back in full swing, it's time to look forward and plan out races and other goals. It's important to know how these goals fit into our life and how we can balance all of our other commitments such as work, education, family, and social life around our triathlon training.
The challenge sections within our workouts have hopefully highlighted some areas that you can focus on to improve and kept that motivation high.
When you now look at races and how you are going to tackle them there are a few key areas you should look at when picking the right race and race schedule for you.
How much time do I have before the event? Knowing the timescale you have to reach a goal race is the most important consideration, as along with your coach or supporters, you can plan backwards from that date. By doing this you can make some significant gains by simply not rushing race fitness.
How much time do I have to train per week? It is always good to ask yourself this question 2 or 3 times before you commit to a training plan, especially one that's written by a coach as we are all guilty of wanting to give more time to our hobbies than we realistically have. We always like to ask athletes to think about upcoming work commitments and significant family events well in advance so that realistic, attainable goals are given so that a positive progression is always sustained.
Do I "really" know how to recover? For most the answer is not really, and for the rest of us it is definitely no! For effective recovery our body first needs great sleep and consistent sleeping patterns. Early mornings are fine and very effective to get training done around work but a balance needs to be struck, so early start means early nights. Sleep is your very best recovery tool so make every effort to get the best quality sleep you can. You should also investigate your diet and subsidiary recovery equipment like foam rollers and massage guns. One of our biggest recommendations would be to visit a physiotherapist to assess any biomechanical, physiological issues before you start any training plan that could affect your recovery or injuries that you may pick up doing training. "Knowledge is Key"
Is this the right race for me? We all have our strengths and picking courses that suits them will give us the best and most enjoyable race day experience. However, this is where good planning comes into play and our first two questions become more important. With enough time we can adjust our strengths to suit our goals. Your coach should be able to make the correct changes within the agreed amount of time you have committed to keep you motivated, injury free, progressing and achieving your goal. (I would suggest that if you truly hate climbing like i do, then don't pick a high race as even the very best coach my struggle to motivate you to hit the hilly efforts!).
On behalf of the team at TRI247.com, Stages Cycling and Jinxsport we hope the advice has been useful and the workouts kept you "challenged". If you have questions about anything we covered, would like to find out about Lactate Testing so you can better set your power zones for training or would like help on you training or racing goals you can contact the team at Jinxpsort via the website www.jinxsport.com