British Triathlon join forces with The Campus at Quinta do Lago in Portugal
to host exclusive members' training week
British Triathlon has partnered with The Campus, a high performance sports hub in Quinta do Lago, in the Algarve in Portugal, to host a triathlon training week designed exclusively for its members.
The camp will take place from Monday 25th November to Sunday 1st December and will be delivered by experienced swim, bike and run coaches including Marcus Ornellas, 7-time national triathlon winner for Brazil.
Set in the Algarve's Ria Formosa Natural Park and used as a training base by some of the world's best athletes, The Campus sports hub provides the perfect conditions for triathlon and multi-sport training and includes world class facilities regularly used by the British Triathlon Olympic and Paralympic teams. In addition to cycling and aquatic facilities, the Quinta do Lago private lake offers fantastic conditions while the quiet, winding roads can be optimised to create technical courses with varying levels of difficulty.
https://youtu.be/A1BimnHYvQM
Mark Rohan, the Bike Shed Manager and Double Paralympic Champion will be supporting on the camp:
"I am excited to share The Campus' sports environment and my own knowledge of the local area with British Triathlon and give members a personalised training experience to remember.'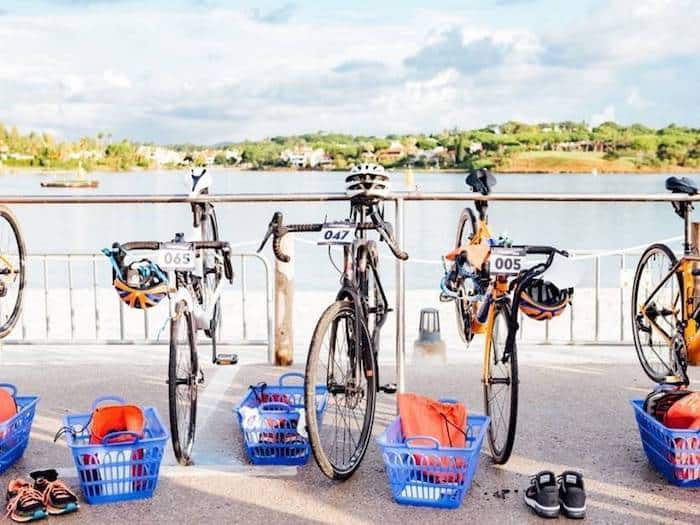 The week will include a variety of coached swim sessions, guided bike rides and running sessions and will provide full access to The Campus High Performance Centre for the week. Accommodation will be provided in the nearby The Magnolia Hotel – just five minutes from The Campus and the perfect place to relax after a day of training. In addition, there are a whole host of restaurants and healthy eating options in Quinta do Lago, including Dano's, a brand new sports bar and restaurant on location at The Campus.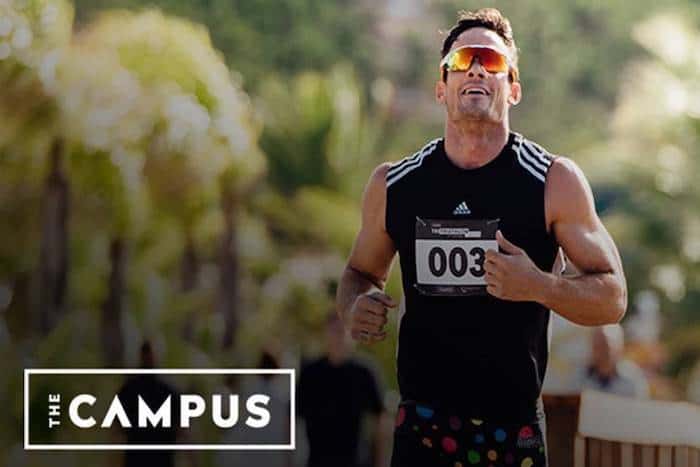 British Triathlon Ultimate Members will have priority booking for a place on this camp and will be offered exclusive rates for bed and breakfast and half-board options. The camp is suitable for intermediate to advanced level triathletes who are comfortable taking part in a Sprint distance event.
Gaby Hay, Head of Membership at British Triathlon is very excited about the camp;
"We are very excited to be partnering with The Campus and are confident that the features on offer at The Campus will meet the needs of our British Triathlon membership family. Our high performance athletes have already spent numerous weeks training at this resort and the feedback has been second-to-none."
To book places on the exclusive members' training week camp please visit: https://www.britishtriathlon.org/news/exclusive-member%e2%80%99s-training-week-in-the-algarve_11684