If it's a warm weather training camp and holiday venue you are looking for; one that's perfect for the whole family, then Club La Santa, Lanzarote's famous resort, could fit your needs perfectly.
---
Club La Santa is promoted as the World's No. 1 Active Holiday Resort. It is regularly visited by elite sports men and women from around the world as well as couples, families and individuals looking for an active break in the sun. Located on the northern coast of Lanzarote and only a 30 minute drive from the airport, you will soon be unwinding whilst deciding which activities to do first.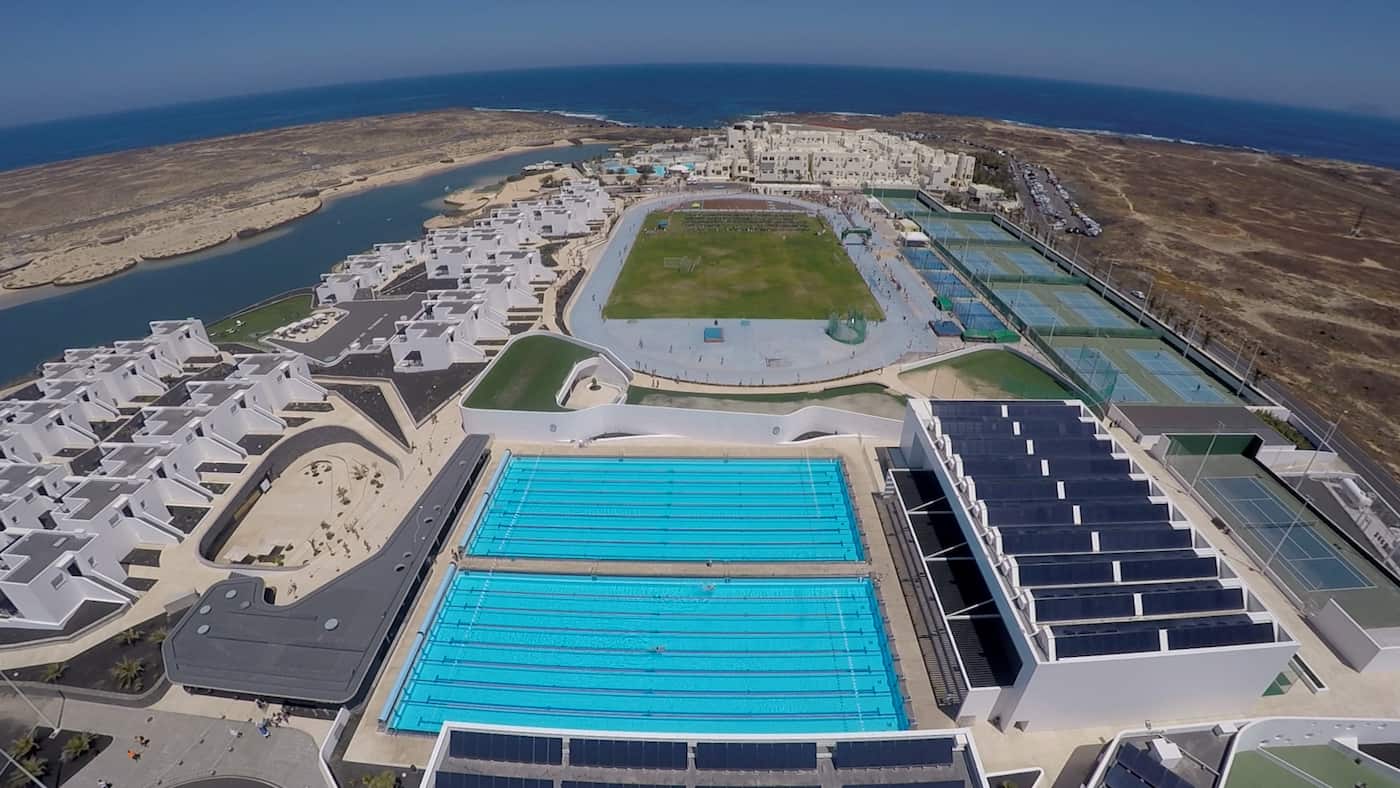 The resort has long been a go-to destination for multisport athletes and over the years has been the training venue for countless triathletes. The adjacent lagoon offers the perfect spot for open water swimming and coaching. The surrounding terrain offers challenges for runners and cyclists and the fact that it is visited by many elite athletes is testament to the island's facilities, climate and landscape. Club La Santa offers something for all levels of athlete and all types of visitor.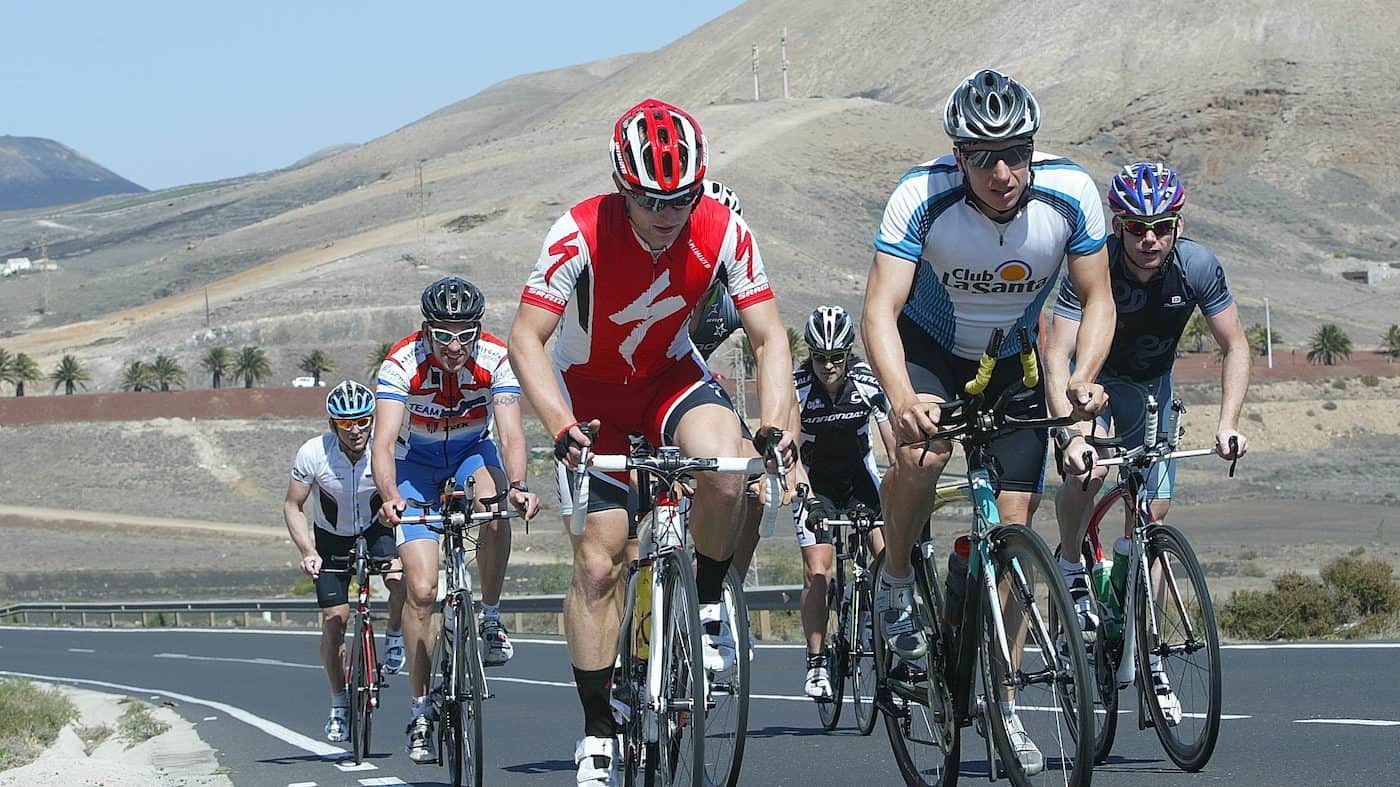 Over 80 sports and activities are included within the cost of your accommodation including bike hire, tennis courts, rackets, windsurf boards and fitness equipment. Club La Santa has around 40 trained instructors, called the Green Team, who are available to help and guide you to get the most out of your time at the resort.
The Green Team also operate the children's clubs – perfect if you are part of a family group plus organised events for all ages.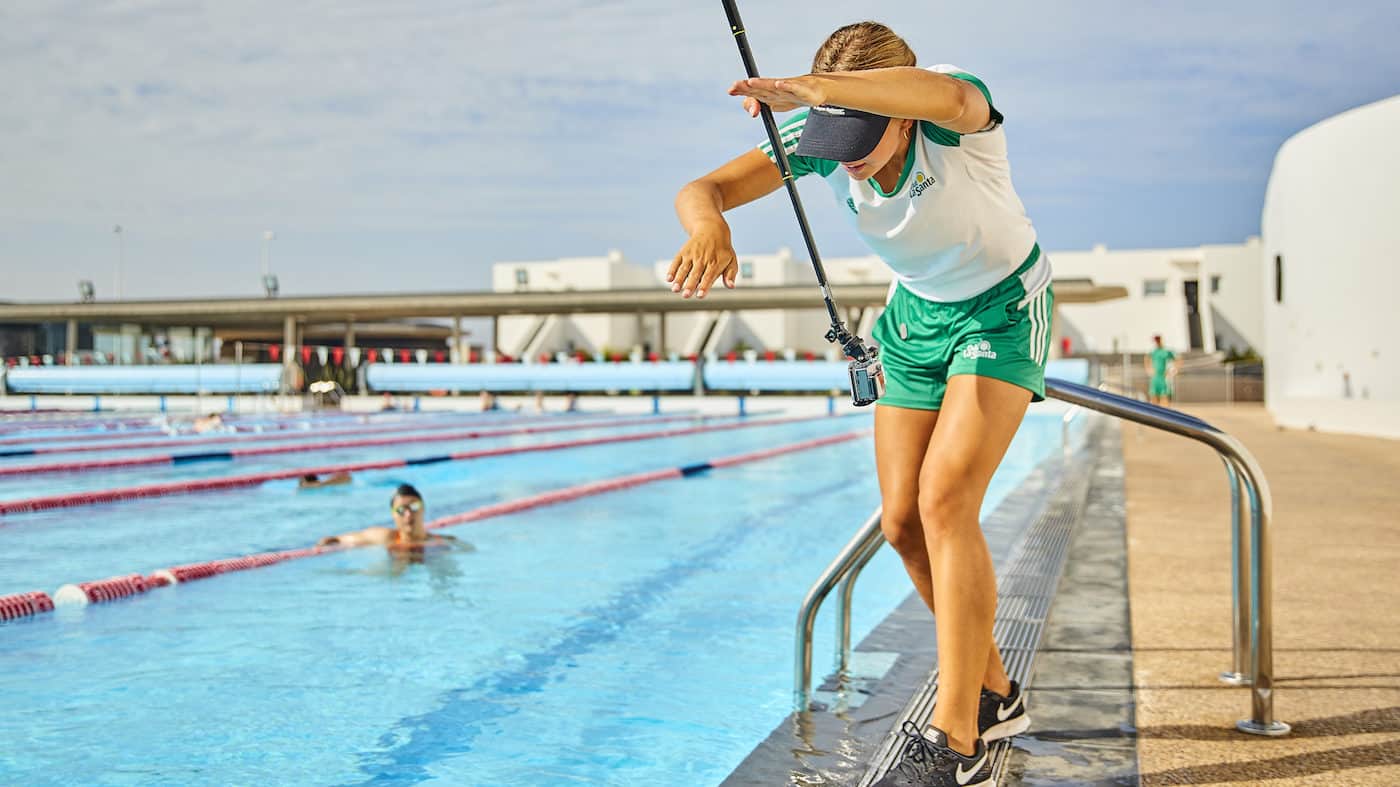 The facilities for triathletes are second to none with three 50m training pools, a full-sized 400m tartan running track, a bike centre offering free Cannondale bike hire, fully equipped gym and a lagoon for open water swimming.
The island is host to the world-famous IRONMAN Lanzarote on Saturday 25 May 2019. IRONMAN Lanzarote is the oldest IRONMAN event outside of North America and widely recognised as being amongst the very hardest on the circuit. The island also hosts IRONMAN 70.3 Lanzarote, scheduled for Saturday 5 October 2019.
You can enter directly by visiting the IRONMAN website (HERE) and book your accommodation at Club La Santa (HERE). Club La Santa is the perfect place to stay and train, ready for these very popular races. In 2018 over 450 athletes travelled from the UK to compete in the full distance event, second only to Spanish entries. For the 70.3 there were over 130 British athletes, showing the popularity of the event and location.
Club La Santa also plays host to the Volcano Triathlon on the 4th May 2019. An Olympic distance event well worth checking out. The race has been won for the last three years by Great Britain's Alice Hector.
To get you prepared for these events there are a range of triathlon training camps held at Club La Santa throughout the year (extra cost applies), from long distance training camps to swim camps, beginners camps and family triathlon camps. These are led by expert instructors who will work with you to improve your technique, helping you to perform at your very best.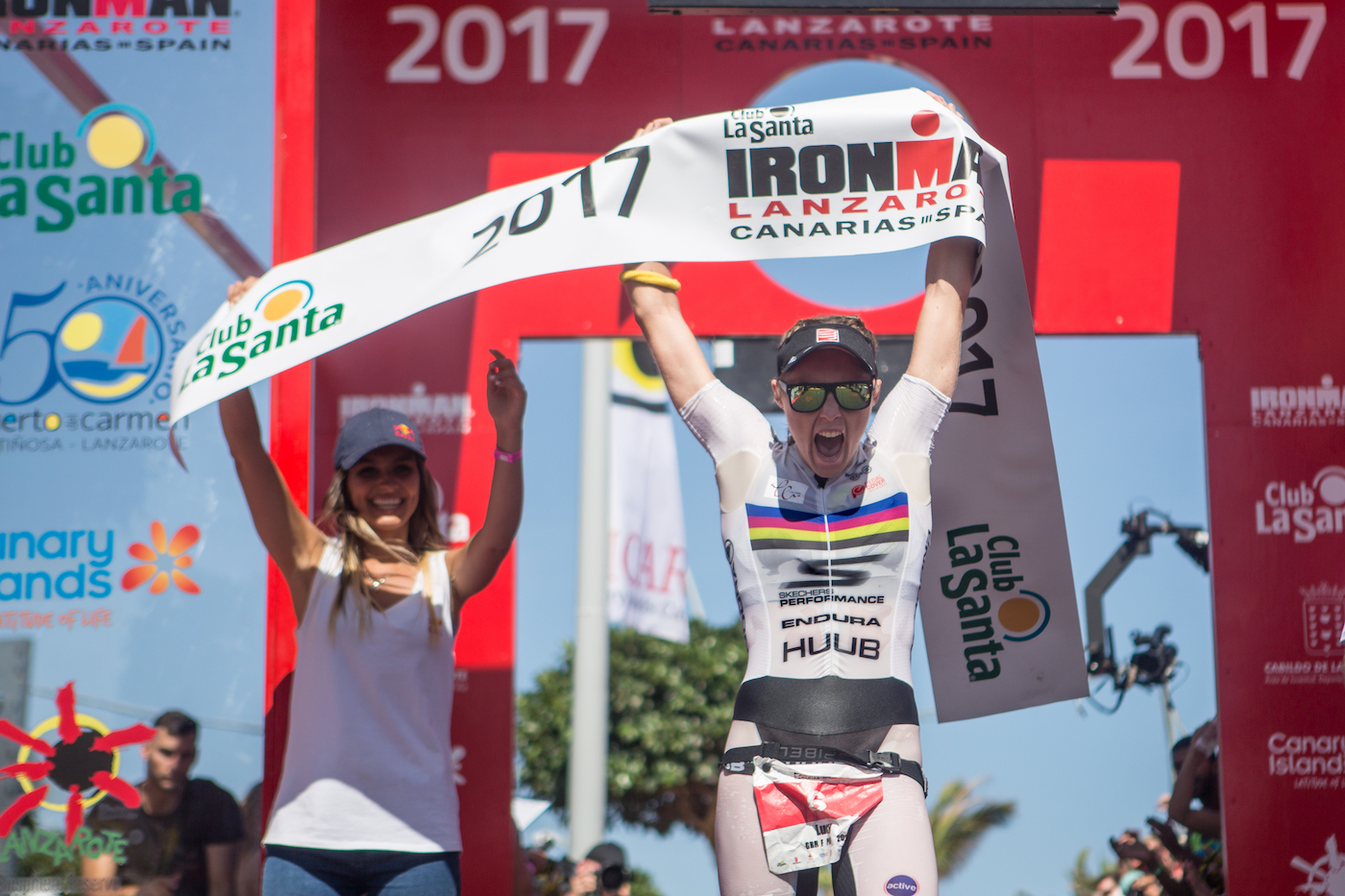 Club La Santa isn't all about sweat and hard work however. When it's time to relax there are four on-site restaurants plus a sports bar and evening entertainment. It's also the ideal place to take the family, with activities provided for children and lots to see and do. Club La Santa offers self-catering, newly-refurbished apartments and newly-built, top-class suites. There's a Wellness Centre onsite, with a wide range of treatments on offer to aid relaxation and recovery.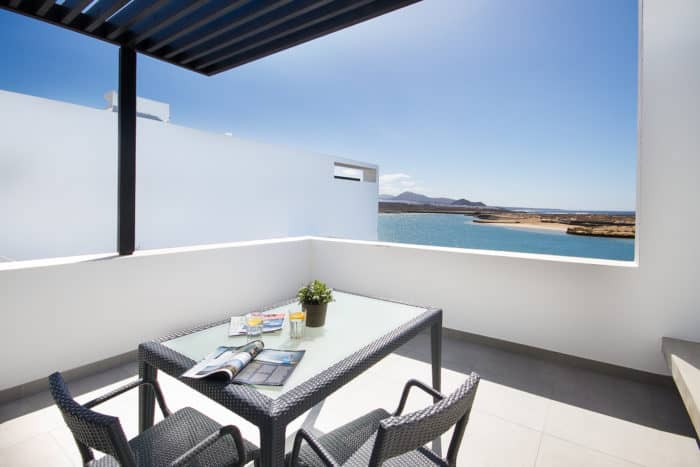 Below is just a small selection of the events and camps coming up at Club La Santa over the next 12 months.
Phone: 0161 790 9890