You can save up to 60% on 2021 Triathlon Camp bookings over Black Friday Weekend with Group Evolution in France. Not only that, you'll get a COVID guarantee too, offering a full cash refund. Limited places available, we don't expect these will last long.
---
Group Evolution Triathlon Camps:
Black Friday weekend 27-30 November 2021
For Black Friday weekend only, Group Evolution is offering a limited number of places on some of its 2021 retreats on a first come, first serve basis.
Train for a whole week under the expert eye of six-times IRONMAN World Champion Dave Scott at his masterclasses in April for only £999 (from £2450).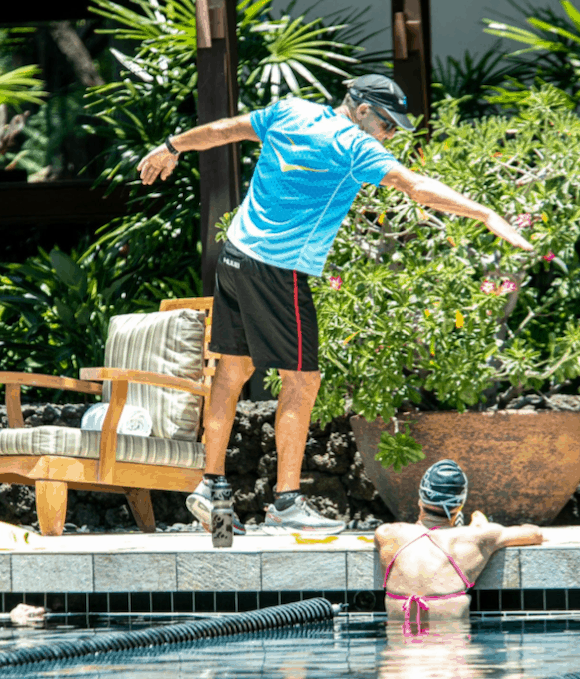 Or for only £600, join award-winning coaches James Beckinsale, Fiona Ford and Mark Pearce at our spring and early summer camps.
There are also offers on camps for runners, cyclists, swimmer and fitness enthusiasts, all detailed on our website: www.groupevolution.com/blackfriday/
All our camps are inclusive of all food, drink and accommodation and coaching and are held at the stunning Chateau de la Motte Henry in the Pays de la Loire. Each training experience is tailored to each guest, their specific goals, likes and dislikes and level of expertise, with an attention to detail that makes Group Evolution stand out.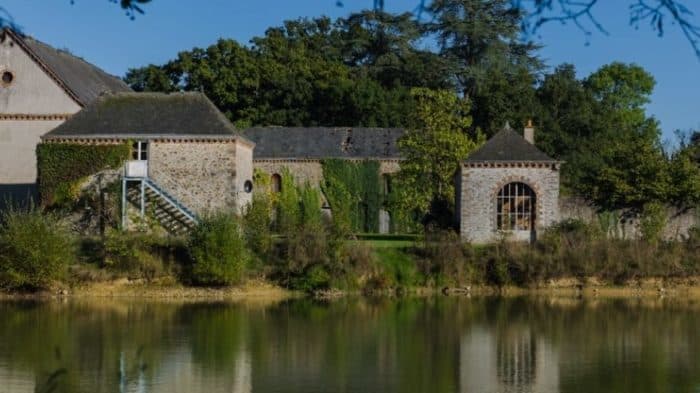 Given the disruption to 2020, Group Evolution are extending their comprehensive COVID guarantee throughout 2021. Most camps only require a £1 deposit, with remaining payments due just 7 days before camp. If guests cannot attend due to COVID, Group Evolution provides guaranteed full cash refunds within 7 working days on all packages.
Named after Henry II, who stayed in the grounds in the 12th century, Chateau de la Motte Henry is nestled in over 27 acres of glorious parkland. Extensively renovated, the chateau provides luxury accommodation, delicious food, high quality leisure facilities and tranquil chill-out zones, for the ultimate wellness break. With exclusive use of the Estate and great travel connections to both Paris and the UK, the breaks are 'corona-safe', exclusive and enjoyable. The chateau is even mentioned in the Times Top 20 Chateaux.
For more information and to book a place visit www.groupevolution.com